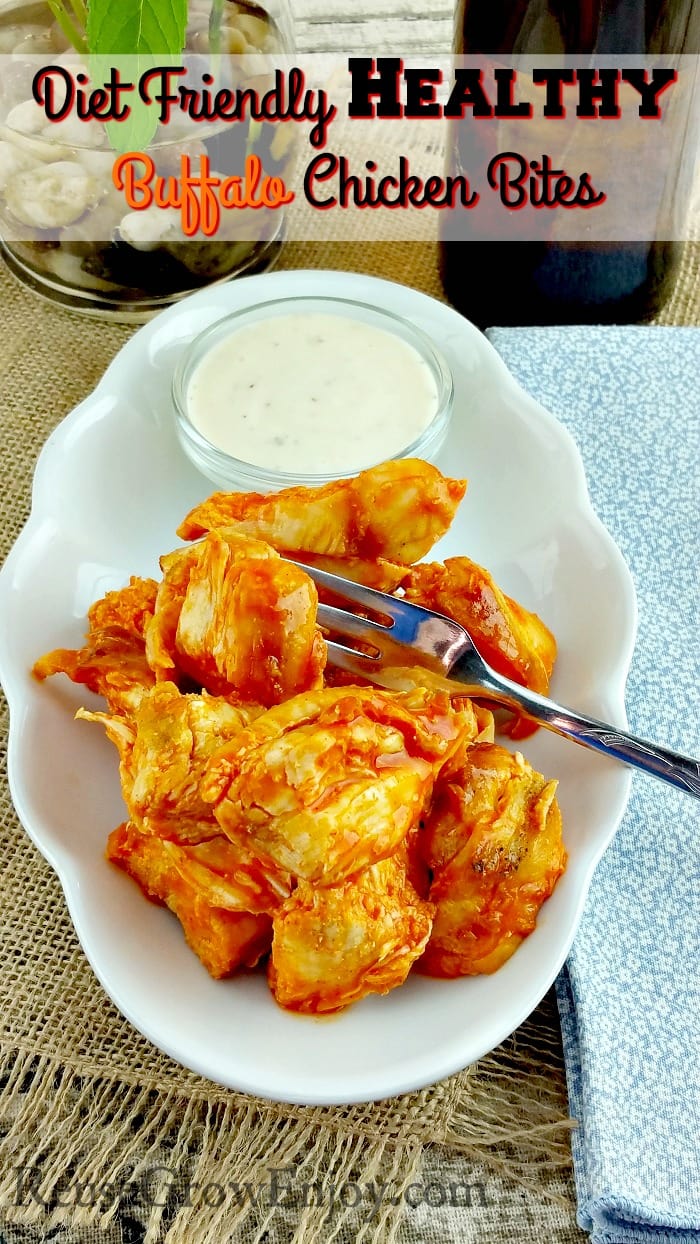 Healthy Buffalo Chicken Bites That Are Diet Friendly
Do you enjoy buffalo chicken but do not get to eat it often because it is not that healthy for you? Well, I have a wonderful recipe to share with you for healthy buffalo chicken bites! This recipe is super diet friendly as it is low fat and pretty simple. You can even eat this recipe if you are doing Whole30!
We made our healthy buffalo chicken bites on our gas grill. You could cook these inside too if you have a George Foreman or some type of indoor grill. They can also be cooked in a pan, but by doing so they may not be as low fat as there is no way for the fat to drip off. But still, should not be too bad for you as you will be using boneless skinless chicken breasts for this recipe.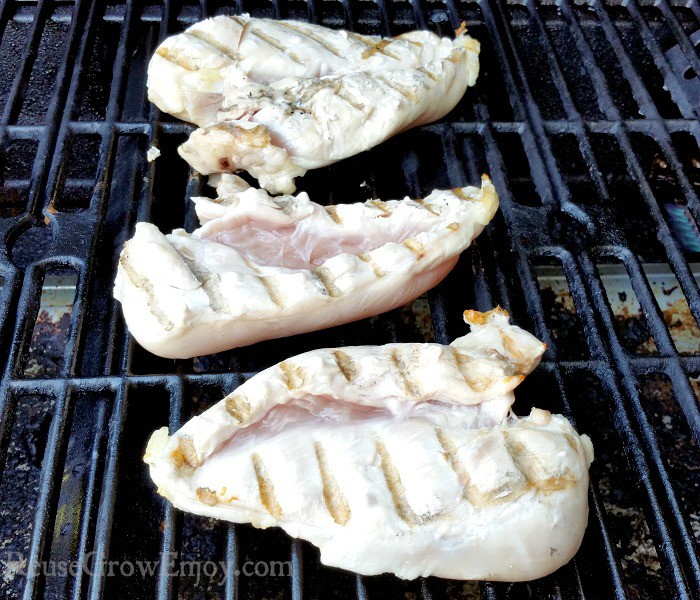 Part of what makes these so much healthier for you, other than the type of chicken you use and how it is cooked is that you will not be using butter in the sauce. I have found that when mixing the grilled flavor of the chicken and the hot sauce, you do not even need the butter. I used Franks Red Hot to make ours (Whole30 approved) but you can use your favorite hot sauce brand if you would like.
This is a great recipe to make if you are having friends over, for a party, Super Bowl or even just for dinner. It is actually one of our favorite dinners to have and we are doing the Weight Watchers diet right now. I do serve mine with a very small dish of fat-free blue cheese dressing on the side. That too is normally pretty low in points if you get fat-free when you are doing Weight Watchers. However the dressing is not Whole30 approved, so you will want to skip it if you are on that diet.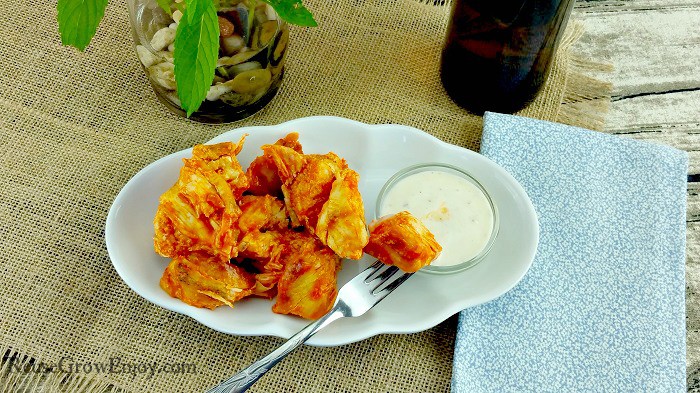 If you enjoyed this healthy buffalo chicken recipe, here are a few others that you may want to check out.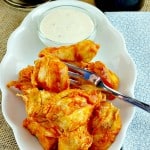 Healthy Buffalo Chicken Bites That Are Diet Friendly
Ingredients
3

Boneless Skinless Chicken Breasts

1/2

Cup

Franks Red Hot Sauce
Instructions
Place your chicken on a pre-heated grill.

Grill at medium to low heat (around 450 degrees) for about 30 minutes give or take a few minutes depending on how thick your chicken is.

About 5 to 10 minutes after putting them on the grill, be sure to flip them over.

After done, remove from grill and cut into cubes.

Place in a container with a lid or a Ziploc bag.

Dump in the hot sauce and shake up until everything is well coated.

Serve and enjoy!