Looking for a personalized gift idea? You can't go wrong with canvas prints! They make such wonderful customized wall décor gift for any occasion. It will be a gift they can enjoy for years to come.
This is a sponsored post with CanvasDiscount.com and BraVoMark. All opinions are my own.
Canvas Prints Make For A Wonderful
Personalized Gift Idea
When I was asked to check out CanvasDiscount.com and see what I thought about their Canvas Prints, I was thrilled! I had been wanting to get a photo that my husband I love printed for a while, but was not sure where to have it printed as I did not just want it to be a poster print.
So I ordered one from CanvasDiscount.com and I have to say I am blown away by it. Not only was it super easy to do it came within just a few days of being ordered.
I simply went to their site, uploaded the picture I wanted to use. Then I selected the size and type I wanted. I went with the Canvas 20″x30″ Border Standard .75″ wood frame, Folded.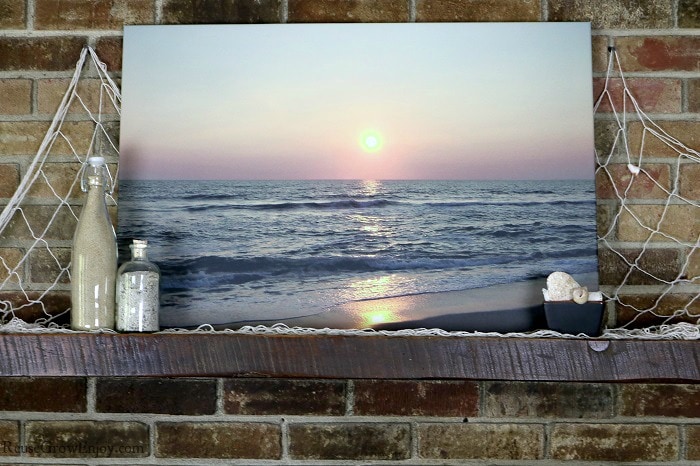 The picture I choose for my canvas print was of a sunrise picture we took on one of our beach trips that we enjoy so much. It is a photo that my husband and I both love and thought it would look great in our living room on our mantel.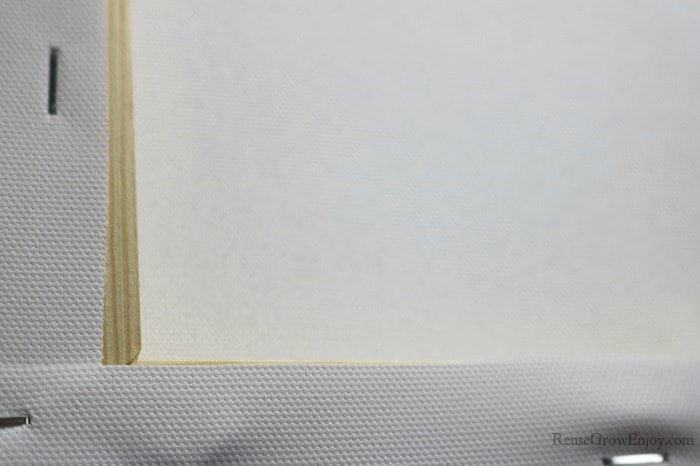 It came by UPS within just a few days of the order being placed. Another thing that really stood out to me other than the quilty of the canvas and print, was the packaging.
It came in a perfect sized box to the canvas cannot flop around. It was also wrapped in a foam padding wrap over the canvas which was also taped in place so it would not just slide off.
Other Products Offered:
If you are looking to get other types of personalized gifts or customized wall décor, they do also offer other things too. Such as mouse pads, mugs, puzzles, phone cases and more.
Any type of photography gift like these always makes such a heartfelt gift idea for anyone. Whether it is a gift for mom, grandma, dad, grad or even just a gift for yourself. We are all allowed to treat ourselves to a special gift every now and then.
Special Offer For My Followers:
If I now have you wanting to get canvas prints for yourself or to give as a gift, I have great news! CanvasDiscount.com has allowed me to share a special coupon code with my readers to get a free 8″x8″ canvas print.
To get yours, you just simply need to go to the CanvasDiscount.com website, upload the photo you want printed, select 8''x8'' canvas print format and enter coupon code ENJOYFREECANVA at checkout.
Be sure to tell all your family and friends about this offer so they can get one too
Will I Be Ordering From Them Again?
The short answer to that question is yes. I most definitely will be ordering more canvas prints from CanvasDiscount.com in the future.
Not only to use around my own home, I think these just may become my go-to gift idea for others as well.