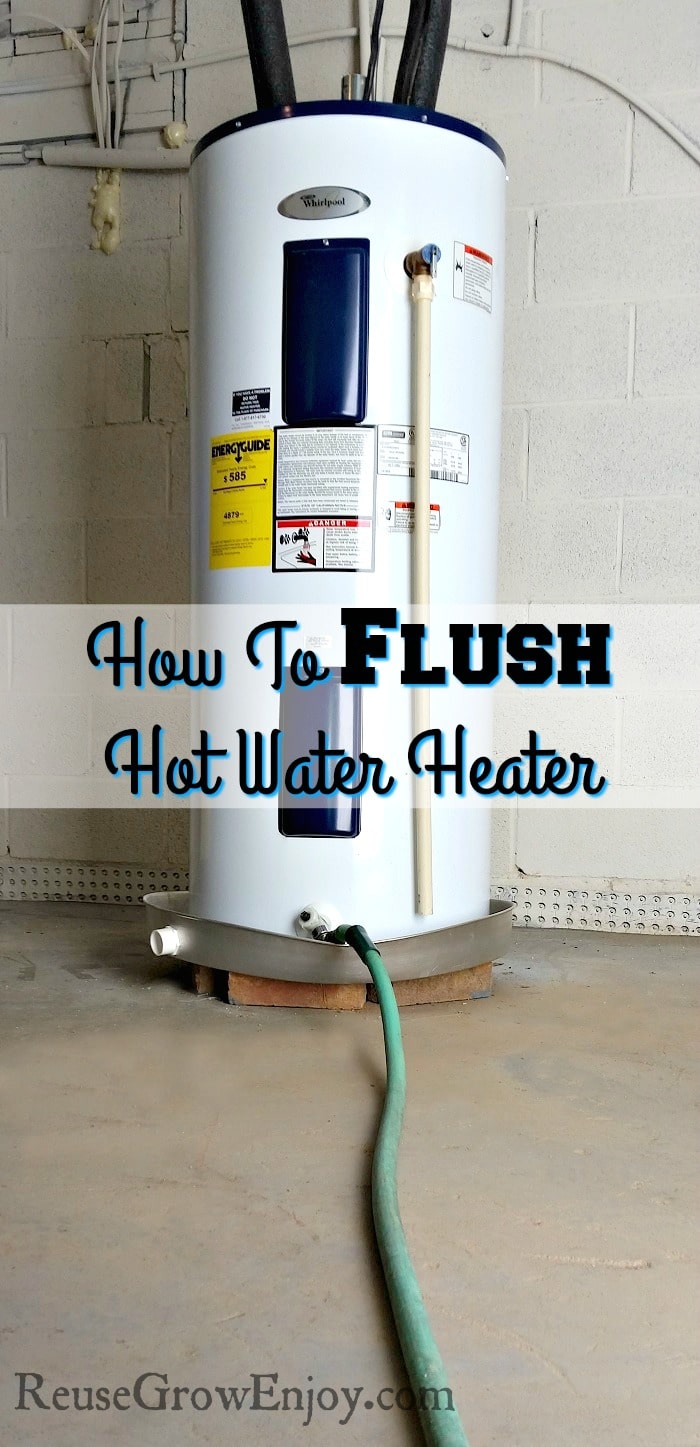 How To Flush Hot Water Heater
With colder weather quickly approaching, we are reminded all too well that winter is coming. Colder temperatures mean some of our appliances will have to work harder costing us more money to keep up. For an example, our hot water heater will have to run longer to provide us with our necessary supply of hot water needed for washing clothes, dishes and ourselves.
Most hot water heaters do not need much maintenance. We invest in this product and it will provide us years of reliable service. But for some of us, especially those of us with dug wells, our hot water heaters can get quite built up with sediment. This buildup can cover the heating elements and either burn them out or restrict their ability to heat our water.
There is a pretty easy way to get this out and make your heater work to its manufactured efficiency. So I am going to show you step by step hot to flush hot water heater. It is a good idea to do this at least one time per year but shoot for two times per year.
I should also note that these steps are for an electric hot water heater. Gas you do not have to worry as much about the gunk burning out the elements as gas tanks do not have elements.
Step 1:
First, depending on where your hot water heater is, you may need a garden hose and or bucket. You need to make sure its long enough to reach a drain. I found one of my hoses that had a split about half way down and just cut it off to reach the drain. Great way to make use of something that would have been tossed out.
If you live in a trailer or small house where the tank is inside, just run it out the door into the yard. Maybe yours in the cellar like mine, run the hose to whatever place water can safely be drained. If you do not have a place for the water to drain, be sure to run it into a bucket (but you will need to dump it many times before the tank is empty).
Hook this hose to the bottom of your heater. Well, I should say bottom side. You should see a connector there that the hose will fit on.
Step 2:
Next, go to your circuit breaker panel and turn off the power to your water heater. When you are sure the water can safely be drained away, open the drain right near where you connected your water hose.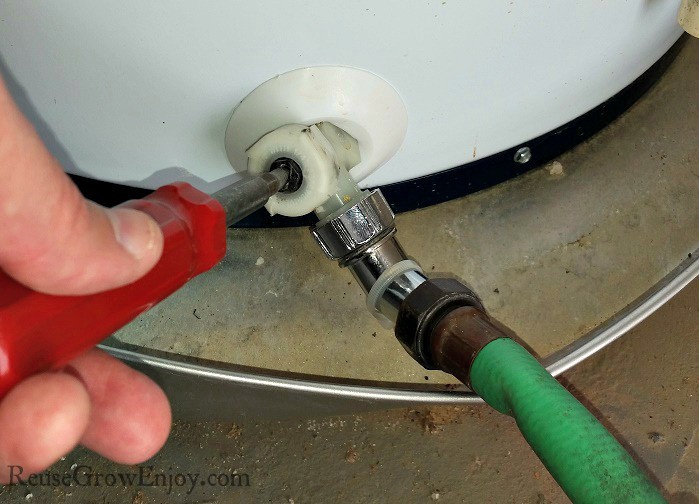 Step 3:
Some have a handle to spin and others you will need a screwdriver to open the drain valve.
When you have it open, the water will be pushed out through the hose to your drain. Watch this carefully. At first, it will appear muddy. This is your sediment being removed from your tank. It might take a while for this to clear up.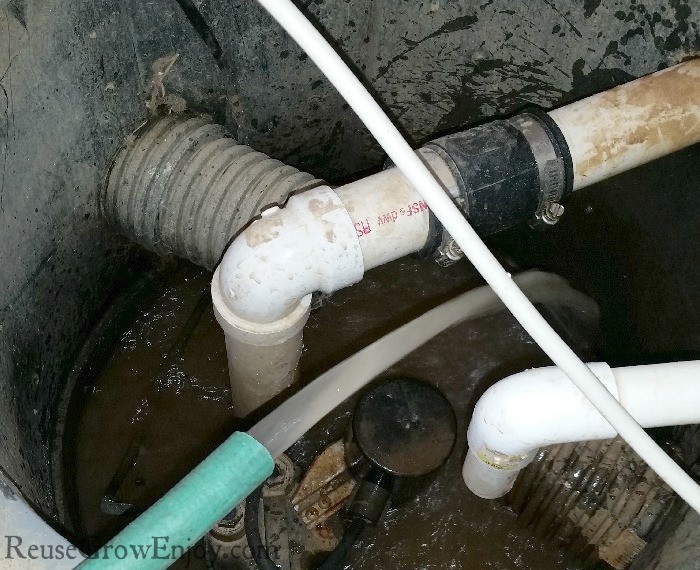 If it runs clear pretty soon after you open the hot water heater drain, try stepping on the hose, then quickly stepping off a few times to partially stop the water flow. This will cause the water pressure to back up and loosen some stubborn sediment still trapped inside.
You might see the water begin the get dirty again for a short while but no problem. Just let it drain for a few minutes until it clears up again.
Step 4:
When it clears up, turn the heater drain back to closed / off. Unhook your hose and go back to the circuit breaker and turn the power back on again.
Hopefully, you notice a hotter and quicker heating of your hot water. If you still have a really long time with your water reaching temperature, you might need a new heating element. This is a little more difficult to change, but not bad. I will show you how to do this repair in another article in a few weeks.
If you found this article helpful, here are a few others you may want to check out.