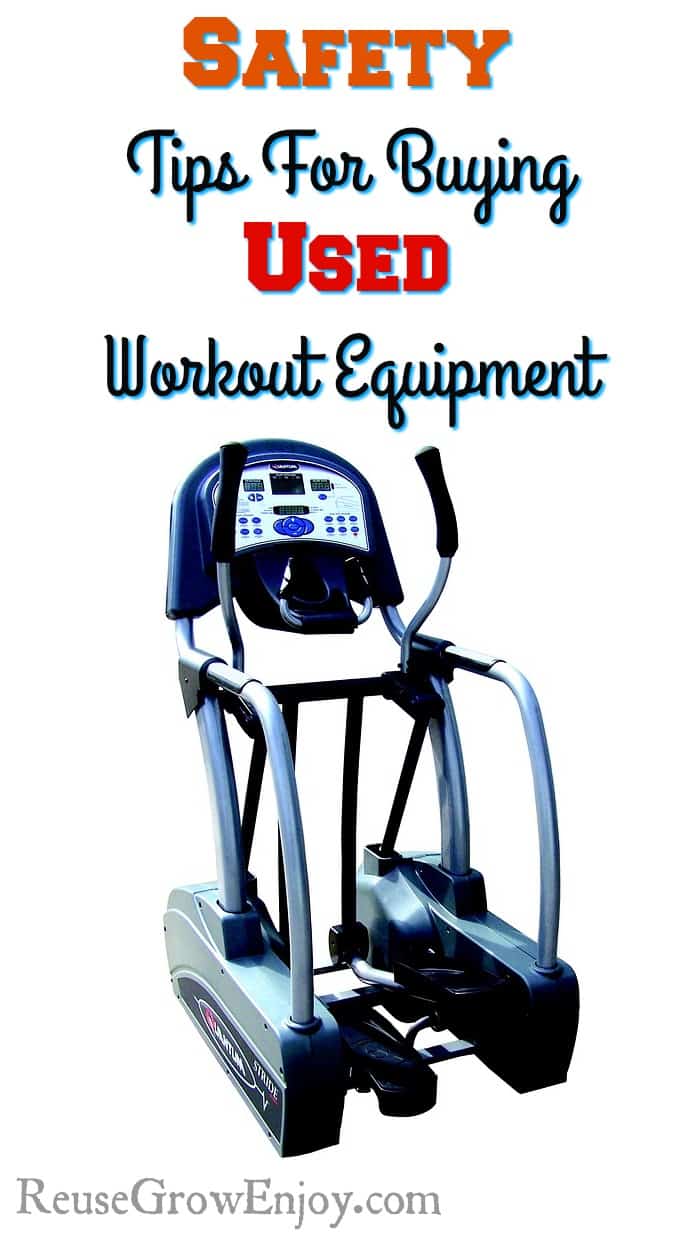 Used workout equipment can be a gamble, but when you are working toward a health goal on a budget it is a great idea. Since it is something many are looking for when starting out the new year, these tips for how to find safe used workout equipment will come in handy.
Safety Tips For Buying Used Workout Equipment
Exercise is the key to good health. Unfortunately, a gym membership can be far too costly for most who are trying to get healthy.
The best option is to create your own home gym environment if possible. These tips will help make that home gym possible without fear of safety issues.
Ask to see the equipment in action.
Instead of blindly purchasing use workout equipment not knowing if it will work, ask to see it in action. This mostly applies to things that are electronic or require specific functions to work.
Dumbbells or a yoga mat aren't going to need to be tested to see if they work as often as a treadmill or an elliptical machine.
Meeting to purchase something in a public place is recommended in most cases, however, when purchasing something electrical, it is best to test to make sure it functions as it is designed.
In this case, picking up the larger equipment at a home may be advisable, just take safety measures and make sure others know you are going and be sure to take someone with you.
For items like free weights (dumbbells), a yoga mat, a bicycle, or a treadmill that isn't electrical, you will simply want to take a look and make sure there aren't any cracks, tears, or damages that are visible that could prevent it from being useful.
Check online for any potential recalls.
This is a major safety issue when buying anything used. When you inquire about the purchase, ask for as much information as possible including model numbers. Do your research in advance and look for any issues that product had, reviews on how it works, and most importantly if it has any recalls. You may even be able to find reviews for on places like Amazon.
If you find something has had a recall, but you fee the price is still good enough for you to invest and have the repairs made if offered, make sue you ask the seller for all paperwork they may have on hand for the product. Things like proof of purchase (receipt or UPC code), handbooks, and owners manuals come in handy for this reason.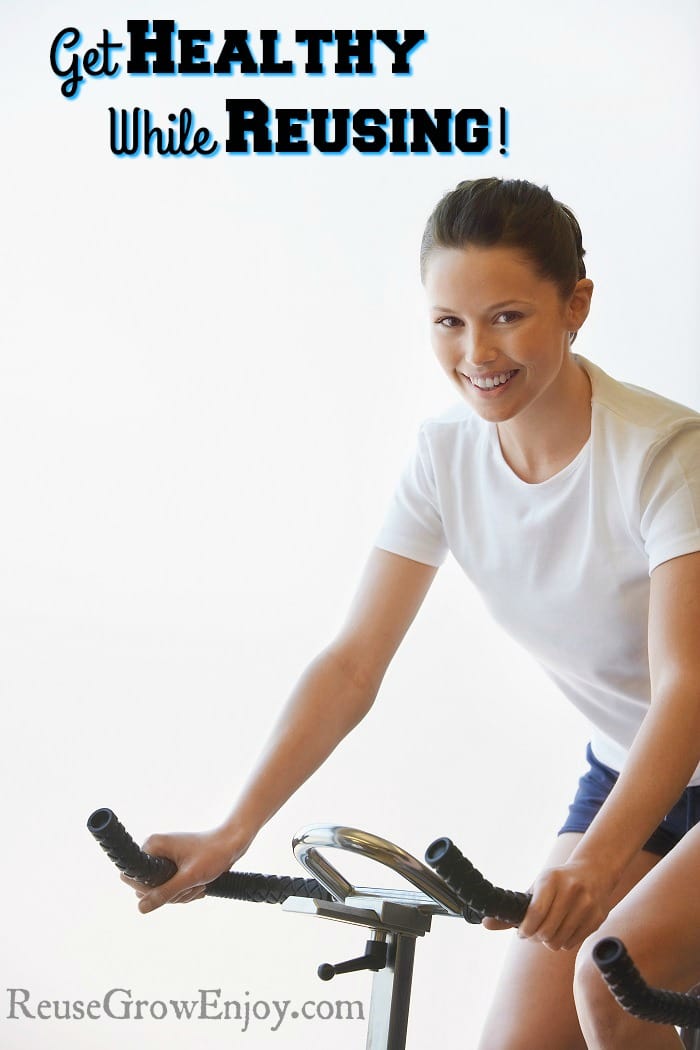 Buy from a reputable dealer.
If you have a local used appliance store in your are, always call to see if they also have used workout equipment for sale. These dealers often have a warranty on equipment that would cover those incidental issues that might occur right away if the used workout equipment wasn't in great shape.
Other options for buying from a reputable dealer are to look for certified refurbished items online through direct brands. You'll often find these alongside the brand new items online and in store. Display models in the store are often in this category as a new product but available at a discount due to being an open box. Certified refurbished items often come with a limited warranty, so make sure you read all information before investing.
Some of the best places to buy used workout equipment online that are certified refurbished are Sears and Amazon.
All of these places offer warranties that vary depending on the product and brand. They also offer great deals on home delivery and free shipping which can make it even easier for you to invest.
Buy in person versus online.
Online sites and auction programs like eBay or even Craigslist, at times, are great options for selling used workout equipment, but they don't offer a lot of guarantees if that item is not in great shape when you receive it.
While some of these offer in-person pickup, others don't. Buying in person means you can check the product like mentioned above before making that investment. This can be huge for preventing loss of money and taking care of your needs safely.
These tips for buying used workout equipment are all about not just getting a great deal, but making sure you are getting something safe to use.
Getting healthy is so important, but when your budget is tight it can seem pretty impossible. Set health goals, invest in quality used workout equipment that will help you meet those goals easily and safely. Plus, you know I am all about reusing when you can!