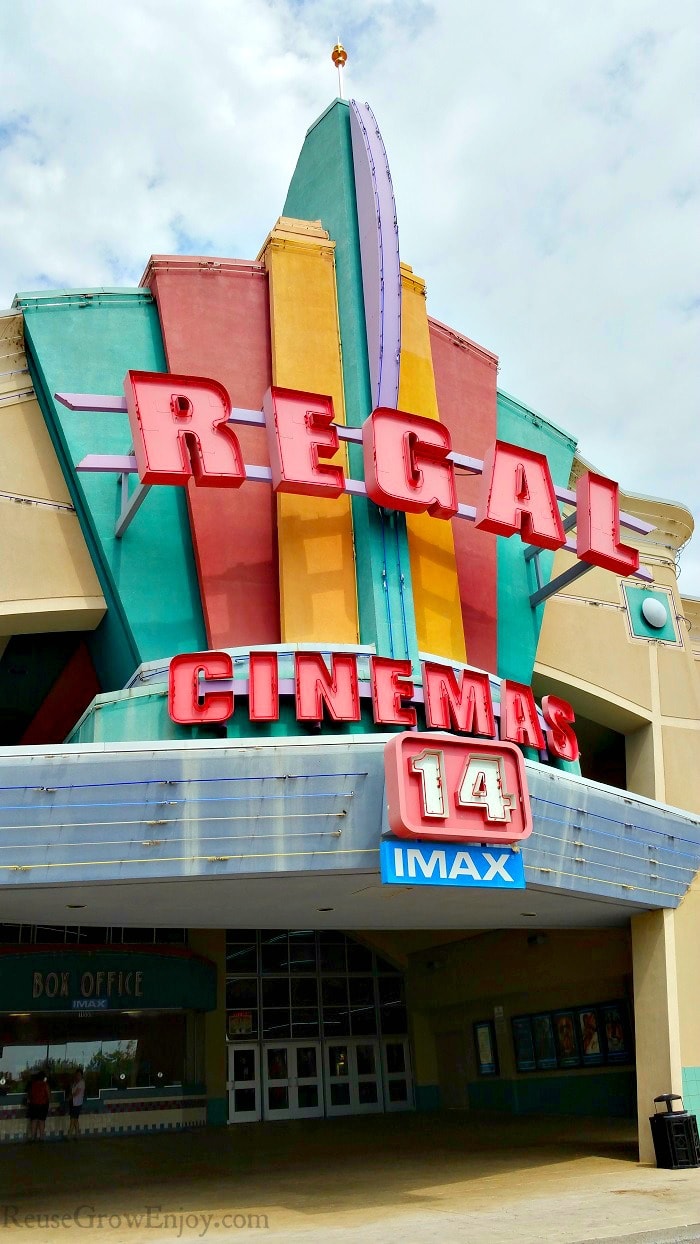 Tips/Hacks On How To Enjoy Free & Cheap Summer Movies
With the kids out for the summer if you are looking for ways to have fun and enjoy time together why not catch a free or cheap summer movie? Normally heading to the movies can add up fast. But there are ways to enjoy a flick on the cheap and sometimes even free.
Below are a few ways you can enjoy free and cheap summer movies. Some ways are going to the theater where others you can have a family movie night right at home.
Select Regal theaters will be offering $1 movies all summer long. Most of them will be on Tuesday's and Wednesday's at 10 am. You can find the participating theatres near you on their website here.
Some of the movies they will be offering this summer are The Lego Movie, Sing, Minions, The Boss Baby and more!
If you have a Paragon theater near you, you may want to call and see if they are taking part in the free summer movies. Select Paragon theaters are offering free kids movies this summer on Tuesday's, Wednesday's and Thursday's at 10 am. Note that it is not at all locations so be sure to call ahead before you make a trip.
Their 2018 free summer movies include Captain Underpants, Trolls, Home, The Croods and more.
This is such a great way to enjoy going to the movies any time of year and it really works out to be super cheap. When you get Movie Pass you can see movies for as low as $0.33 per movie when you buy the monthly package with 1 movie per day! That's right, $0.33 per movie!! Wow!
Not all theaters work with Movie Pass so you will want to make sure you have a local one that does before signing up. But there is a pretty large selection that works with them, so chances are you have at least one or more in your area.
If you are an Amazon Prime member you can enjoy free and cheap streaming movies right in your own home. I have been shocked at the number of movies and shows they offer with a Prime membership.
This is such a great way to have a family movie night and not even have to leave the house. It also works great if you are on a tight budget as you can make all your own popcorn, snacks and drinks and not have to worry about the theater snack bar pricing.
If you are wanting to see a newer movie and not one of the free and cheap movies on the theater's summer list, then Fandango may just be the way to go.
They often offer discount tickets, rewards points or other bonus things when you buy from them. You can also sometimes find discount Fandango deals on places like Groupon.
RedBox:
RedBox is yet another great way to watch a movie at home. They offer streaming now if you don't want to run to the box. However, you can normally find coupon codes to use at the box that will let you rent super cheap and sometimes even free movies.
We hardly ever pay full price to rent a movie at the RedBox!
Now that you know some of these tips and hacks on how to enjoy free and cheap summer movies, will you be taking advantage of them?
Happy movie watching!
If you are looking for other ways to have cheap fun this summer, here are a few posts to check out.