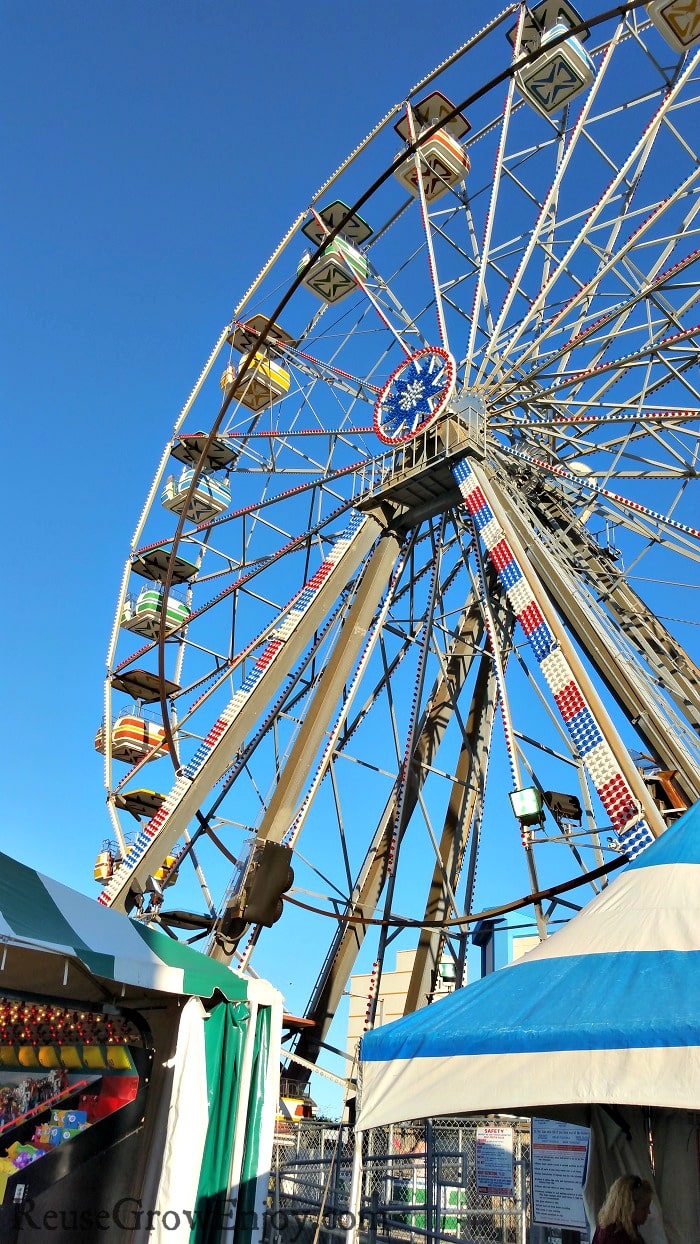 Atlantic Fun Park At Virginia Beach
If you are headed to Virginia Beach with a family, you may want to add the Atlantic Fun Park to the visit list. While it is a small fun park, there is a lot to do with the family. It is however only open on season.
Fun games, rides, and summer foods are all part of the best family vacations. What a better place to get them all than from a fun park. That is just what the Atlantic Fun Park has to offer!
The park is located just a few steps from the boardwalk. It is at 15th Street & Atlantic Avenue. That is pretty much just across the street from the Virginia Beach Pier.
It is free to get into the park and then you only pay for what you want to play or ride. You can buy tickets for rides or they do have an unlimited ride band package as well. The number of tickets is normally 3-5 tickets per ride.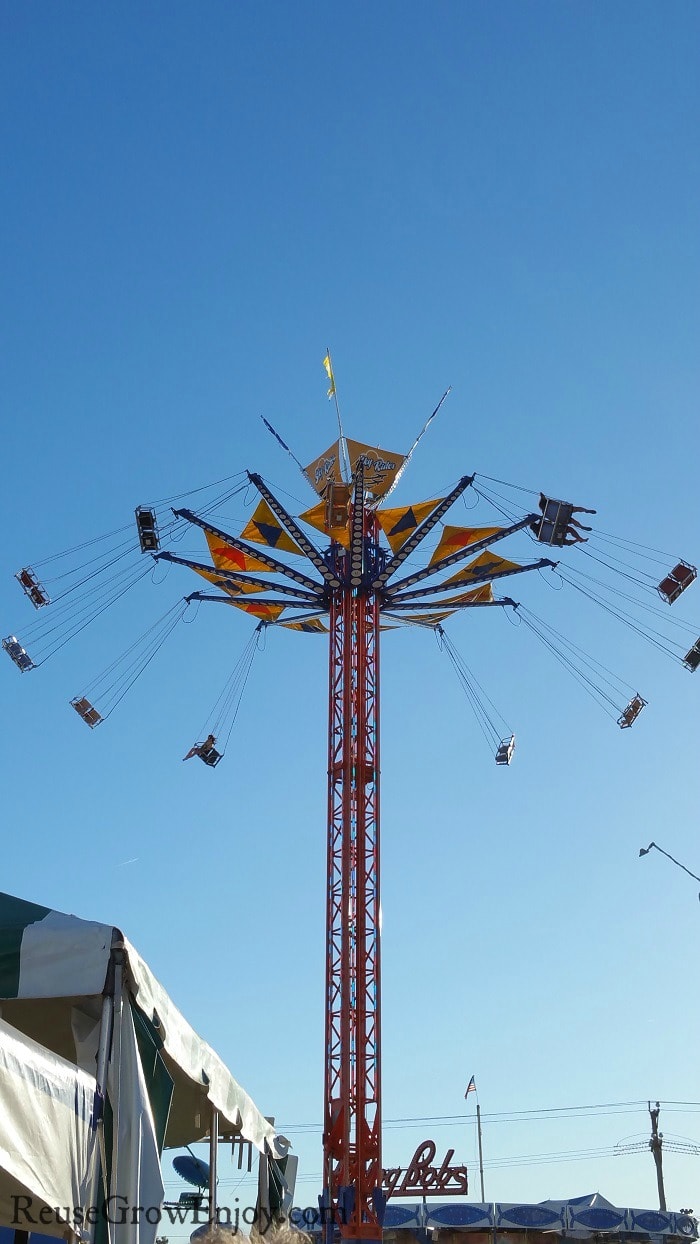 Rides:
Some of the rides they offer include a Ferris Wheel. Their Ferris Wheel is the biggest in Virginia Beach. They also have Gravitron, Flipping Action Arm Ride, Sea Dragon Swinging Ship, Sling Shot, Tilt-A-Whirl, Sky Rider and lots more.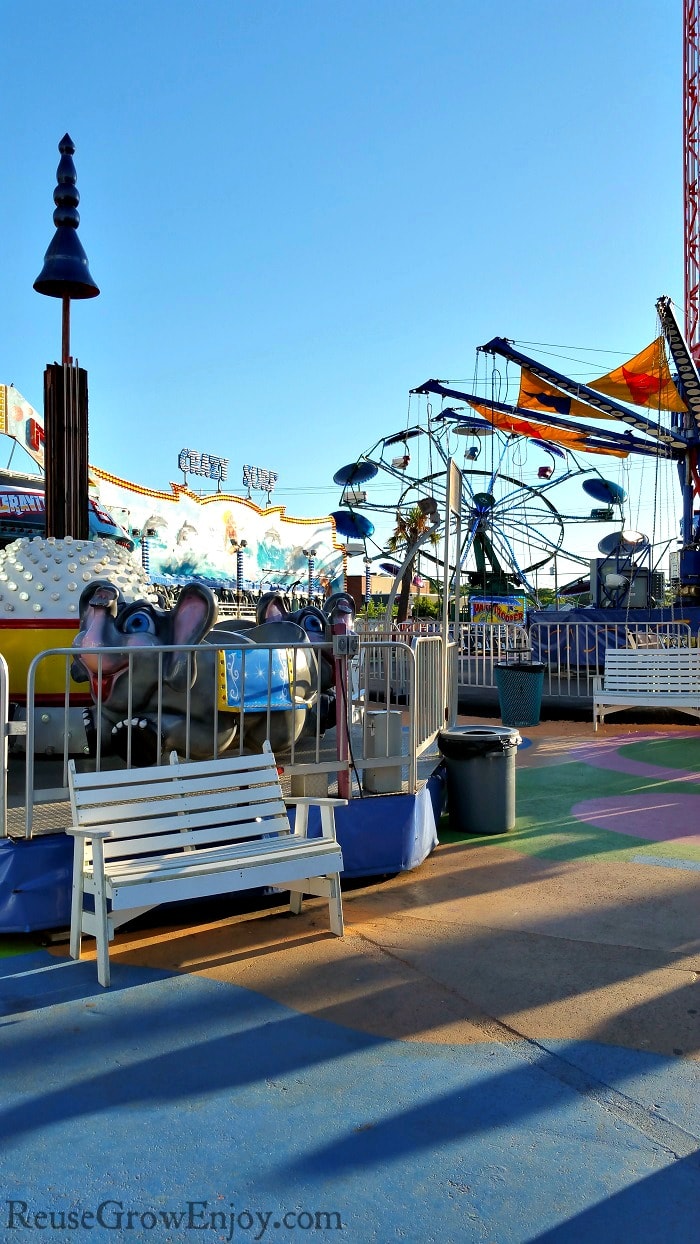 They do also have a pretty nice selection of kiddie rides, so they don't have to feel left out. Some of those rides include Kiddie Flying Elephants, Skyfighter, Kiddie Combo Rides and more.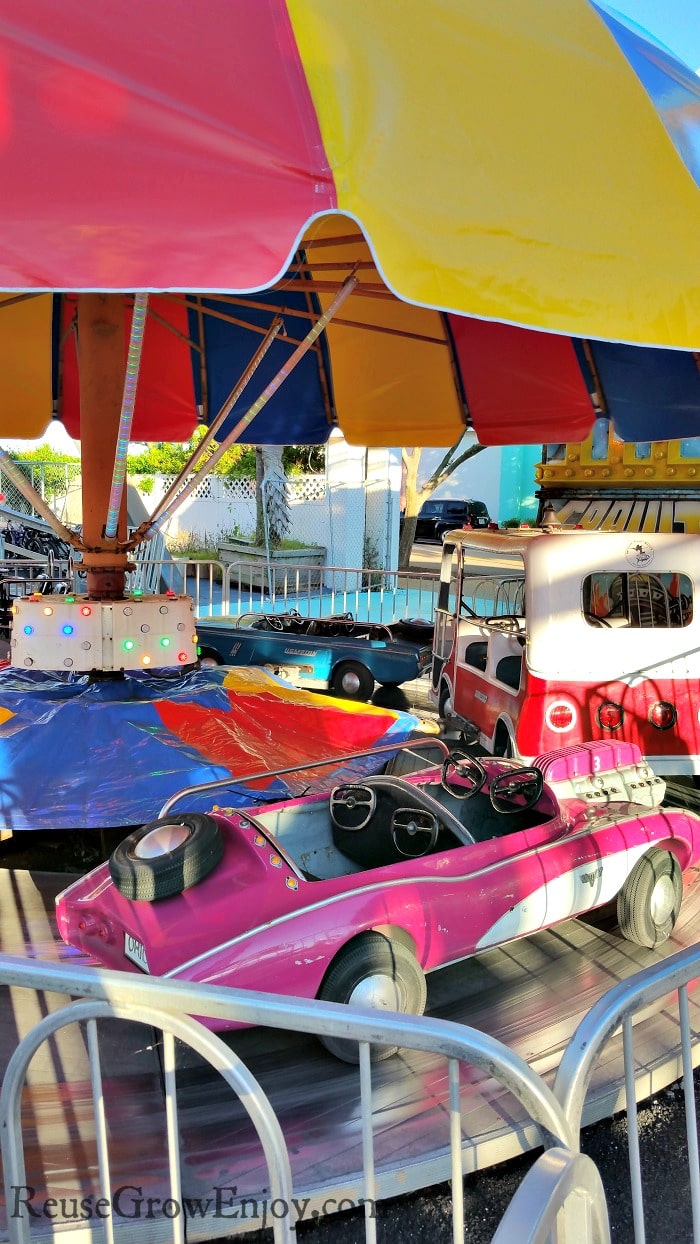 Another thing they have that I guess is really not a ride but still is pretty cool in my book is a rock climbing wall! I remember doing one of these as a kid it was so much fun.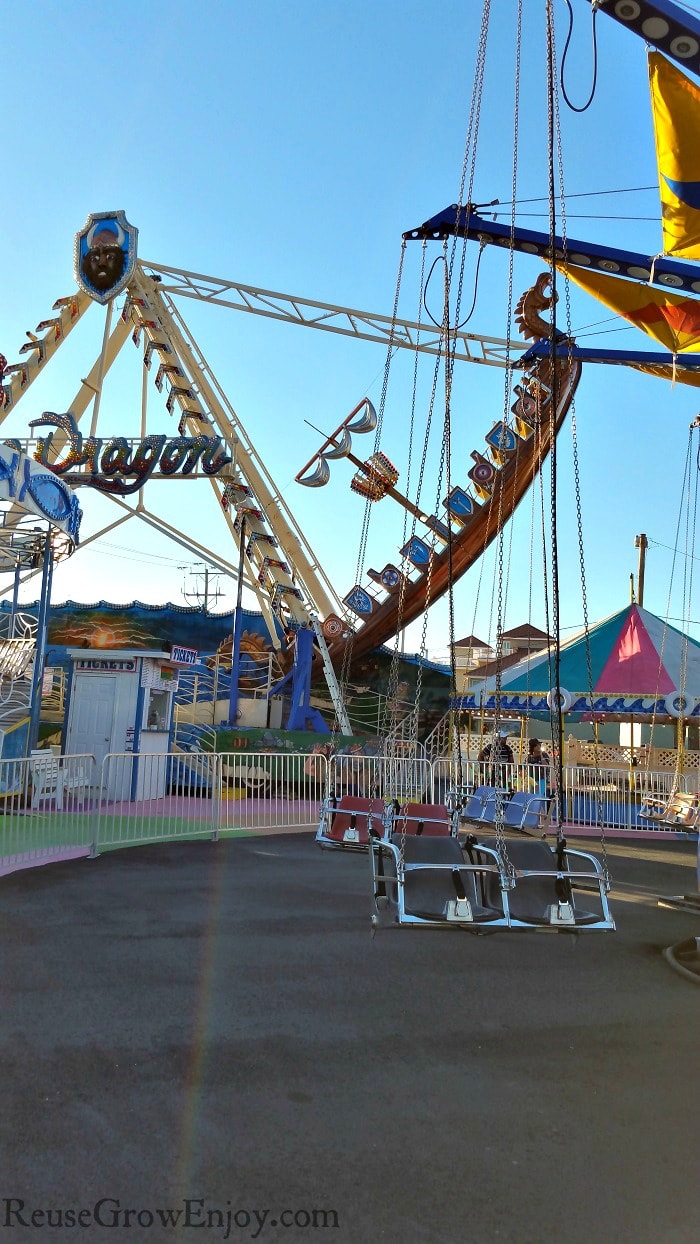 Games:
No fun park is complete without games, am I right? At the Atlantic Fun Park, you will find some of those favorite fun park games such as balloon toss, fish fish, pick a duck, long-range basketball just to name a few.
Foods:
Summer foods are ones that get me every time and are so hard to say no to. When at a fun park you get hit with those amazing smells of soft pretzels, fries, pizza and the list goes on.
I have to say that even with this park being small, it has something for everyone. If you add this to your list of things to check out while at Virginia Beach, I am sure it will be a hit with the family.
If you are looking for more ideas, be sure to check out my post on Things To Do At Virginia Beach & Places To Stay!