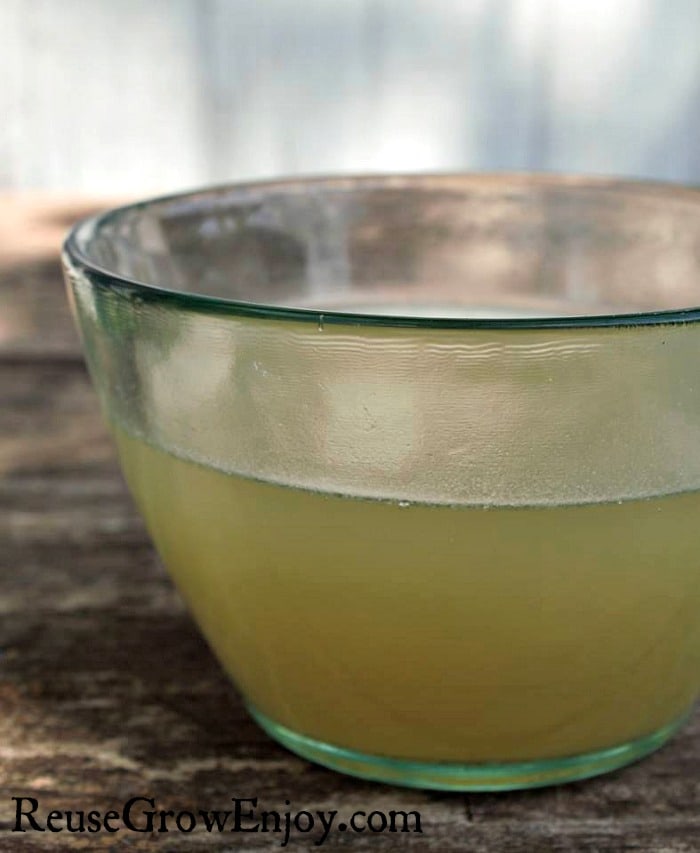 Chicken Feet Broth
Have you ever cooked chicken feet? Sounds pretty gross right? Well did you know that chicken feet broth can be super healthy for you? I am going to show you how to make it in the Instant Pot or pressure cooker.
While you do not have to make this in an Instant Pot or pressure cooker, it just makes it so much easier and faster!
Benefits:
Before we get to the recipe, let's talk about the health benefits of chicken feet broth. The feet are rich in vitamins, minerals, gelatin, glycosaminoglycans and more! These are all great for the body for things like immunity, joint health, gut health and the list goes on and on.
So you may be asking why make it with feet? Well, you can totally make it from other chicken bones too! The reason I say feet is because they are normally just tossed aside and can be super cheap to buy.
You can normally find them at most butcher stores or even the butcher area of your grocery store. The normally come washed and ready to use.
Processing:
If you will be using your own or buying from a local farmer, you may need to do a few steps before you can use them for chicken feet broth.
If you did not get them from a butcher, you need to wash them really well first. Then drop them in a pot of boiling water for just a few minutes. You want the water to kill off any germs and to loosens the outer skin.
Remove from water and allow to cool enough so that you can touch. Then rub them down until the outer skin comes off. You will also want to remove the covers off the nails. Then you should have white clean feet that are ready to use.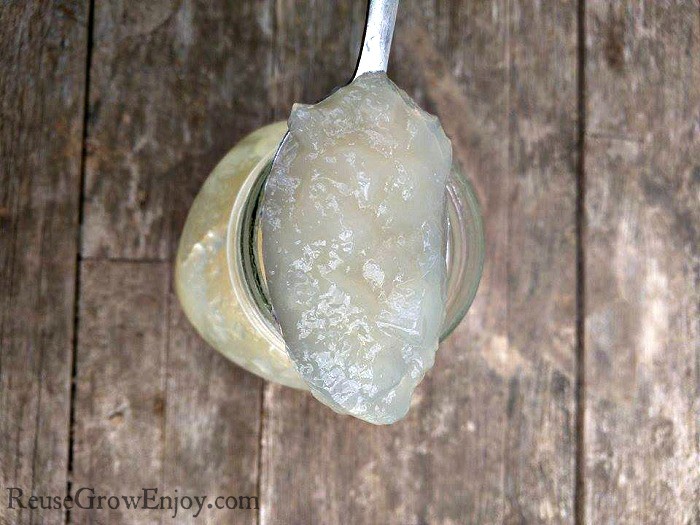 If you liked this recipe, here are a few other pressure cooker recipes to check out.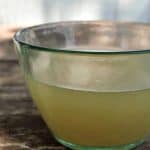 Chicken Feet Broth Made In The Instant Pot / Pressure Cooker
Ingredients
10

Cups

Water

1

lb

Chicken Feet

Herbs

Vegetables or Spices of your choice (optional)
Instructions
Add the chicken feet in the

Instant Pot

or pressure cooker

Then add in 10 cups water and any other ingredients you will be adding.

Put the lid on and be sure to close the valve.

Now set timer to manual (high pressure) with 180 minutes.

When the timer goes off that it is done cooking, allow it to release pressure naturally for at least 30 minutes.

When cooled enough to handle carefully strain in a

mesh strainer

.

Then pour into glass jars.

Allow to fully cool and then refrigerate.

After 24 hours it will turn into stock gel.