Thinking about having a winter garden or early spring garden, these tips might be helpful. I'm going to share some tips on what to plant before winter hits.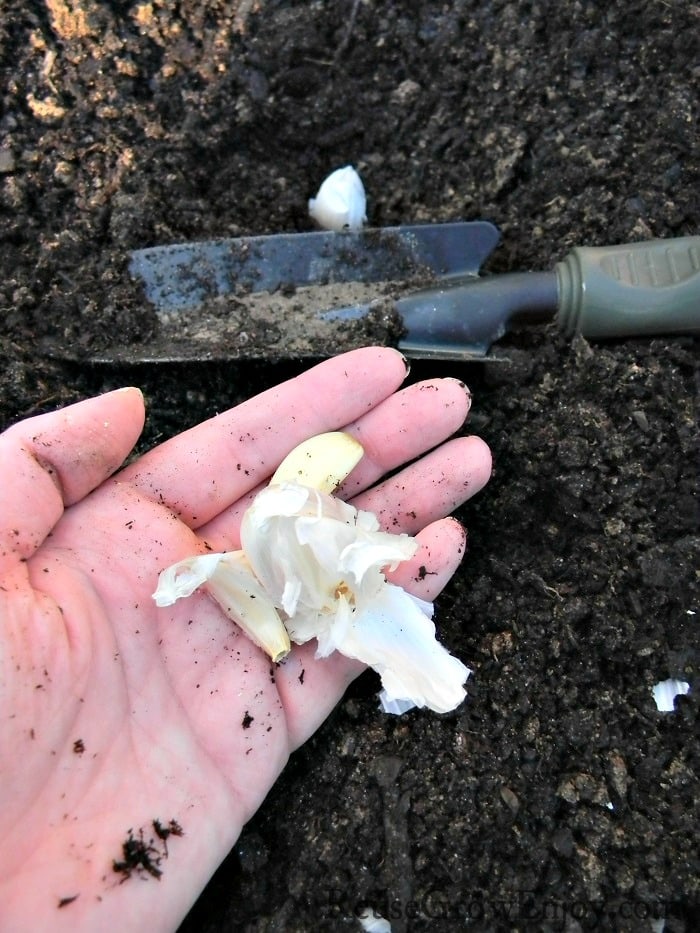 Gardening – What To Plant Before Winter Hits
Do you want a head start on your garden next year? Want to give your plants the best possible start to thrive? Some plants not only weather well but thrive when you plant before winter comes.
There are many that like to lay dormant or putting down roots for the next spring. Planting before winter means your crops will be in the ground for winter gardening or when you start to spring planting. So be sure to make you choose plants that will grow over the winter and mark the others that will come up in spring so you do not inadvertently ding them up come spring.
What Plants To Plant Before Winter Hits:
Onions:
Onions thrive when they are planted before winter rolls in. They will look after themselves and harden in time for winter. Once the spring frost comes they will start growing without any extra work from you. These only work if you do not have really hard winters.
Asparagus:
Asparagus is a commonly planted in the late fall crop. Plant asparagus before the winter frost comes this year and reap the rewards in the future. Asparagus can take up top 2 years before it yields its first harvest but is a steady growing crop that will produce food all season long once it has established.
Broad Beans (aka Fava Beans):
Sowing broad beans in the fall before winter hits allow them to build a foundation before the cool weather comes and bloom into life when the warm weather returns. This will allow you to harvest before your spring sown beans are ready for harvest allowing a longer harvest season for those that stagger bean planting.
Garlic:
The most commonly planted late fall crop is garlic. Garlic needs the winter to set roots and begin the process of growing. Over the winter below the surface, garlic builds a strong base that will take off and create a potent harvest you can enjoy in the spring.
While these foods thrive when planted before winter hits they will not provide you with food over the winter unless you are in a warmer area. If you wish to grow food that can be harvested all winter long a small greenhouse is a great option. It will ensure that you can plant and harvest simple plants like salad greens, carrots, and radishes that will survive with lessoned winter sun and slightly cooler temperatures.  If a greenhouse will not work for you try a grow light inside the house to grow salad greens in the winter.
Need More Fall, Winter & Spring Gardening Tips?