Fresh herbs around can be handy. But sometimes they may not be easy to grow. I am going to share tips on how to help your herb garden thrive. You will be a pro-herb grower in no time at all when you apply these tips.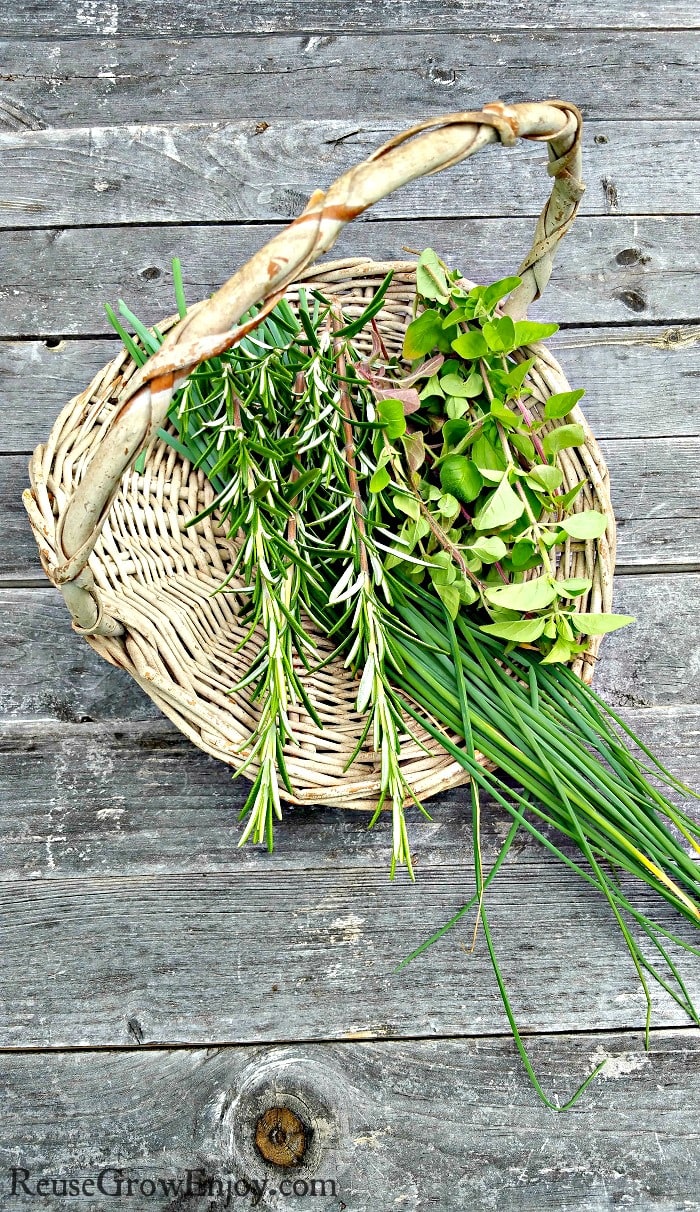 How to Help Your Herb Garden Thrive
Let's face it, fresh is always better than store bought. That is why it is so handy to grow your own herb garden. Not only can use fresh herbs right from the garden, but you can also preserve them yourself so you know what's in it when you use them out of season.
Great ways to do that is by either drying them out or even freezing them. I love to freeze some in olive oil in ice cube trays and then toss a cube in the pan when cooking. That is in addition to drying them out and grinding them up and storing in glass jars.
Remember that herbs can be used for so many other things than just to cook with. They are great in health and beauty items too. They also make for some wonderful cleaning and household products!
Anyways, enough chitchat on how to preserve and use your herbs, let's talk about ways to help your herb garden thrive.
Choose Plants For Your Area:
Choose herbs that grow well in your area. Check with your local community of gardeners and the local extension office for information on plants that thrive near you. This will keep you from finding yourself highly disappointed when a plant struggles in your climate.
Healthy Soil:
Help your herb garden thrive by tilling amendments into your soil before your plant. This can be done by adding plenty of fresh compost to your garden and you till the soil.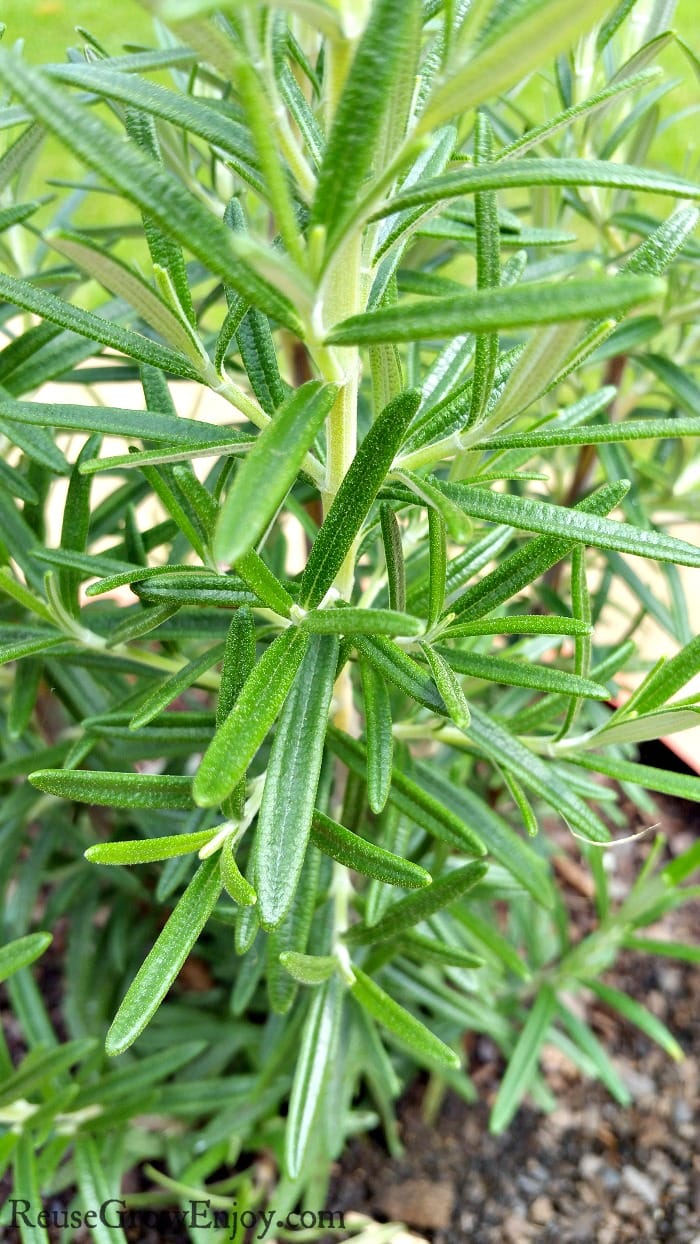 Knowing When To Fertilize:
Don't fertilize your herbs during the growing season. The compost you added, in the beginning, will be enough to help your herb garden grow.
Too much fertilizer can lead to taller plants that have less flavor and aroma making them useless for anything more than garden decoration.
Be Sure To Weed:
Prevent weeds from popping up in your garden by using plenty of mulch. Not only will this help keep the weeds out of your garden it will also help control bugs and water evaporation.
If you do see a weed or two sprouting up, be sure to pull it up right away so that it does not choke out your herbs.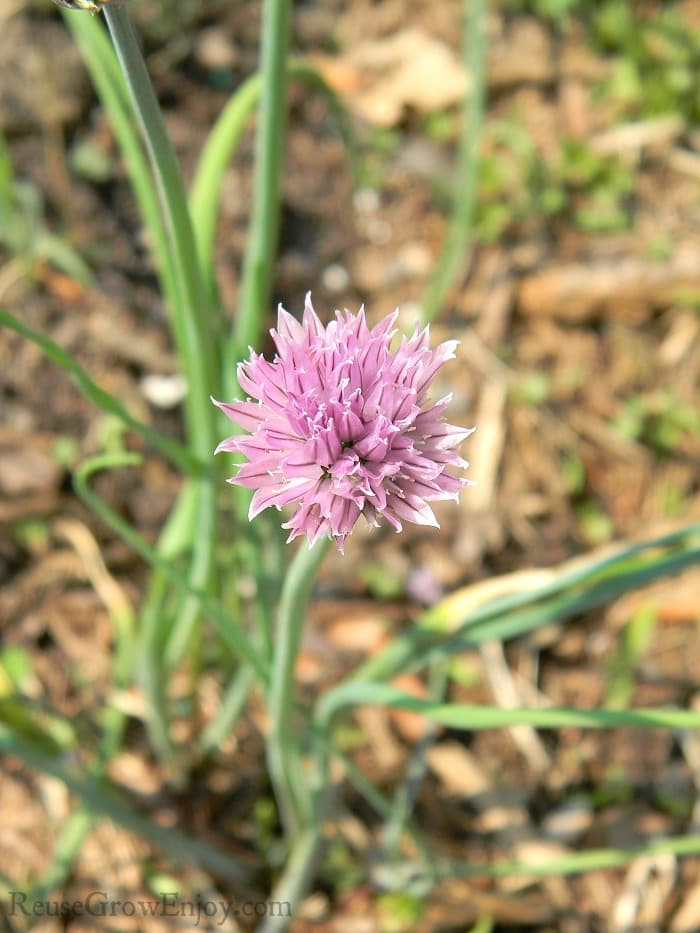 Companion Planting:
Plant your herbs in groups that can help each other grow and help keep pests from taking over your herb garden. Strongly scented herbs like mint and oregano are great for keeping pests out of your garden.
Mix these herbs in with your flowering herbs that will attract pollinators to help your herb garden thrive. This way of planting is called Companion Planting.
Water Correctly:
Use deep watering to train your herbs to grow deep roots that will help keep them strong and healthy. Watering every few days for a longer period of time can help your herb garden establish a better root base that will make them more drought tolerant.
Encourage Beneficial Bees & Bugs:
To help your herb garden thrive build a bug house in your garden to encourage beneficial bugs to come around and stay. These insects will help control pests like aphid and leaf miners that can lead to devastating of your beautiful herb garden.
You can also plant some bright flowers around your herb garden as well to attract butterflies and bees to help pollinate your plants.
Pinching Flowers:
This is something I always struggle with because I love to see the flowers. But when a plant goes to flowering, it will soon stop producing for the season.
So be sure that you pinch off flower buds as they pop up through the growing season. You may not have many if you are using a lot of your plant.
If you are not using a lot of the fresh plant, be sure to keep collecting it and preserving it for out of season. This will help to tell the plant to keep growing/producing.
Don't Take To Much:
While you do want to trim/use the plant to keep it growing, be sure not to take to much at a time. If you take to much of the plant at one time, it may shock and kill off the plant for the season.
I normally try and stick to taking no more than 1/3 of the plant at a time. If I take that much, I make sure I allow some time to pass before taking anymore so that the plant can recover.
Here are some other herb and garden tips and ideas to check out.