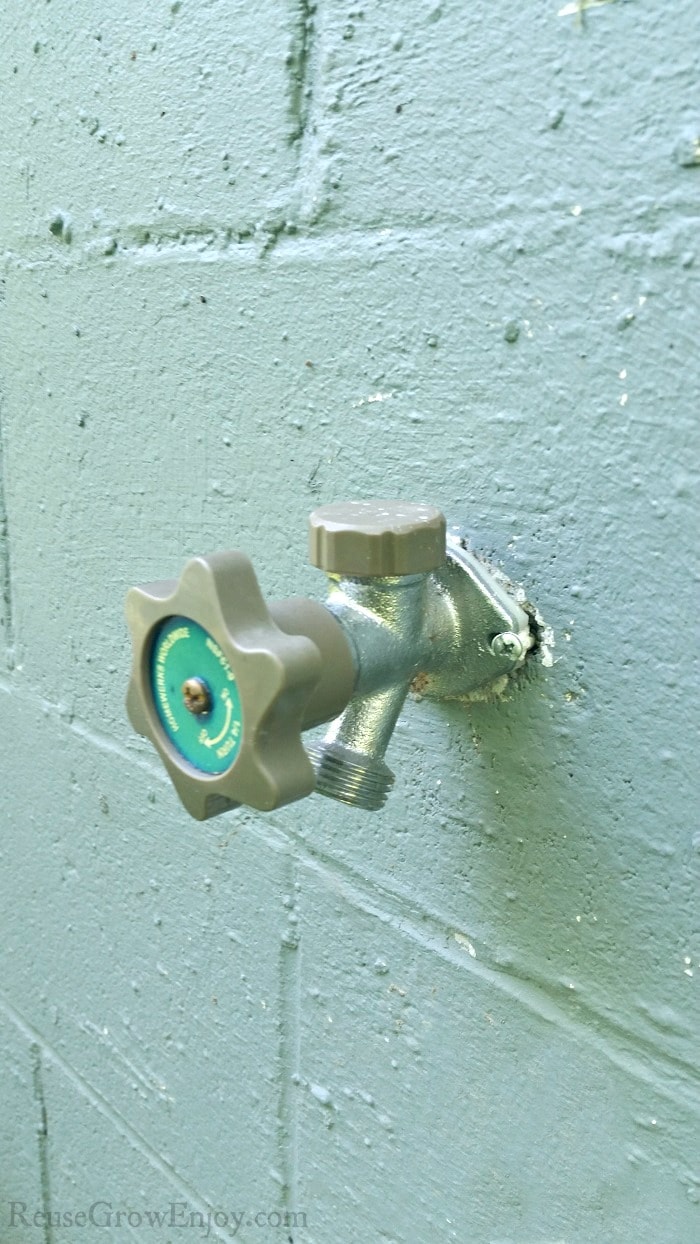 How To Replace Spigot
Oh, the joy that it is buying your own home. No longer renting from a demanding landlord opens up a lot of freedom for new owners. The new freedom to choose what to keep in its current state, and what to change. Whether this is colors, style or even whole parts of your new house or learning how to replace spigot.
Unfortunately, with this new purchase of yours, you may have now inherited more than you originally had intended. Without the help of a landlord, you now have the responsibility of repairs. This includes the ones that you might not have seen when you found this wonderful investment that you now are responsible for.
You may have issues with pests, electrical or plumbing. Sometimes the surprises can be overwhelming to the average person who has never tackled this kind of work. But don't worry. Most small repairs really are not that daunting of a chore to complete. Some can be way easier than you expected such as the issue of how to replace spigot.
Perhaps you have a leak in your current plumbing system. If you live in the colder areas, pipes can freeze, and crack. Lots of houses use copper pipes. Some use PVC pipe. Depending on the position of the crack, the job to fix can be doable for the average person.
Outside spigots or sillcocks are subjected to extreme hot and cold variations. They can freeze in the winter. Then in the summer when you go to use them, they leak. If you need to replace yours, I am going to show you how to replace spigot.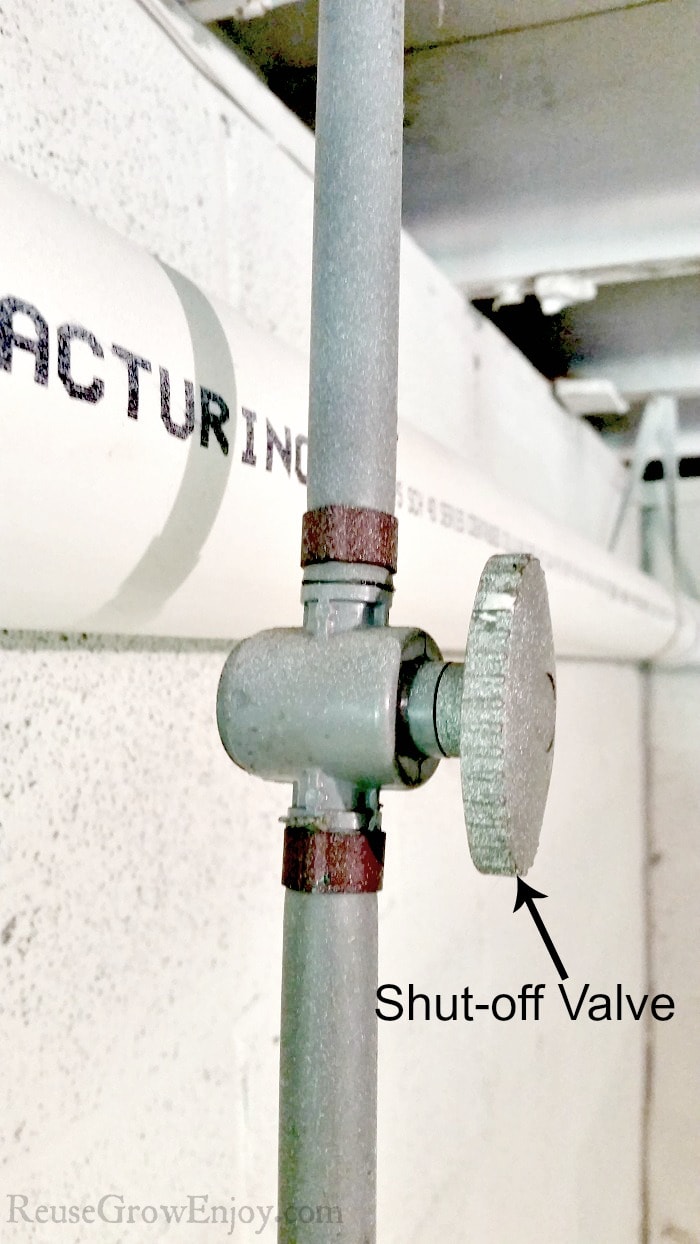 Shut Off Water:
First of all, if you are contemplating on changing this you need to find your water cutoff valve. Stop the flow of water to this leak. Now, remember, your water leak might not even be noticed until you actually use the spigot. Anti freeze spigots can still freeze and crack causing leaks if the internal valve is not far enough through your wall to keep it from icing up.
Nevertheless, make sure your water is off. You can normally find a shut-off valve on the back side of the spigot. Or at least on the pipeline within a few feet of the spigot.
How To Replace Spigot:
Loosen the inside connection with a wrench, rotating the lock nut counterclockwise. Some water might come out. This is ok. Just catch it with a pan. If your main valve is off, it should stop.
Remove the 2 screws that will hold the spigot firmly in place on your outside wall. Pull this assembly through the wall to the outside. It may be around six inches or longer. Then go to your local hardware store, and purchase a new one of equal or slightly longer one.
If you have flexible pipes, such as the newer plastic type, It will allow for the internal valve to be farther in your wall toward the warmth of your basement or cellar to avoid freezing up again. If your inside source pipe is copper, you may not have this option and need to use exact size replacement.
Using thread tape or plumbing dope, coat the threads of your new spigot and reattach to your water line. It might be a good idea to secure the outside mounting screws first to keep the pipe from rotating. Make sure everything is nice and tight. The open your water supply valve. It should work fine with no leaks.
Check your new valve on the outside and make sure it opens and closes properly. It is always possible to get defective merchandise.
If it works, with no leaks, you have just saved yourself quite a bit of money by doing a professional job yourself.
Many home repair jobs that are classified as "recommended by a professional only" such as how to replace spigot are small tasks that most homeowners can successfully do by themselves.
The trick is to figure out if it is something that you need help with or a task that can be completed on your own.
If you found this helpful, here are some other posts to check out.