Whether you have been gardening for a while or just starting out, knowing how to test and repair soil PH is very important. I am going to go over a few tips on some ways you can test your soil as well as things to do if the PH is off.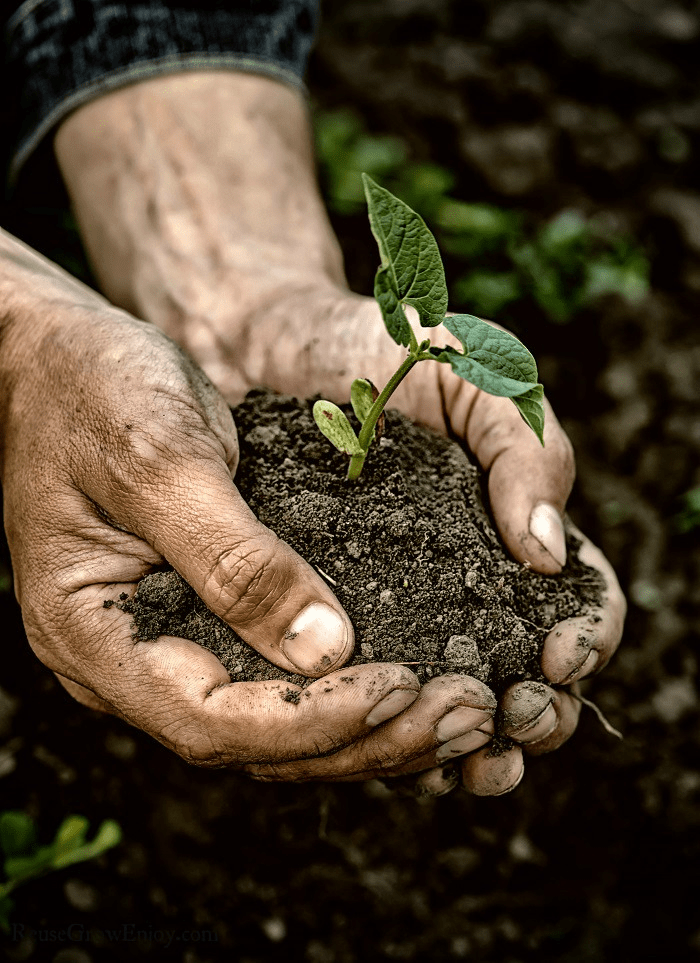 How To Test and Repair Soil PH
First things first. Before you start testing every inch of the yard and garden, decide where you want to plant what plants that year. Then you can adjust the soil to that particular plant's needs. Because not all plants require the same soil PH.
Remember that one of the best ways to keep your garden nutrients in balance is to rotate the plants. No, I don't mean dig them up and move them around each month.
When I say rotate, I mean plant different plants in different areas every year. This helps because some plants will pull a lot of one type of nutrient from the ground whereas another plant will pull a different type.
By rotating them it really helps keep things in balance.
How to know if the PH needs to be tested:
It is important to know the PH levels of your soil to help your plants grow and thrive. If the PH level of your soil is not right for the plants you are growing they may struggle or even die out entirely.
If you notice your plants are not thriving the way they should it could be due to the soil PH being off and not getting the right nutrient profile.
While you should test your soil if you see any unexplained growth issues you should also check your soil PH with a few other situations.
When you first start your garden in a new place it can be a great idea to check the PH of your soil to ensure that you are starting your garden off on the best foot from the beginning.
Check your soil PH after growing high demand items like potatoes that can be very draining on the soil. If you find fungus growing in your garden it may be too alkaline making it a good idea to test your soil to make repairs.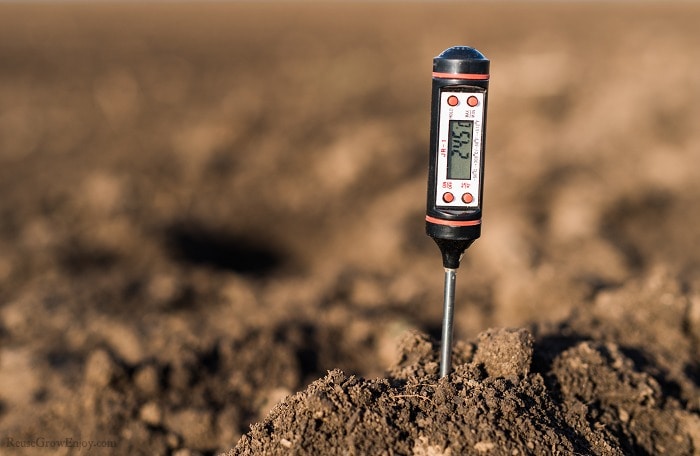 How to test your soil PH:
Testing your soil PH can be easy. You can buy litmus paper or a meter designed for testing the PH of your soil if you need to know the exact composition for, particularly picky plants.
For everyday gardens, you can use simple chemical reactions to test the PH of your soil.
Red cabbage juice testing.
Red cabbage juice is an easy way to test the PH of your soil and get a good range of where your soil is. This method can give very accurate results and allow you to test many areas quickly without a high cost.
To perform this test grab glass jars and cups from around the house. Add a few inches of red cabbage juice to each. Dump in 2 teaspoons of soil from each area you intend to test into a jar.
Add a sticky note so you can remember which area you tested. Stir gently and let sit for about 20 minutes. Use this red cabbage color chart from Stanford University to compare the color of each jar to tell the acidity of your soil.
How to balance low PH:
Low PH levels indicate acidic soil. Some plants like blueberries will thrive in this soil and it can be left as is. Other plants will need you to lower the acid levels for them to thrive.
If you find yourself in need of balancing out very acidic soil you can add limestone to make your soil more alkaline. This is also a great way to add calcium to your garden as well for your calcium loving plants.
Another great option is to add wood ash. If you have a wood-burning furnace, fireplace, or fire pit in your home this can be a great way to use up some of that ash while having a free way to improve overly acidic soil.
How to balance high PH soil:
Anything over 7 on the PH scale is considered alkaline. While many plants like grapes, spinach, and beats can grow in alkaline soil. If the PH is too high your soil becomes a breeding ground for fungus.
If you are not intentionally growing mushrooms, this can become an issue for your garden making it easier for your plants to become ill.
Overly alkaline soil can be fixed fairly easy. A great way to improve the acidity of your soil is to use a food quality fertilizer to add nitrogen to your soil.
A good quality organic fertilizer or well-balanced compost can help bring up the acid in your soil without risk of overdoing it.
Now that you have figured out what you need to do to make sure your garden as the right nutrients, what will you be growing?