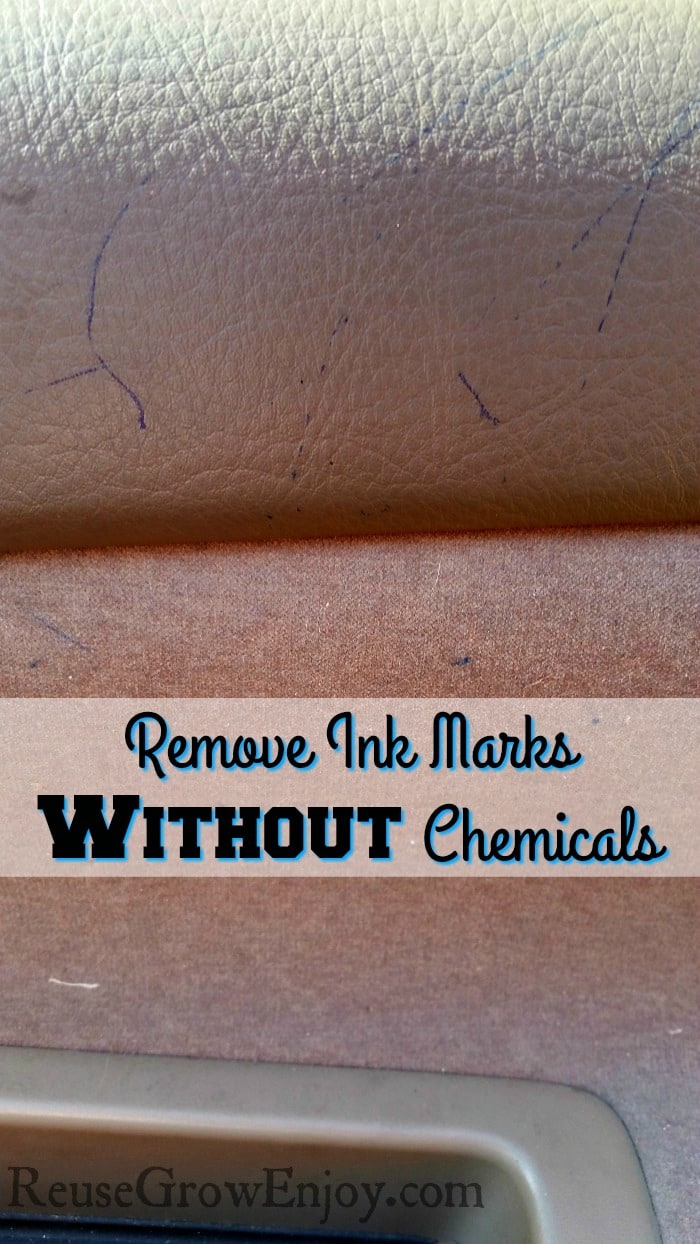 Remove Ink Marks Without Chemicals
Do you have any little artists around? Do they love to give you nice colorings on the ways, floors, car doors and more? Well, I have a handy little trick for you that will let you remove ink marks and other things. Plus one of the best parts about this little trick is that it does not require you to use chemicals to get it clean.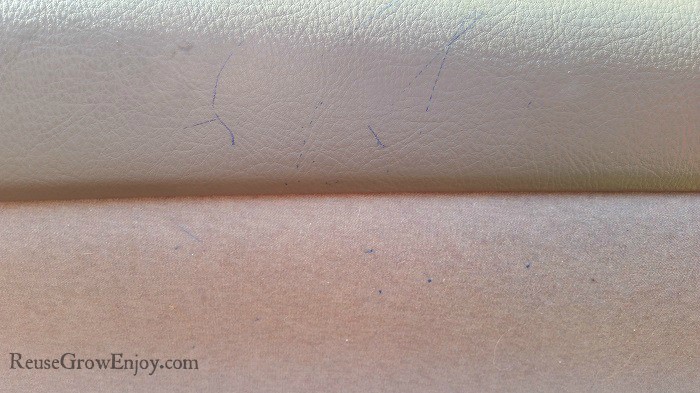 While I am going to show you how to remove ink from a car door, this will work for many other things too. Such as walls, floors, table, chairs, fridge and more. This is really pretty easy too! Depending on how deep the marks are will depend on how much elbow grease you will have to use to remove ink marks from the surface.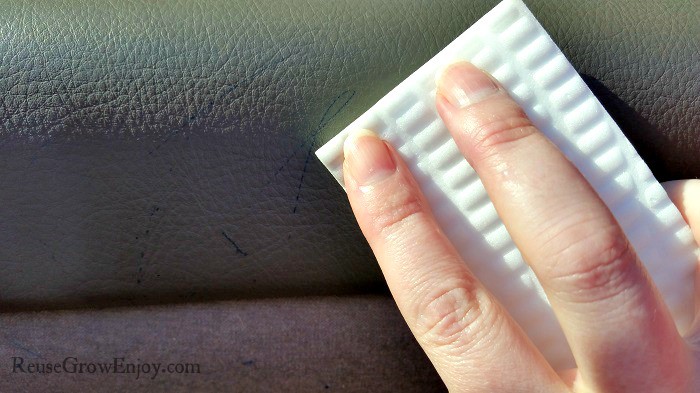 The only thing you need to remove these marks is some water, elbow grease, and a magic eraser. You do not have to buy name brand either. The cheap packs work just as well as I have used many different ones, cheap and name brand and I have yet to see where one is better than the other.
So find the area you need to remove ink or crayon, marker or whatever it is. Wet your magic eraser with a little water and squeeze it out. Then scrub away! Just these few simple little things, I have been able to remove so many marks.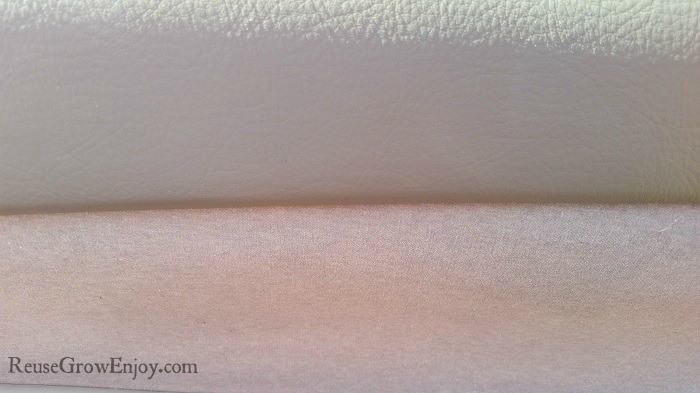 I used the magic eraser to scrub the vinyl of the car door as well as the fabric on the door. It removed the marks on the vinyl totally. There are a few super light ink dots left on the fabric after scrubbing. But they are so light that unless you know where they are, you would never notice them on the door.
Do you have any tricks for removing stains and marks without using chemicals? We would love to hear them!
If you liked this post, you may also want to check out a few of these.