Does the thought of climbing ivy make you think of fairy tales and cozy cottages? Ivy is such a classic plant that gives off so much color and charm.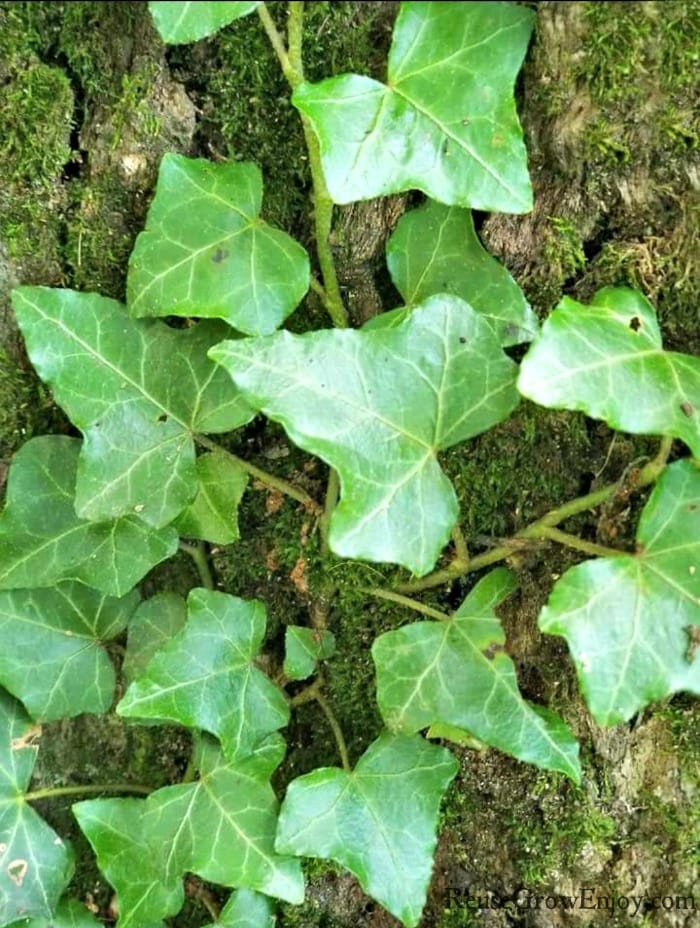 7 Tips for Growing Climbing Ivy
Growing your own climbing ivy is simple, and once you plant it, you can be assured it will return year after year. Take a look below at some helpful tips for growing climbing ivy, and see how simple it can be to add the grace and charm of ivy to your own garden space.
Note: English Ivy is one of the most common ivy types. It can be used as a ground cover, or can even be trained to cover brick walls and siding.
It will trail up trellises if given the chance, as well as fencing and other stable yard decors. If you don't wish to grow ivy outdoors (perhaps you live in an apartment or have a small yard space) you can grow it indoors as well!
After you check out these tips for ivy, here are some other growing posts you may want to check out.
1. Evaluate the space you have to work with.
Ivy can be planted in both pots and outdoors. It is a perennial so you can enjoy it year after year! Ivy grows fast and furious, so if planting it outside prepare for it to spread.
If you don't have the room for it to do this, potting it may be a better option for you. Hanging pots are ideal so that the ivy can trail as it grows.
2. Take note of sun patterns.
Ivy doesn't need full sun. In fact, it does well even in shady conditions. Don't hesitate to plant ivy on the side of the house where sunlight is not direct.
If planting indoors, it will do well in a sunny window or corner of the home where it gets around 4 hours of sun per day.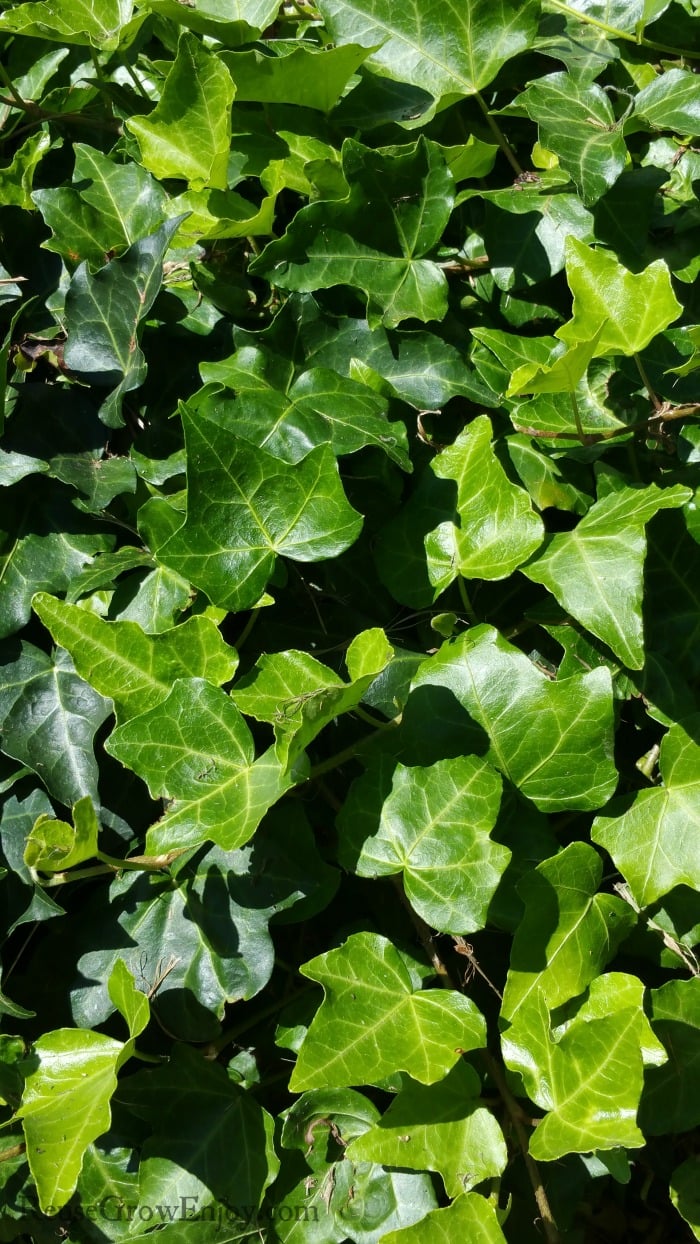 3. Opt for seed or seedlings.
You can opt to plant your ivy from seeds or seedlings. Seedlings will give you quicker results, so if you live in an area that enjoys a shorter growing season, seedlings may be a better option for you.
Seedlings also allow you to be more purposeful in your planting as opposed to scattering seeds.
4. Be mindful of their shallow roots.
Ivy roots don't go deep into the soil. Because of this, you don't need to worry about deep watering. Most ivy will thrive just fine if you allow the natural rainfall to feed it.
If growing indoors, misting your ivy is ideal. This way the shallow roots get the nutrients they need and the soil is never muddy.
5. Prune appropriately.
You can train your ivy by pruning it. Cut below any new growing "knobs" to keep the plant under control. Most outdoor-grown ivy won't need pruning if you are alright with it going where it pleases. Otherwise, make cuts anywhere you wish to hold the plant back.
6. Know when to feed, and when to fertilize.
The trick is to fertilize during the cooler months and feed in the warmer months. Use a liquid plant food to feed every two weeks during the warmer months so the plant has the nutrients it needs to thrive.
You can then fertilize in the cooler months when the plant is dormant, fertilizing every few weeks.
7. Provide support if needed.
Ivy can use the support of trellises and spikes in order to keep it growing upward and outward. As mentioned, using hanging pots if growing indoors can encourage the ivy to trail without snapping the foliage.
Are you ready to give climbing ivy a try? Consider these 7 tips for growing climbing ivy, and in no time you will have a fairy tale worthy space that any neighbor would be envious of!