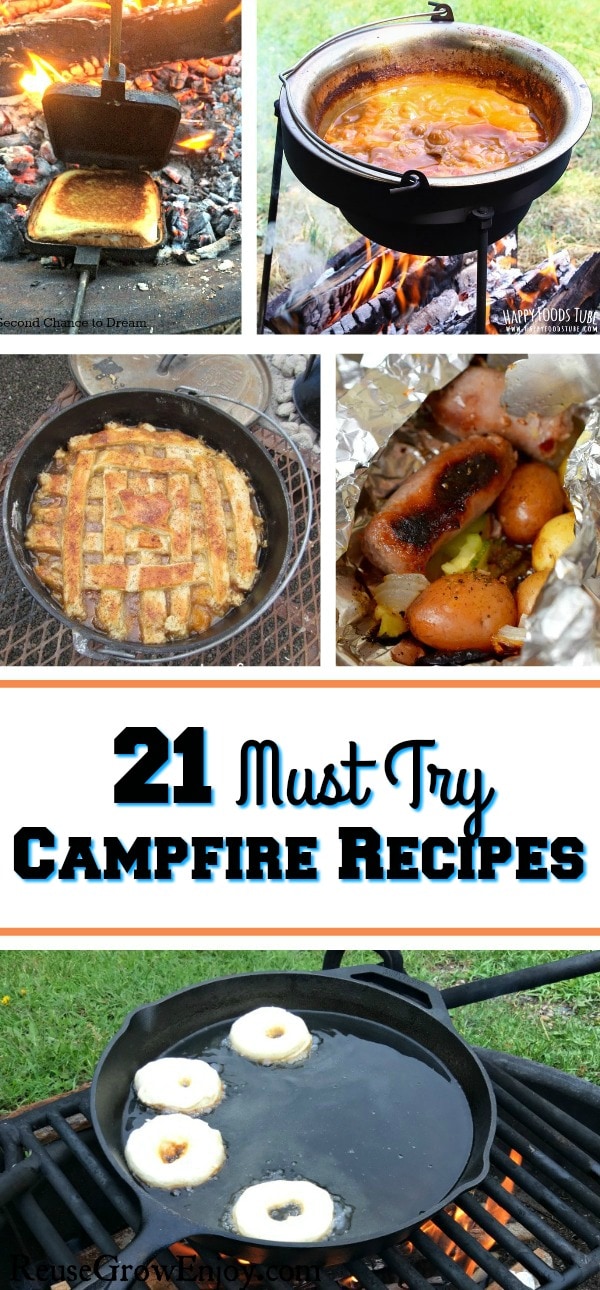 Campfire Recipes – Recipes For Camping
Are you thinking of taking a camping trip and wondering what recipes for camping are good to try? Below you will find lots of campfire recipes to give you some ideas.
We will cover some campfire recipes for snacks, breakfast, lunch, and dinner. That way you will have some recipes for camping that you can use for any meal.
Just remember to not only pack the ingredients you will need to make these but the cookware and prep items you will need to make them as well.
If you are new to camping and not sure what kitchen items you need to take on a camping trip, here is a short list of my must pack items.
Kitchen Items To Always Pack:
Note: Some of these recipes say for the grill, but you can cook them on the grill that is over a campfire as well.
Campfire Recipes
Snacks:
Breakfast: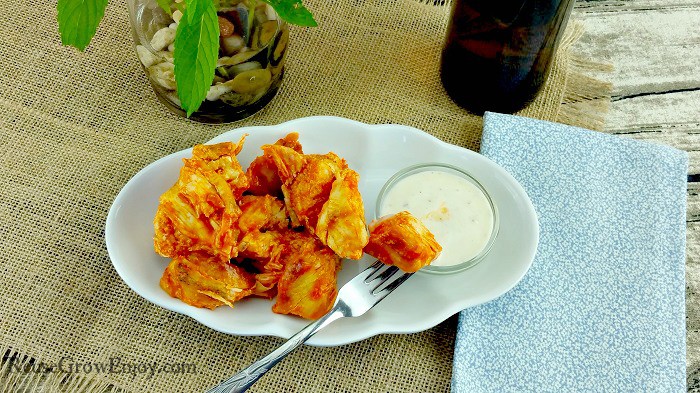 Lunch:
Dinner:
If you found this campfire recipes post helpful, here are a few other camping posts to check out.