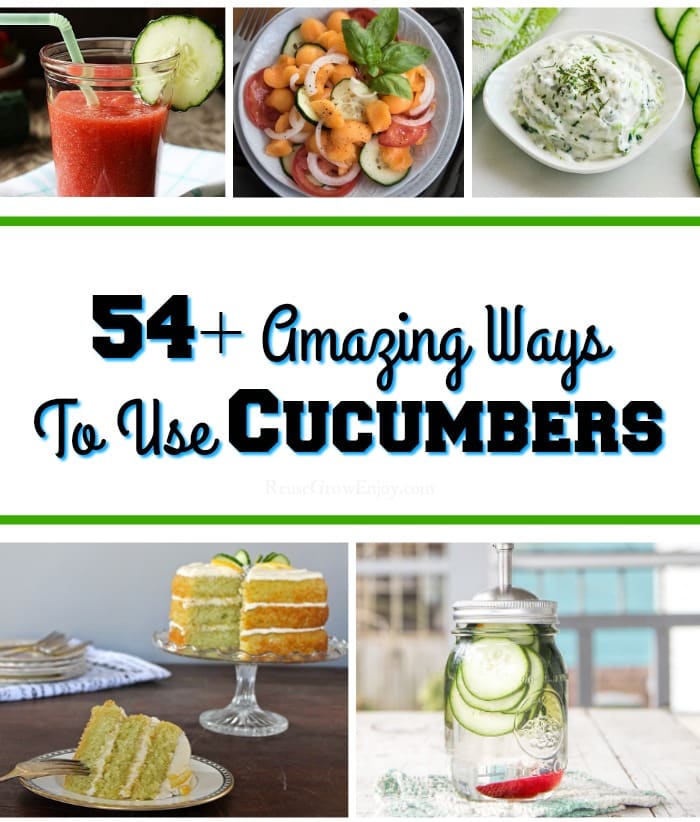 54+ Cucumber Recipes
This time of year there is always an endless supply of cucumbers. Some like to grow their own in the backyard others buy on sale at the store and some get from their local CSA or farmers market. No matter the way you like to get yours, having fresh cucumbers in the house you just know summer is here. If you are looking for ways to use up some of those fresh cucumbers, I have rounded up 54+ different cucumber recipes for you to check out.
If you don't already grow your own cucumbers and are wondering how to get started, be sure to check out my post on Tips On How To Grow Cucumbers. I love growing them each year because when I want one I can just walk outside and snag it off the vine! Plus it could just be me, but I always think things grown at home taste so much better.
Most of these cucumber recipes are easy and healthy! There is even a cake recipe included in this roundup.
To make it easier I have broken these recipes down in sections. That way you can look for main dishes, snacks, sides, salads and so on. I have even included a few DIY health and beauty product cucumber recipes too. So there should be a little something for everyone.
Salads:
Quinoa Salads:
Appetizers & Chips:
Sauce, Salsa & Dips:
Drinks: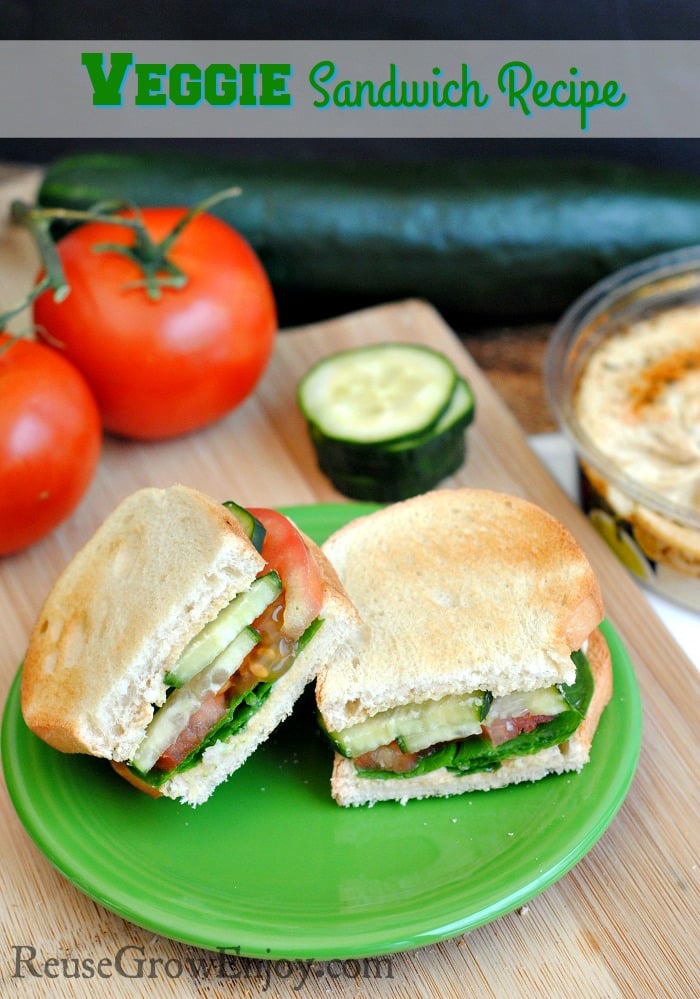 Sandwiches:
Desserts:
Main Dishes: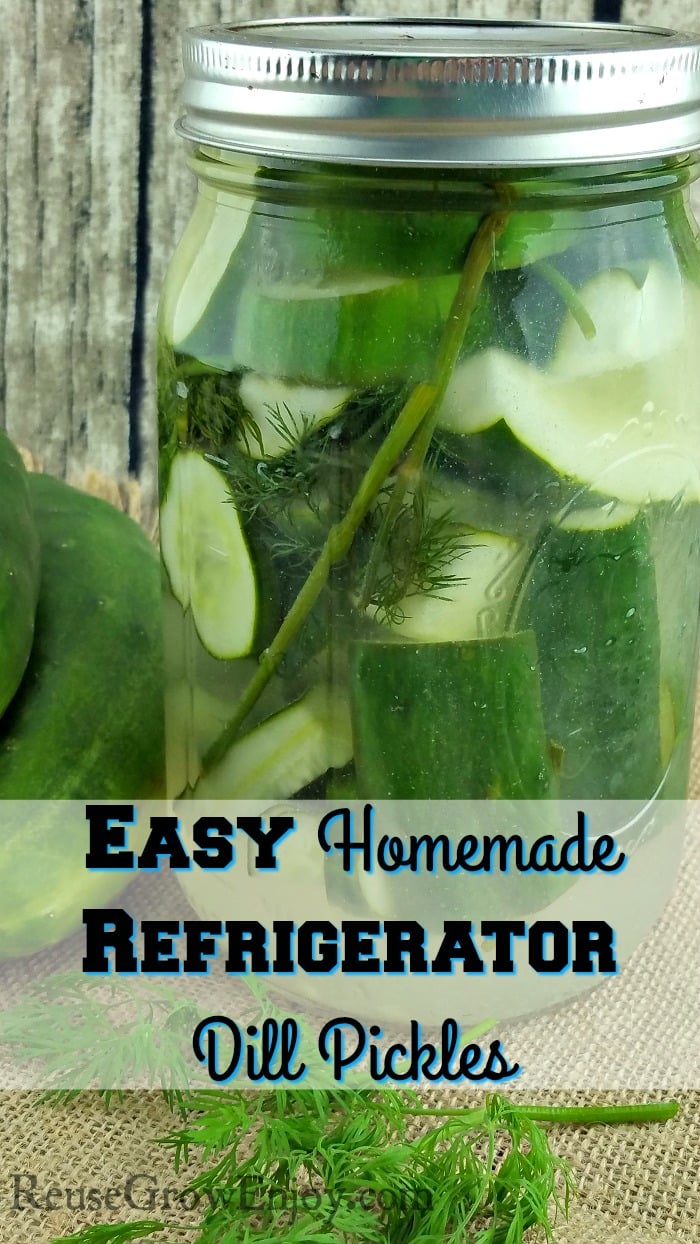 Condiments:
DIY Health And Beauty Products:
With this many amazing cucumber recipes, you should be able to find some ways to use your fresh cucumbers. I think the only issue may be trying to figure out which one to try first, lol. Out of all of these wonderful recipes, which one is first on your list to try?