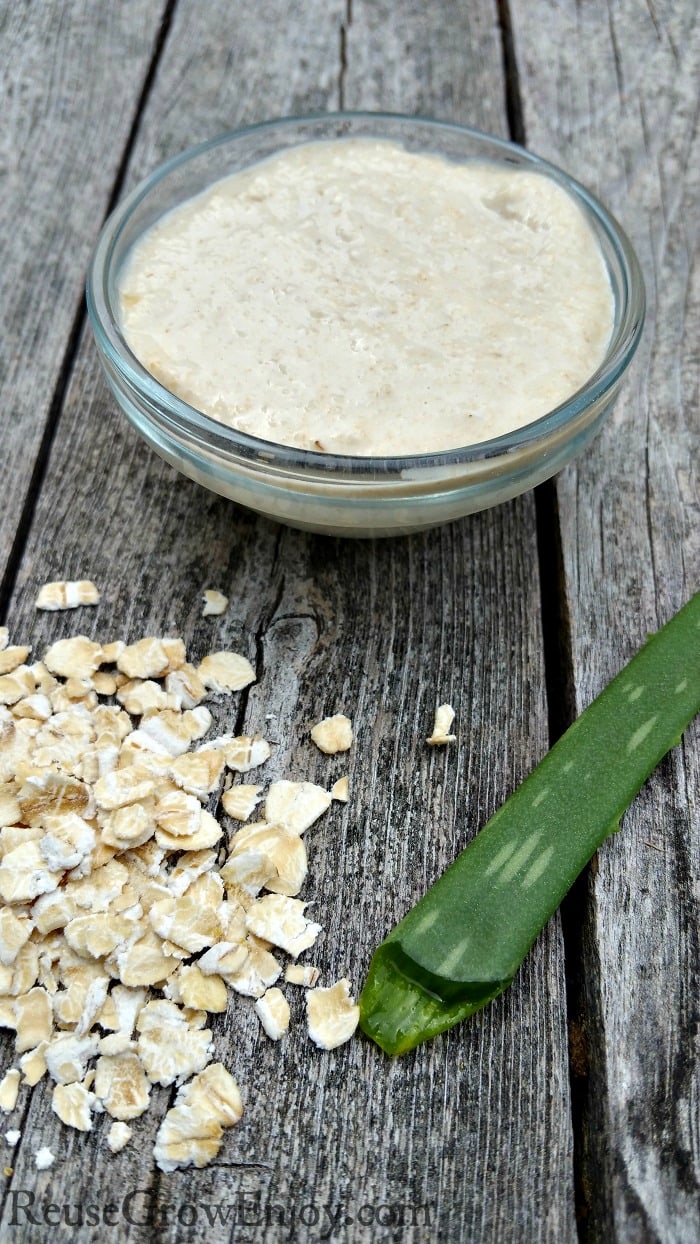 Homemade Natural Poison Ivy Relief
Also Works For Poison Oak
With spring, summer and nice weather means spending more time outdoors. It also means more chances of coming in contact with things like poison ivy and poison oak. If you have ever had a run in with those, you know the itch that comes along with it. I am going to share with you what I use to treat mine. It is a homemade natural poison ivy relief.
Not everyone has a reaction to the plants but most do. Some with just light reactions of a small rash while others can have a bad reaction covering the whole body.
This is one of those things where all you have to do is simply brush the plant on your skin to have a breakout. You can also get it by touching something else that has come in contact with the plant, such as a garden tool, a pet that has brushed against it and so on.
So it is always a good idea to have some supplies on hand for poison ivy relief as you never know when you might have a run in.
Supplies:
Homemade Natural Poison Ivy Relief Directions:
Take your oatmeal and run it through a coffee grinder to make it like a flour/powder. Add it to a small mixing bowl with the vitamin E, aloe, and vinegar. Next, chop the cucumber up in a food processor to help it release its liquid. Then I put mine in a nut bag and squeezed all the juice from it into the bowl with the other ingredients. Then simply mix it all together until fully combined.
Dump the mixture into an airtight container and store it in the fridge. I love to keep mine in the fridge as the cold temperature helps to stop the itching right away. Then simply apply small amounts to the rash area as needed. I like to use a q-tip or cotton ball to apply it and make sure not to double dip as you don't want to get it into the mixture.

If you found this Homemade Natural Poison Ivy Relief helpful, here are some other natural posts to check out.
Please note that I am not a medical professional and this post is not meant to replace your medications. As with any health treatment, be sure to consult your doctor before trying anything new.