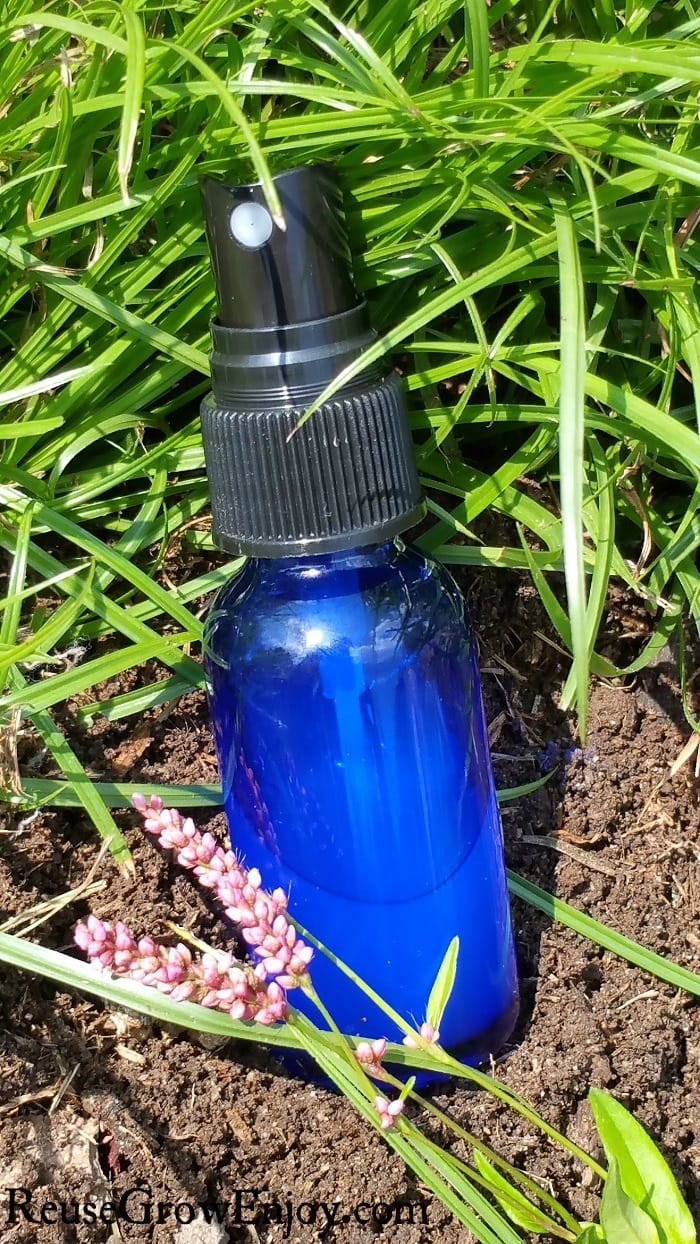 DIY Natural Mosquito Repellent
When you go outside do you get eaten up by mosquitos? I know I sure do! Makes it really hard to enjoy nature and the outdoors in the summer. Check out this DIY natural mosquito repellent.
It is super easy to make. Only takes a handful of supplies, and it is natural. While there are tons of bug sprays that you can buy, I am pretty picky as to what I am willing to put on my skin. If that sounds like you, this just may be the option for you as well.
You will need to either wash and reuse a small spray bottle you have on hand or buy one. They are pretty cheap to buy and I like having extras around for cleaning and other products as well.
If you have a larger family that you will need to be spraying, you can always double this recipe and pour it into a larger spray bottle.
One thing to note when you use a natural mosquito repellent is that you will need to reapply often. It will not last as long as the chemical sprays.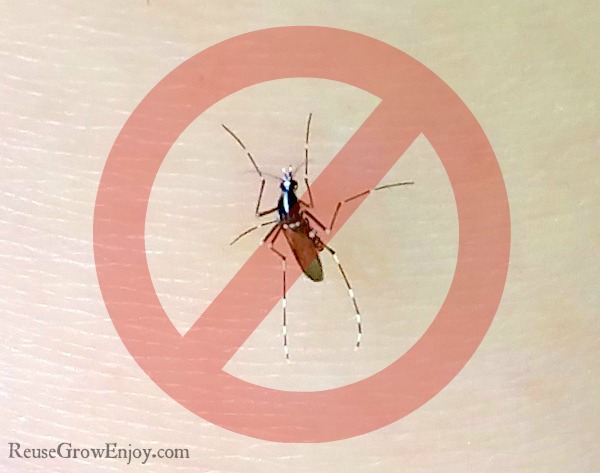 Natural Mosquito Repellent Supplies:
This is super easy to make. You simply add everything into your spray bottle and give it a few shakes to mix it up. Then apply before heading out the door. Be sure to carry it with you as you will need to re-apply if you will be outside for a while.
If you are new to using these oils, you may want to test it on a small area of skin first before applying it fully.
Option #2
Glass Jar With Lid
1/2 Cup Alcohol (vodka works well)
1/2 Cup Water
Strainer
1 Tbsp Cloves
1/2 Cup Fresh Basil
If you are not someone that uses essential oils, here is another option for you to try. Mix cloves and basil in
Mix cloves and basil in a glass jar with alcohol. Put the lid on and let sit for 3-4 days. Be sure to give it a shake each day to mix it up. Then strain it off and toss out the leaves and cloves. Add liquid mix to a spray bottle along with water. Shake it up then apply before going outside.
Note: this mixture will be a dark brown color.
If you liked this post, here are a few others to check out.