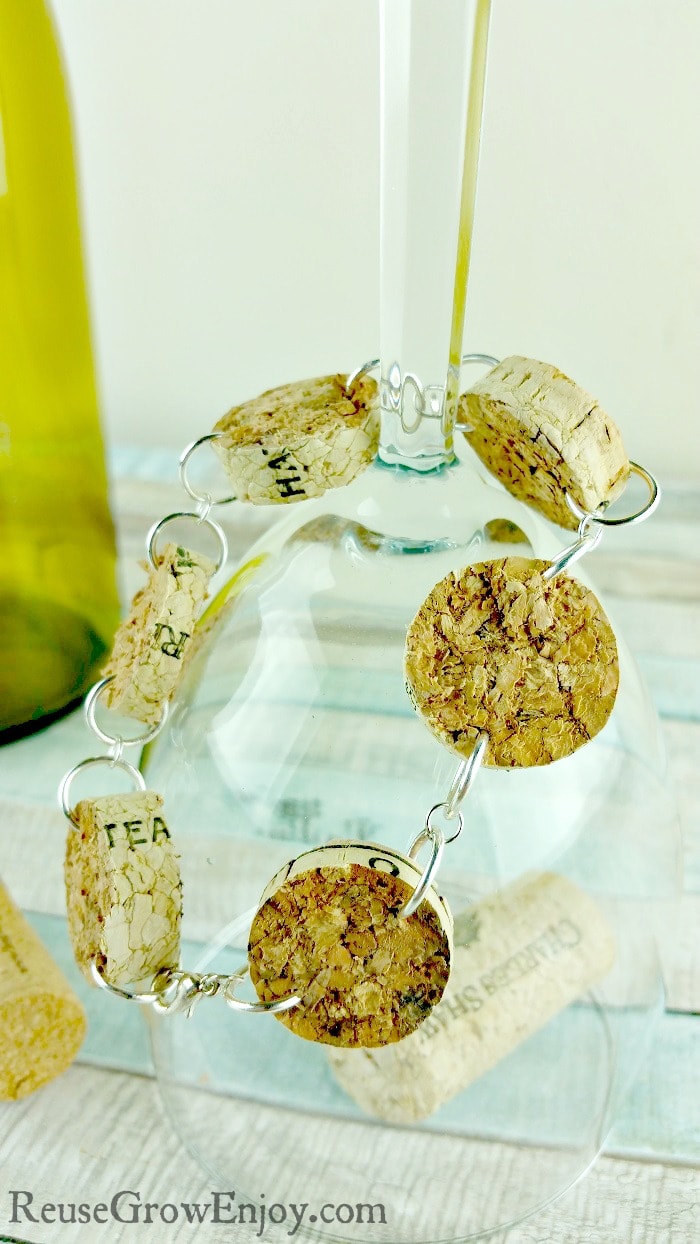 DIY Bracelet Made From Upcycled Wine Corks
Do you like to make your own jewelry? Or maybe you just like to do craft projects that upcycle items? Either way, you should check out this DIY bracelet that is made from upcycled wine corks.
It is pretty easy to make however you do have to use a sharp knife. So if you will be making these with kids, you may want to do the cutting step for them.
Ready to get started?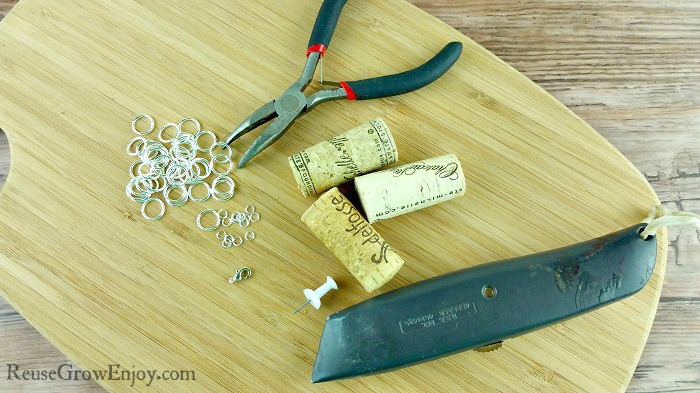 DIY Bracelet Supplies: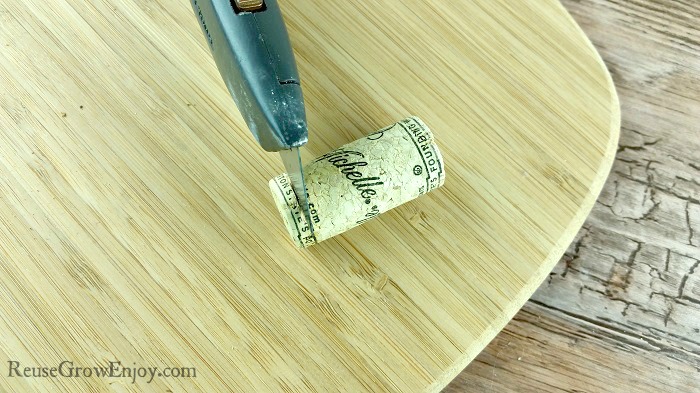 The first thing you want to do is lay the wine cork on the cutting board. Use your utility knife and cut it into pieces. Try to keep them around the same thickness and be sure not to make them so think the ring will not fit around it.
For mine, I only had to use 6 cut pieces to make my bracelet but I have a small wrist. If your wrist is larger, you may need a few more pieces.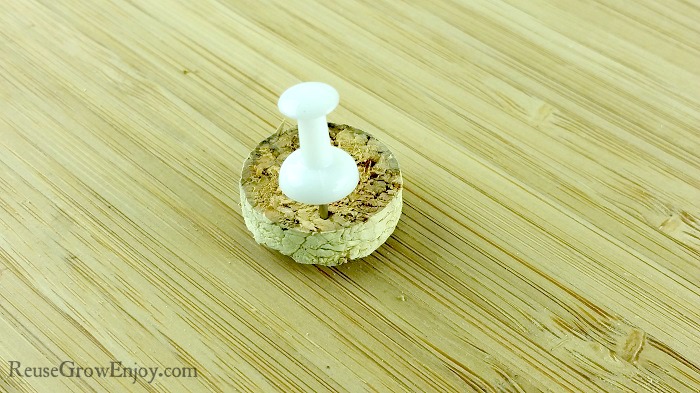 Next, take the tack and put a hole in the cut cork. Make it slightly away from the edge so it does not just rip through. Then on the same piece make a hole on the very opposite end.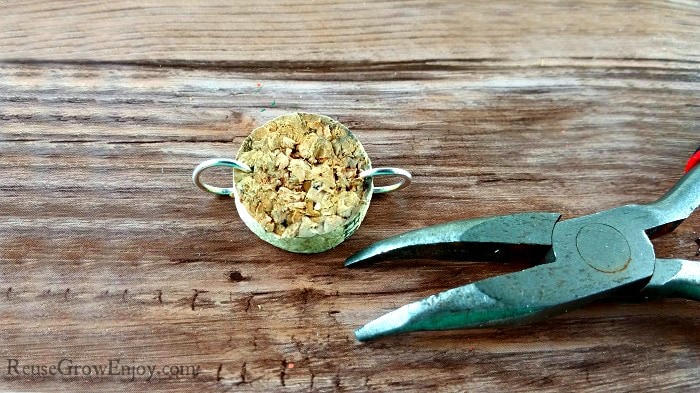 Use the pliers to open 10 mm jump ring and put one through both of the holes you just made. The pinch them closed. I then slide the closed area back so it is inside the cork.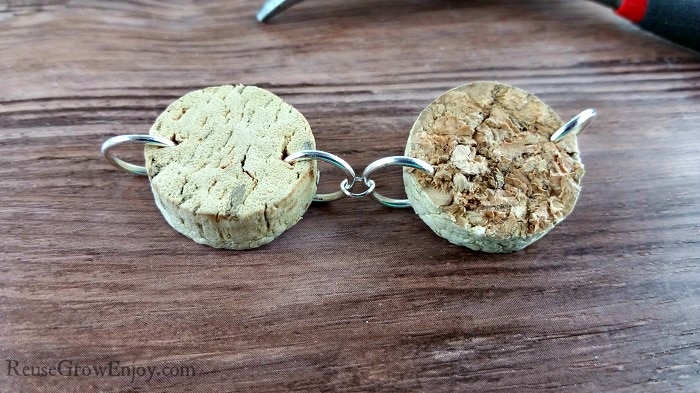 Now use the 4 mm jump rings to connect each of the 10 mm rings on the pieces. Be sure to pinch them tightly closed.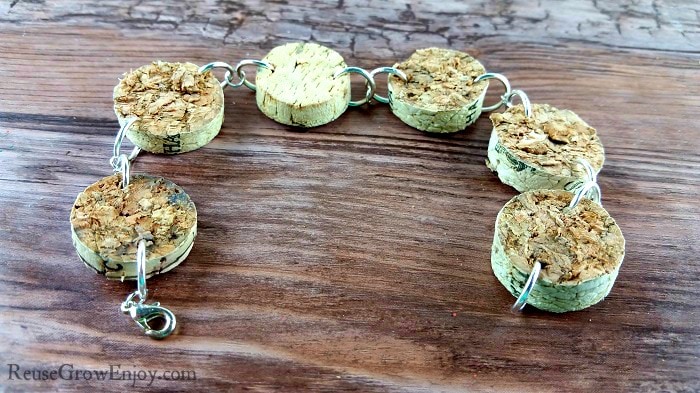 The last thing you need to do is add the lobster clasp to one of the end pieces using a 4 mm jump ring. Again, be sure to pinch the ring tightly closed.
That is it! You now have a cute new bracelet, or you could also give it as a gift to any of your wine drinking friends.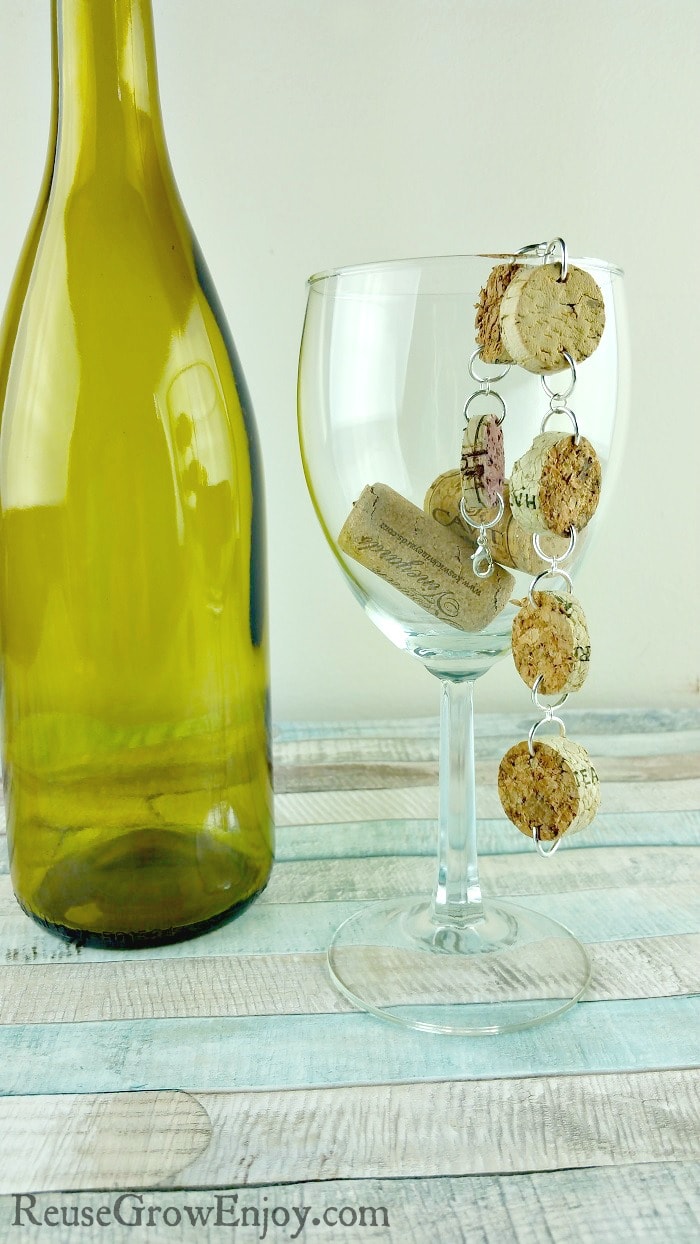 If you liked this upcycle DIY, here are some others to check out.