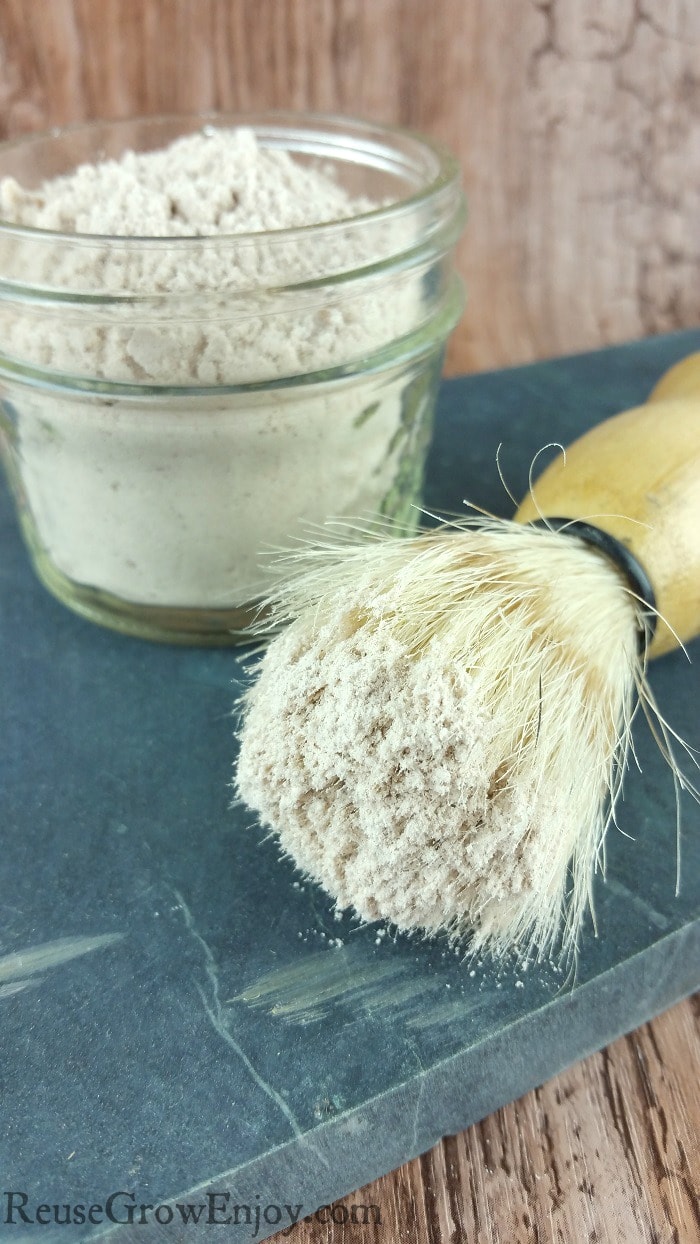 DIY Dry Shampoo For Blondes
Have you ever had times when you really need to wash your hair but just don't have time to do it? Times like that is when dry shampoo really comes in handy. But it can also be pricey and full of all kinds of things you may not want to use when you are living more naturally. But you can get around that by making your own. I am going to show you how to make DIY dry shampoo for blondes.
I will be doing other posts for other hair colors too.
If you are new to using dry shampoo you may be wondering how well it works. Well, it is a great thing to use to get you by, but no, it does not work as well as washing your hair. But when you are short on time or just not around water (like when camping or traveling) it will help to absorb that extra oil on the hair until you can wash.
DIY Dry Shampoo For Blondes Supplies:
1/4 Cup Oatmeal Ground Into Powder (coffee grinder works great to get it to powder)
3 Tbsp Corn Starch
1 Teaspoon Cocoa Powder
Container & Makeup Brush or Shaker
In a bowl mix all ingredients together. Use a fork or a whisk to make sure that it is mixed well. After you have it mixed, you can spoon it into a container such as a jar with a lid or in a shaker.
Then when you need to use it, simply apply some right to the root area of your hair and gently rub in with your fingers. You can apply by shaking the shaker over your scalp or using a makeup brush dipped into your container and then dust it over your roots.
After you have rubbed it into your scalp you can use a brush to brush your hair as normal. Then you are all set and ready to go!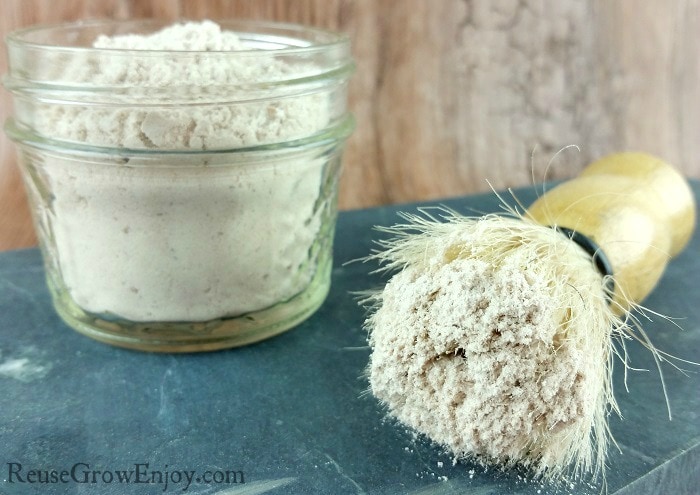 If you found this helpful, here are some other posts to check out.