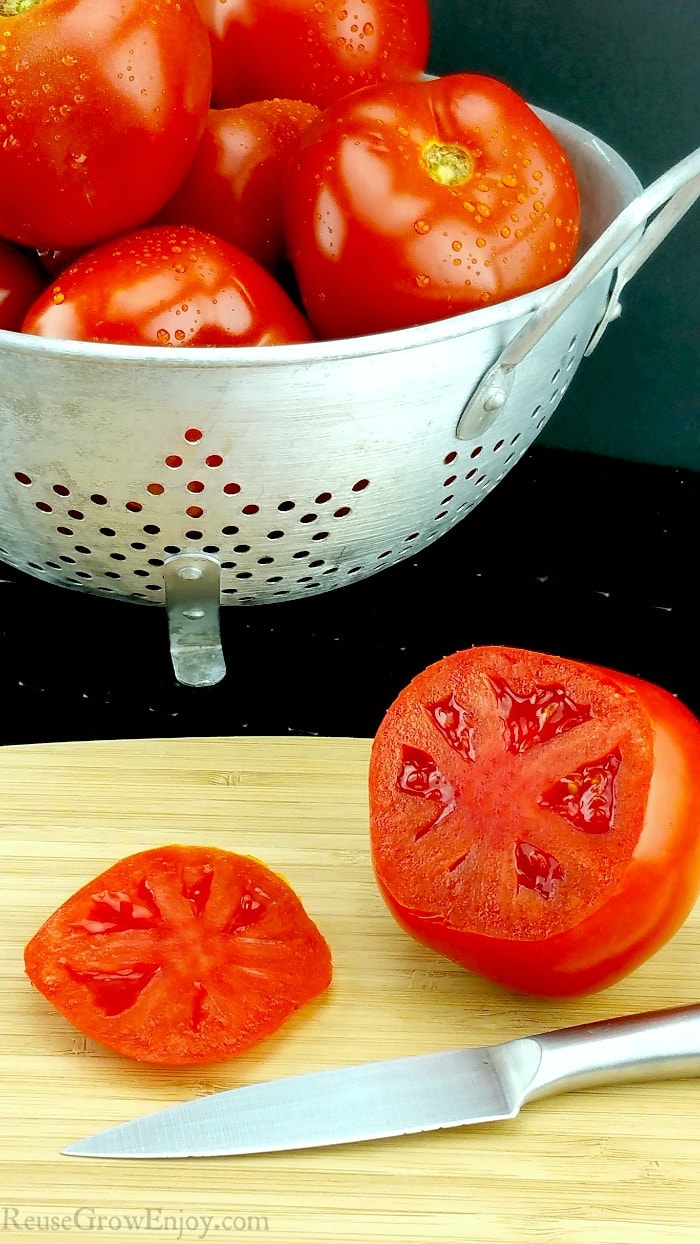 Garden Fresh Tomato Recipes
There is nothing that compares to the taste of a fresh garden tomato! Yes, those store bought ones that say vine ripened are pretty close they still don't quite match the taste of one that is homegrown or even from a local farm. If you find yourself looking for new or even different ways to use them, below you will find over eighty wonderful garden fresh tomato recipes!
Not only will you find tons of great new tomato recipes to try, I thought I would also share some fun facts on the wonderful tomato.
Also, if you are new to gardening and want to get started on growing your own tomatoes, be sure to check out my post on Grow Tomatoes Better With These 6 Tips!
Fun Tomato Facts:
Did you know that the average medium fresh red tomato has 22 calories, 4.82 grams of carbohydrates, 1.08 grams protein and only 0.25 grams of fat? That makes for a pretty healthy, low calorie, low carb AND low-fat snack!
It is made up of 95% water. It contains a moderate source of vitamin C.
The tomato is part of the nightshade family of plants. It is also considered a fruit (a berry really) and not a vegetable. Well, that was until  May 10, 1893, when the U.S. Supreme Court declared it a vegetable(according to Wikipedia). They based it off of how it was used as it is generally served as part of a meal and not as a dessert. Now, whether they really thought that or they just wanted to collect the tax on it that vegetables are charged with and not fruits, who knows.
There are about 7,500 different tomato varieties! Who would have ever thought there would be so many different varieties, I know I sure didn't.
They can be eaten raw right from the garden or you can cook and many different ways and dishes. Tomato recipes come with tons of different ways to use them from salads, main dishes, breakfast dishes and even in juice.
Now, let's take a look at all of these wonderful tomato recipes!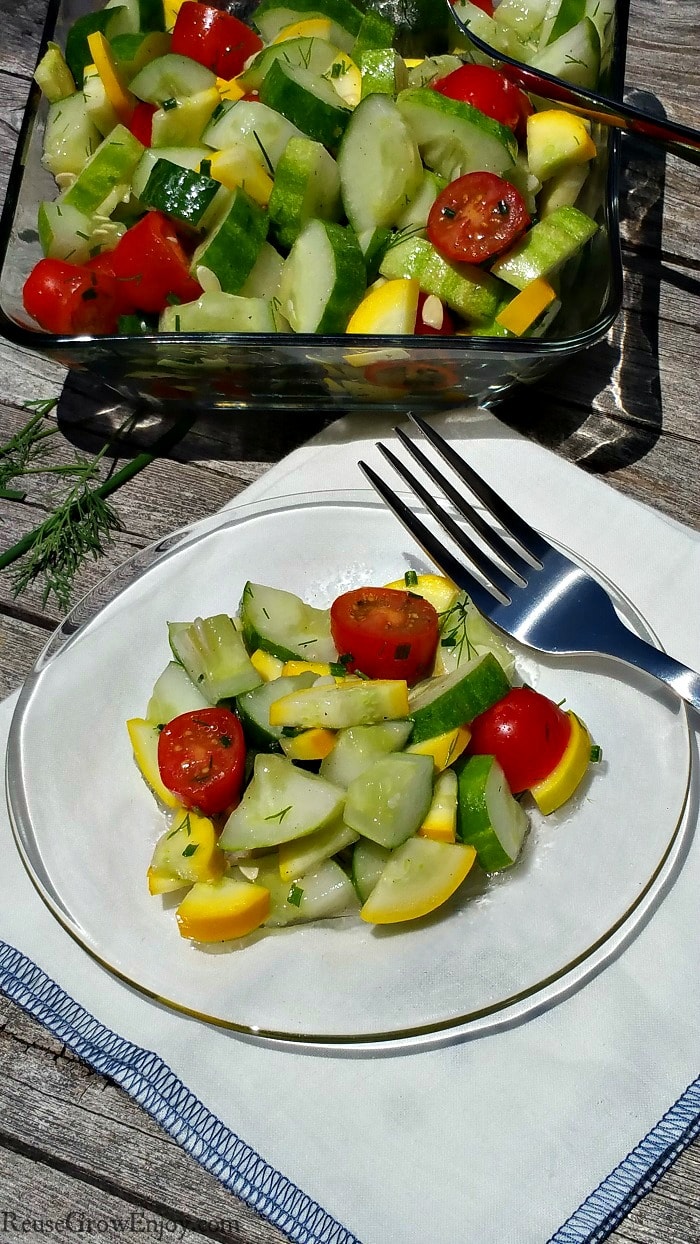 Salads: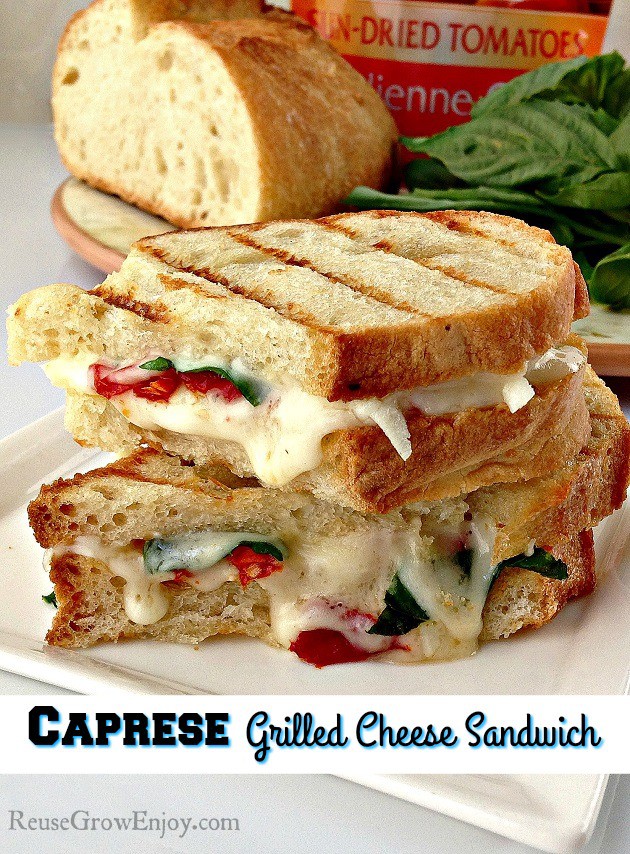 Sandwiches:
Soups: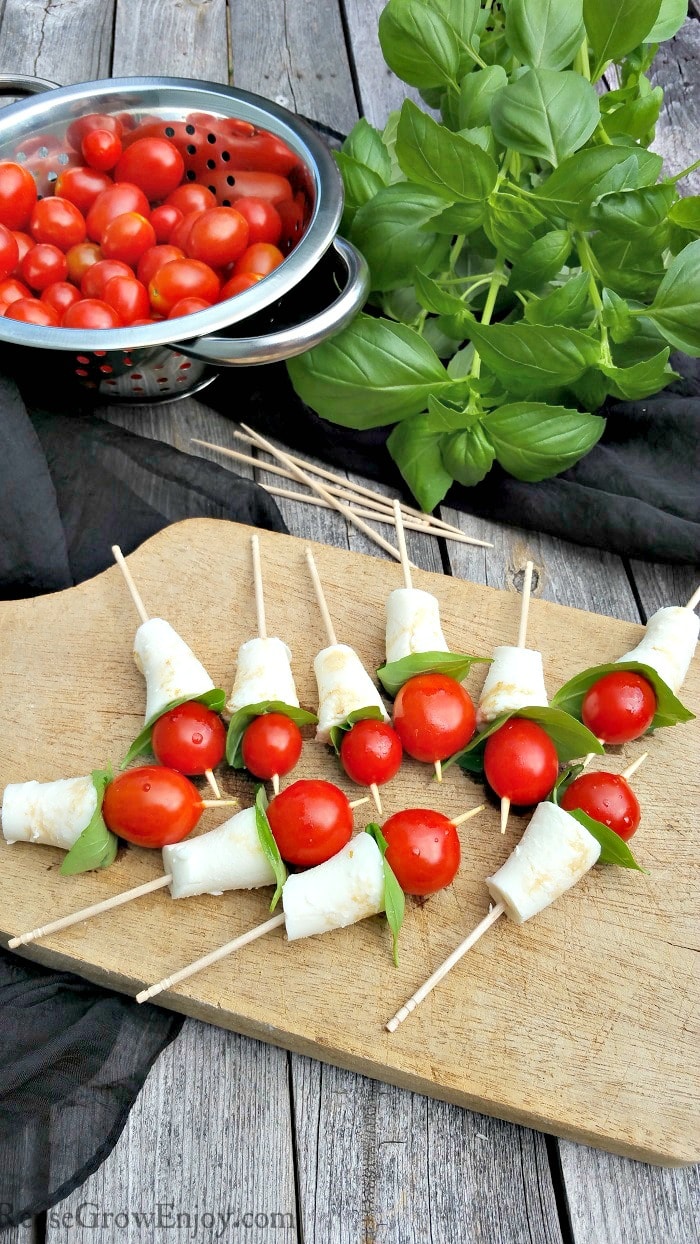 Appetizers:
Dinners:
Sauce, Salsa, Dressing & Dips:
Tarts, Flatbread & Pizzas:
Other:
Out of all these amazing tomato recipes, which one will you try first?