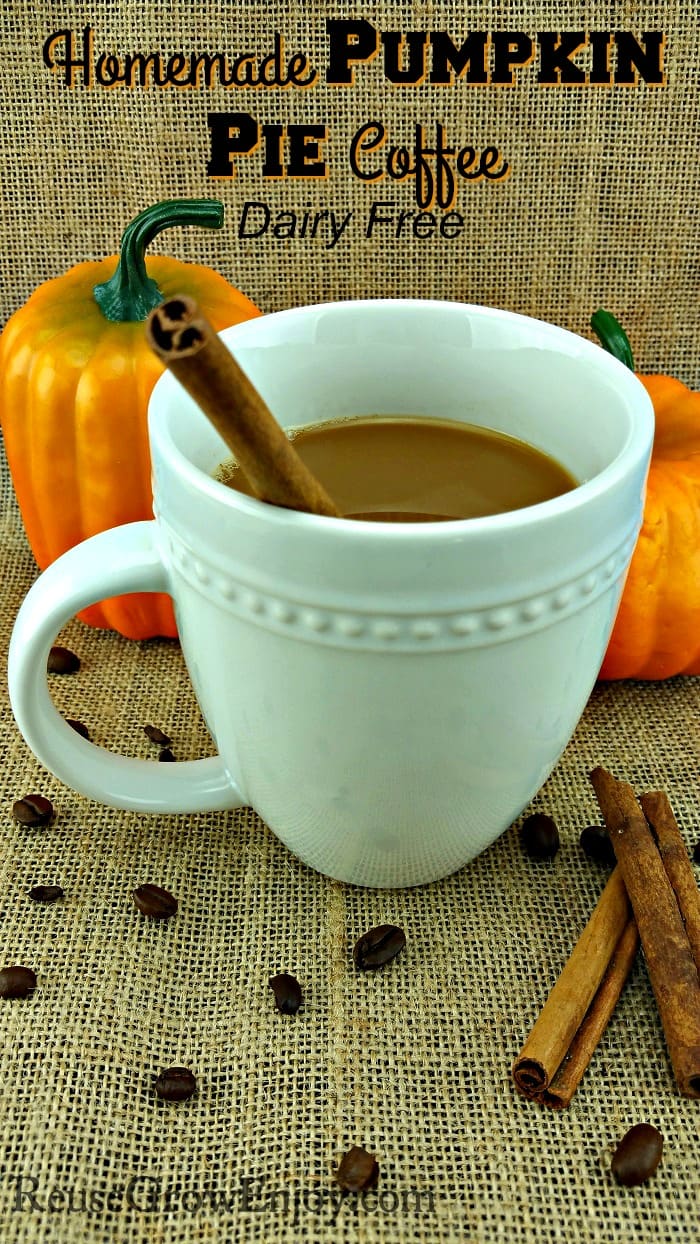 Homemade Pumpkin Pie Coffee
Are you a coffee drinker? Do you love the fall flavors such as pumpkin? Well, I have a recipe to share with you for homemade pumpkin pie coffee. This is not made with the pre-mixed coffee creamers that you can buy at the store. This is simply made using pumpkin pie spice, sugar, coffee and some almond milk.
By using almond milk, it makes this a dairy-free drink. However, if you do not care for almond milk, this can be made with milk or your cream/milk of choice. Also, this works well using non-sugar sweetener, if you are someone that can not have real sugar.
When you make your coffee, you can make it however you normally do. That could be using a drip coffee maker, a single cup brewer such as a Keurig or even a french press. If you are looking for a real good strong cup of coffee, I would use a french press. It will give you one of the strongest cups of coffee.
If you like this pumpkin pie coffee recipe, here are a few other recipes to try.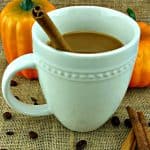 Homemade Pumpkin Pie Coffee - Dairy Free
Ingredients
1/2

Tsp

Pumpkin Pie Spice

4

Tsp

Organic Sugar

10

oz

Strong Coffee

2

oz

Almond Milk
Instructions
Start by making a strong 10 oz cup of coffee like you normally would. I find a french press makes a good strong cup.

Then add in your sugar and pumpkin pie spice and mix well.

Now add in your almond milk and mix.

Enjoy!