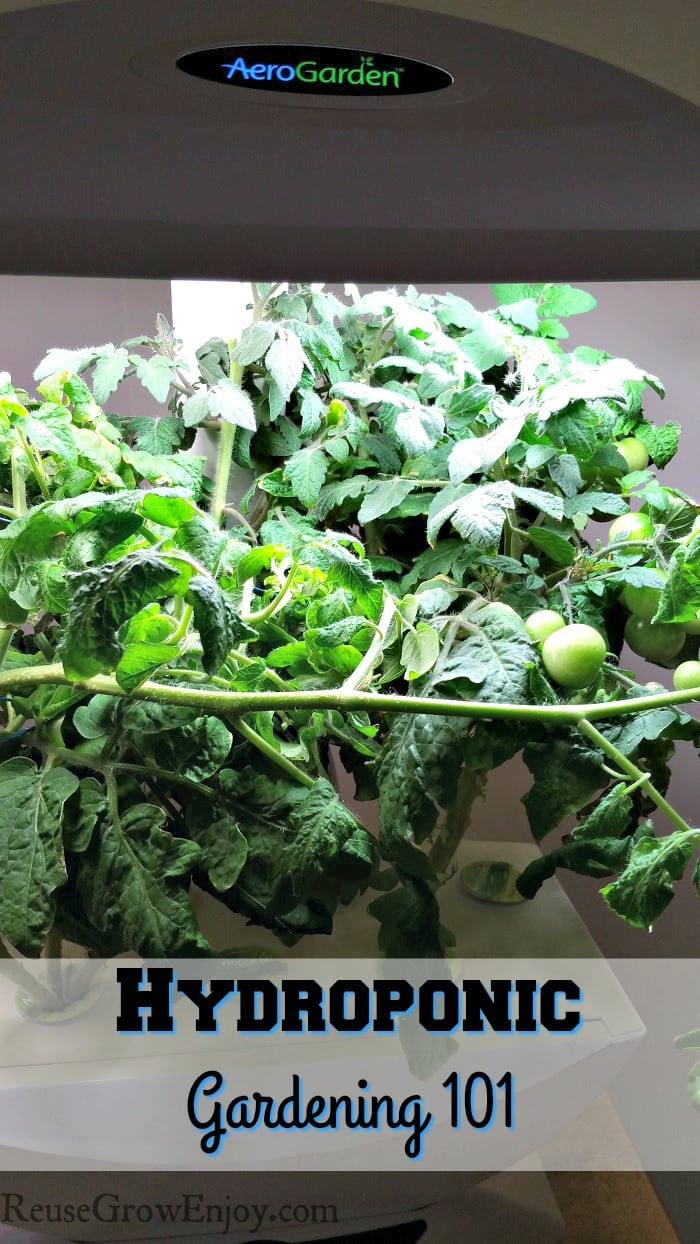 Hydroponic Gardening 101
Have you ever considered hydroponic gardening? It's a method of gardening with no soil. In a hydroponic garden, the nutrients are delivered directly to the root of the plant, which allows the plant to use less energy and therefore is more efficient. I do some hydroponic gardening in addition to my normal gardening and have to say that I really do love it!
There are actually many benefits to hydroponic gardening – the biggest is that the plants grow thirty to fifty percent faster than plants grown in soil. They also have a bigger yield, and with good artificial lighting, can grow all year round. Given the ready availability of water, hydroponic farming is a no-brainer for some.
Because plants are so easy to grow hydroponically, you don't even need to know too much about gardening to get started. An ebb and flow system is the simplest type of hydroponic system to set up. It works with tubing, an air stone, and a pump, similar to a fish tank. The water and nutrients are pumped into the container and then pumped out of the container. While they're in there they give the plants the nutrients they need. We won't go into deep details here, and there are several ways to set up systems depending on the number and type of plants you're trying to grow. I have built a system from scratch before using a plastic tote and a fish tank pump and a few shop lights with grow bulbs. I have also been using an Aerograden (much easier to set up) for many years and both work really well. You will have to do a little research to find out which works best for your particular situation, budget and space.
One of the great things about hydroponic gardening is that you do not need super expensive or hard to find equipment. While the initial setup and organic soluble fertilizers are more costly than soil gardening, many find that having fresh vegetables available to them year round is well worth the investment. Plus the most pricey parts will last you for many years after you buy them. The only stuff that has to be bought year after year is seeds, grow sponges and nutrients.
There are a few things to keep in mind when working with hydroponic gardens. The first is that they need to be closely monitored. Because the nutrients are delivered directly to the roots, damage to the plant can occur much faster than with a soil system where you could simply dump the soil and start new.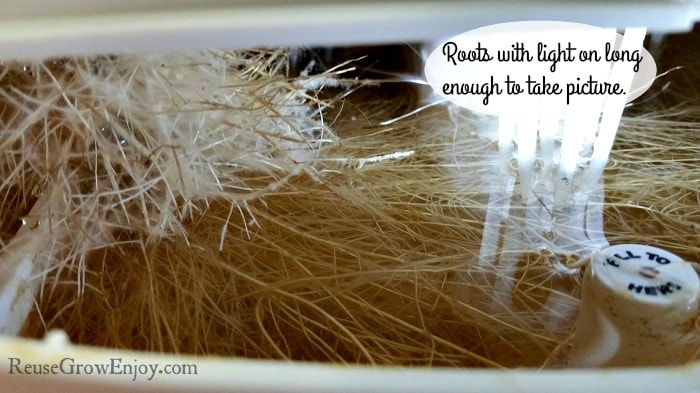 In addition, roots can not be exposed to light or the plant will die. For this reason, many people like to use black garbage bags to line their bins to be sure that no light can penetrate them or use the dark plastic bins if making your own. Again, an inexpensive solution to something many hydroponic gardeners do not even consider to be a problem.
With the right system, you can grow just about any vegetable hydroponically, including root and bulb vegetables like onions, carrots, and radishes, but generally, beginners should start with flowery and leafy vegetables. Lettuce is a great vegetable for a first timer.
There are so many nutritional benefits and the sky really is the limit when it comes to the different fruits and vegetables you can grow hydroponically. It's a wonder anyone even bothers to use soil anymore. If I had a large enough space, I may would just change over to all of my gardening to hydroponics!
Do you do any hydroponic gardening? I would love to hear what system you use and what you have been growing.
If you liked this post, you may also want to check out,