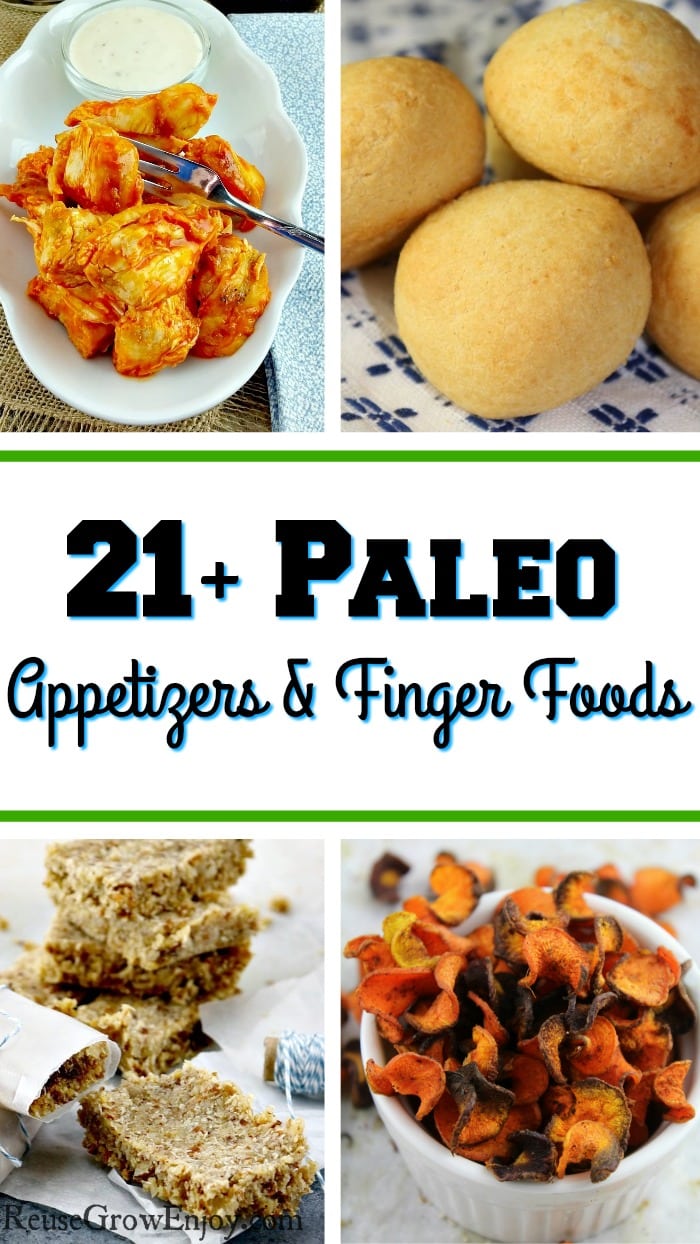 Paleo Appetizers And Paleo Finger Foods
Are you or someone you know on the Paleo diet? If you will be hosting a party or dinner or even maybe a Super Bowl party, I have rounded up some great Paleo appetizers and Paleo finger foods.
If you are new to the whole Paleo diet, you may want to check out the book Paleo for Beginners.
With good Paleo recipes like these, you don't even miss the other foods you can't have. If you have been on the Paleo diet for a while, do you have go to Paleo appetizers that you like to use?
Some of these recipes do have salt in them. I know this is one area of the diet that some follow the no salt rule and others allow it. If you are following the no salt, simply leave it out of the recipe.
Be sure to save this post to your favorites or even pin it to Pinterest so you have it at your fingertips when you need it. You can never really have too many go to recipes on hand especially the fast and easy ones. You never know when you may have someone stop by and need to whip something up at the last minute.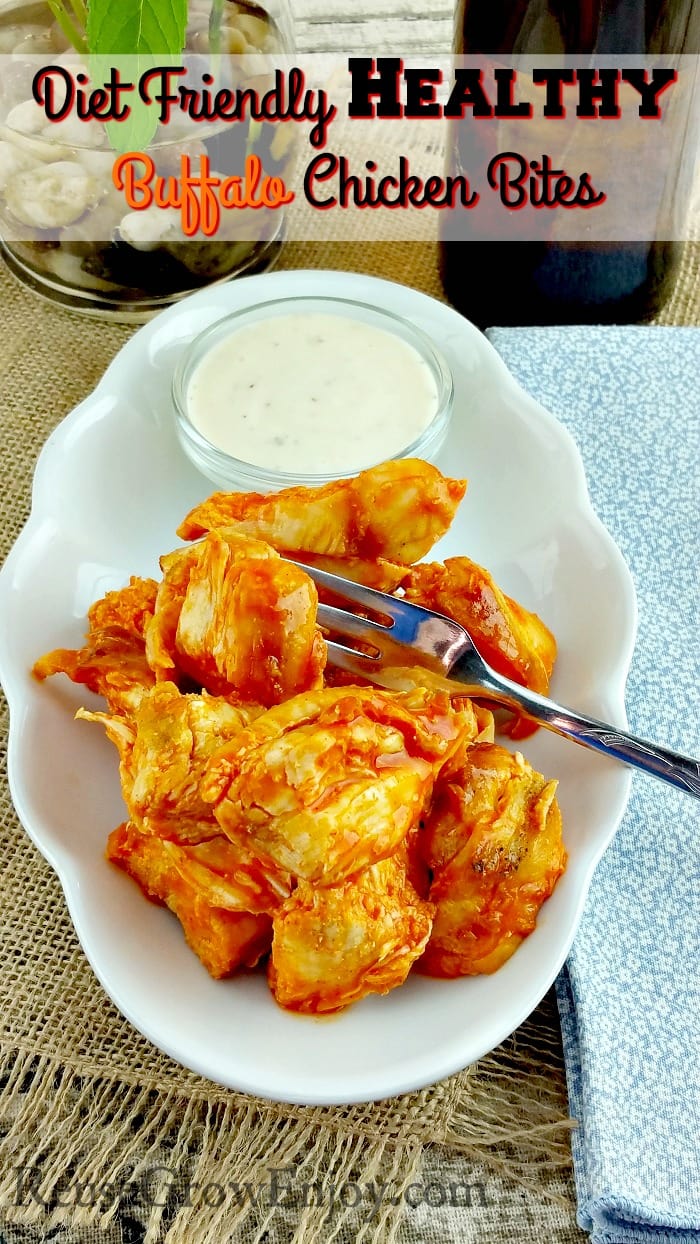 Paleo Finger Foods With Meats:
Healthy Buffalo Chicken Bites – Reuse Grow Enjoy
Bacon Wrapped Dates – Melanie Cooks
Baked Turmeric Chicken Wings – Fearless Dining
Easy Low Carb Baked Boneless Pork Ribs – Low Carb Yum
Smoked Salmon Cucumber Bites – A Clean Bake
Bacon Wrapped Brussels Sprouts With Balsamic Mayo Dip – Savory Tooth
Paleo Bacon Wrapped Jalapenos – Paleo Mom of Two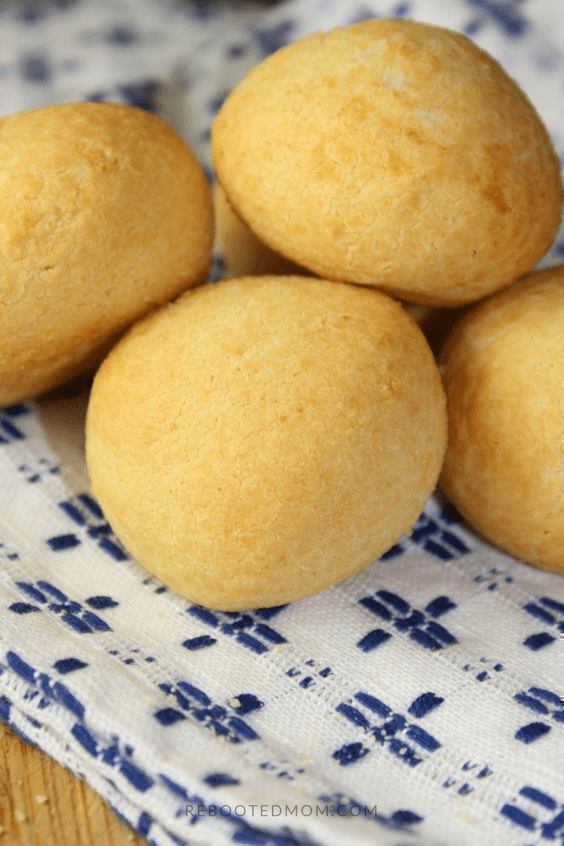 Non Meat:
Paleo Dinner Rolls – Rebooted Mom
How To Cook Artichokes Perfectly & Dipping Sauce – Savory Tooth
Paleo Balls Of Fire – My Suburban Kitchen
Vegan Zucchini Rolls with Cashew Ricotta, Mint and Avocado – Avocado Pesto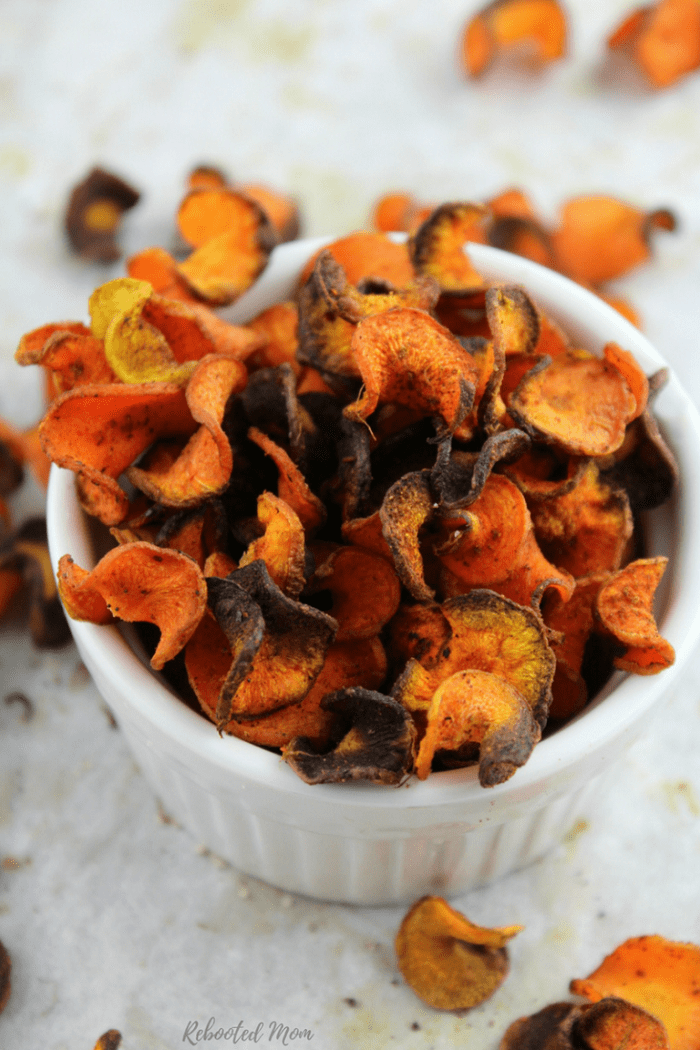 Chip & Fry Style Snacks:
Spiced Carrot Chips – Rebooted Mom
Baked Sweet Potato Chips – Melanie Cooks
Oven Roasted Eggplant Cubes with Balsamic Vinaigrette – One Clever Chef
Baked Zucchini Chips – Melanie Cooks
3-Ingredient Paleo Crackers – Wholesome Yum
Grain Free Pita Chips – A Clean Bake
Cajun Low Carb Onion Rings – Wholesome Yum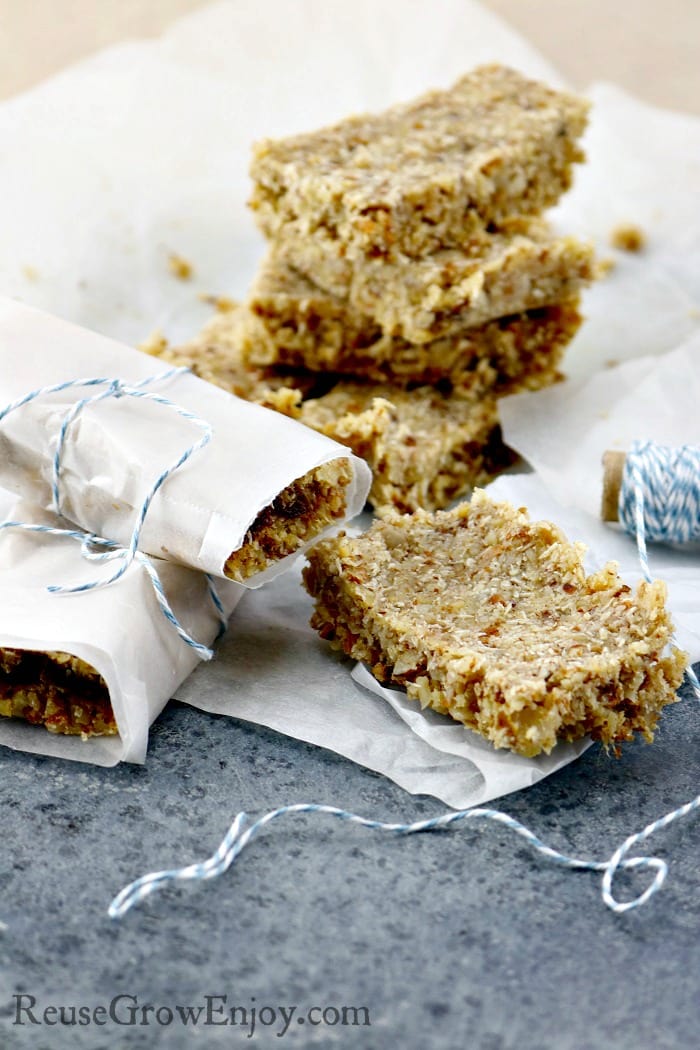 Sweets:
Homemade Coconut Cream Mock Larabars – Reuse Grow Enjoy
Paleo Chocolate Covered Strawberries – Reuse Grow Enjoy
Chocolate Zucchini Muffins – Centsable Shoppin
If you like these recipes, here are a few Paleo recipes to check out that are not Paleo finger foods.