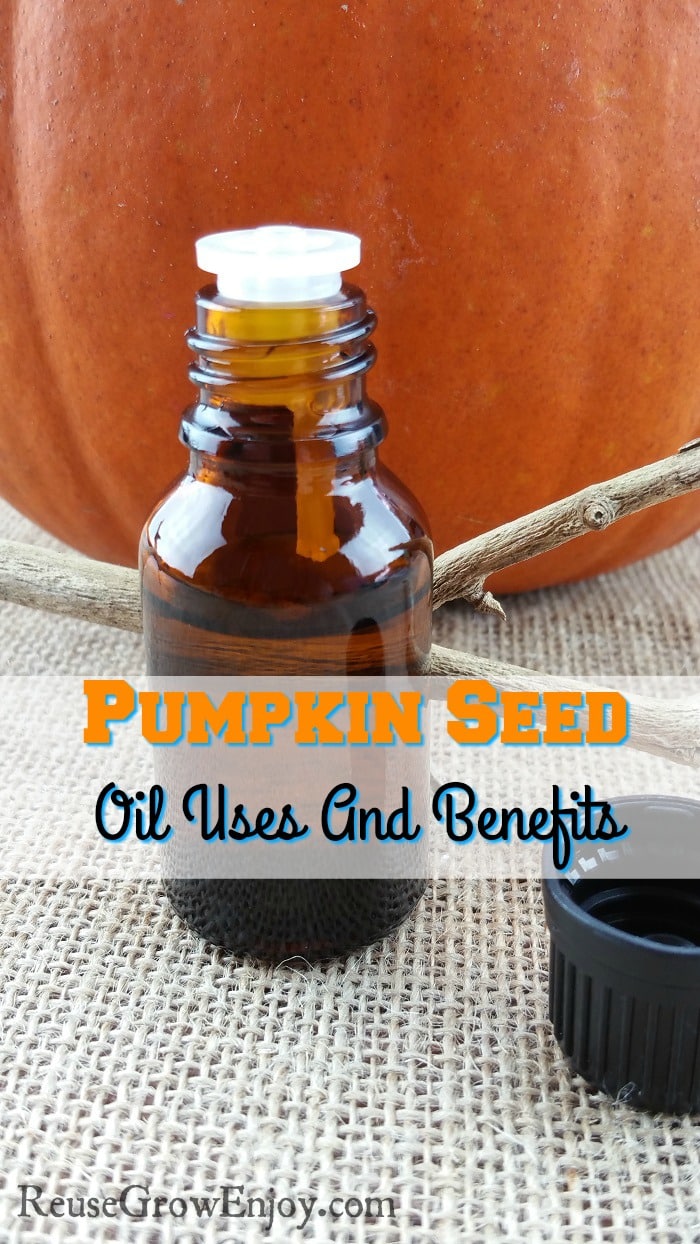 Pumpkin Seed Oil Uses And Benefits
With the changing of season comes the season of fighting joint pain and dry skin. Just as we get our wardrobes prepared for the cooler months, we must prepare our bodies for the inevitable aching body and itchy skin. But there are ways to fight back with the use of Pumpkin Seed Oil.
Essential oils and carrier oils have been used for hundreds of years, and each oil is used for its characteristic aiding properties in the body restoring itself.
Pumpkin seed oil leans more on the side of a carrier oil than an essential oil. But it still has some great health benefits to it.
The oils are harvested by experts. They use a press to extract the oil from the seeds. This is done with precise pressures and temperatures to avoid oxidation or destruction by heat.
There are a variety of oils to use during the fall and winter season, but one of the main ones is the pumpkin seed oil. But it is not well known.
Benefits of Pumpkin Seed Oil
Essential oils and carrier oils can be used aromatically, topically, and internally. Each use depends on the oil and how the body can consume it. Some oils are strictly through the use of a diffuser while others are okay to ingest.
Many oils are fat-soluble and can be applied directly to the skin. Use caution when using oils, and know which ones can be used a specific way. Just because something is all natural, does not mean it can not harm you.
There are various uses for the pumpkin seed oil. Here are just a few benefits and uses for it.
Arthritis & Inflammation:
Prostate Health:
Skin Health:
If you liked this oil post, here are a few others to check out.
Please note that I am not a medical professional and this post is not meant to replace your medications. As with any health treatment, be sure to consult your doctor before trying anything new.