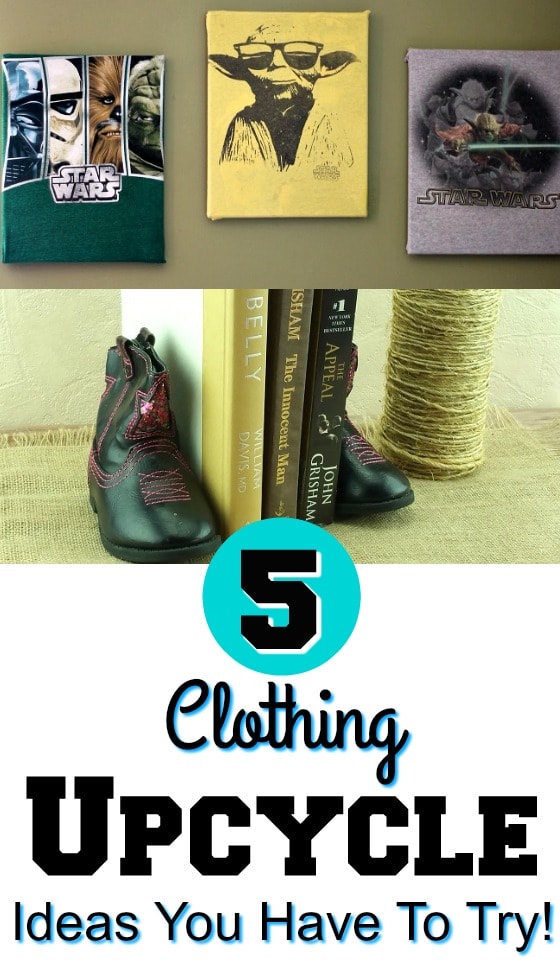 5 Clothing Upcycle Ideas You Have To Try!
Do you have some clothing that is kicking around that you can no longer use? Do not toss them out! There are so many different ways to use them. I am going to share 5 clothing upcycle ideas you have to try!
The best part about these upcycle ideas is that you do not even need to be super crafty to do them. If you can handle a hot glue gun or iron, then you can handle these crafts.
Not only when you upcycle items you help your budget, because you are getting the most out of things you buy. You also help to keep things out of the trash and out of landfills. So it is a win-win!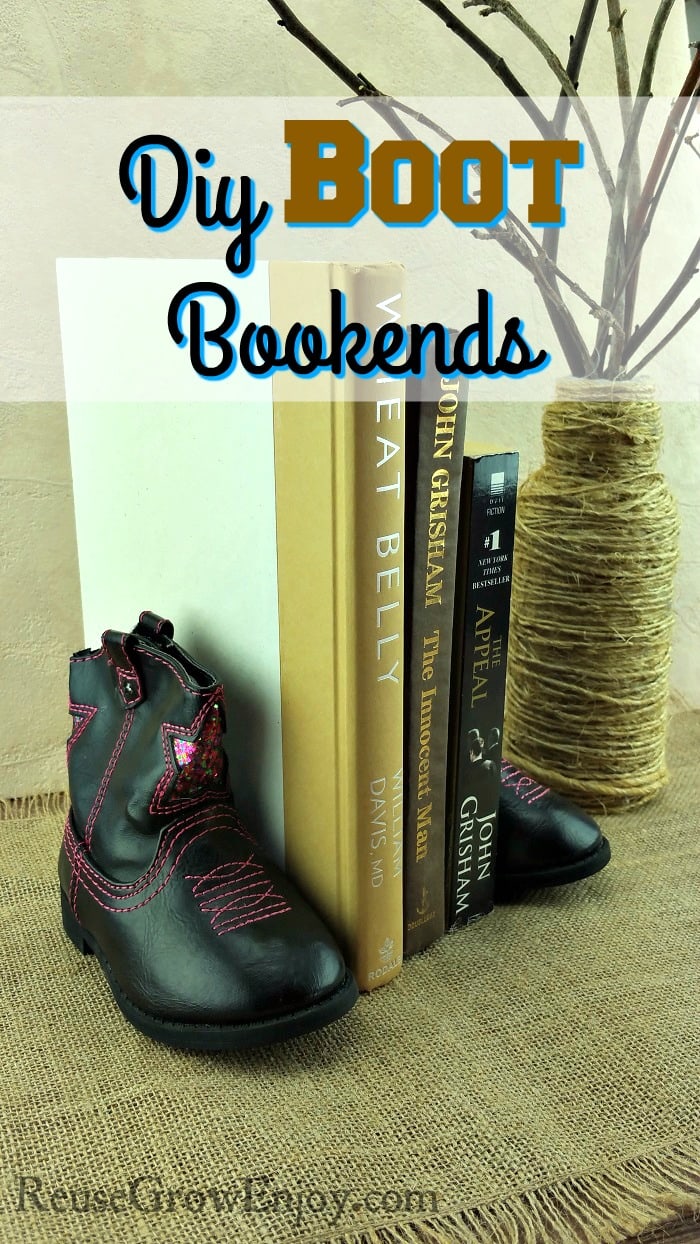 Fist on the list are these adorable DIY Bookends Made From Upcycled Kids Boots! Depending on how big your shelf is, you could also do these with adult size boots.
Have an old t-shirt you love that has a picture or print? Turn it into canvas art! You can make something like these Star Wars Canvas Art – Made With Upcycled / Reused T-shirts!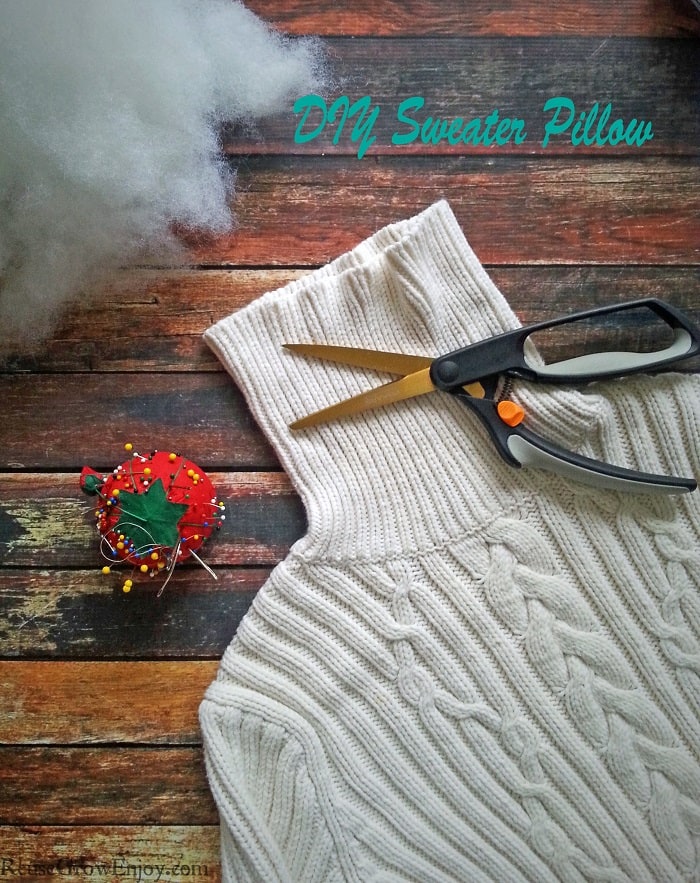 Did your sweater shrink or you just no longer like the feel? Turn it into a DIY Sweater Pillow!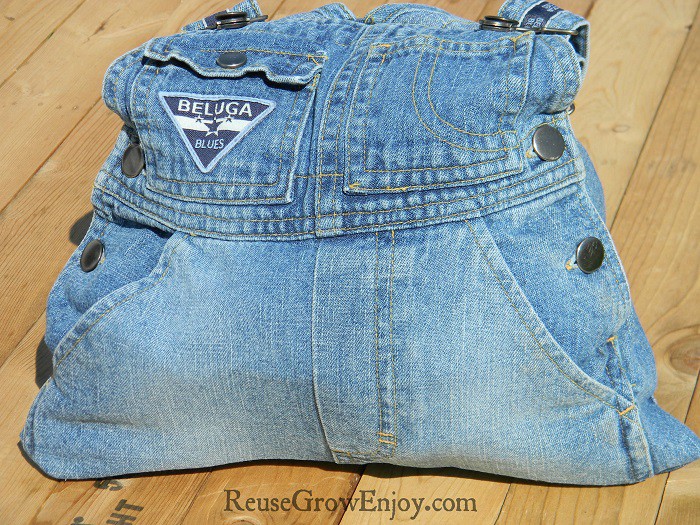 This one is one of my favorites and I carried this very bag for years! You can make this cool Bib Overalls Reused Into Bag!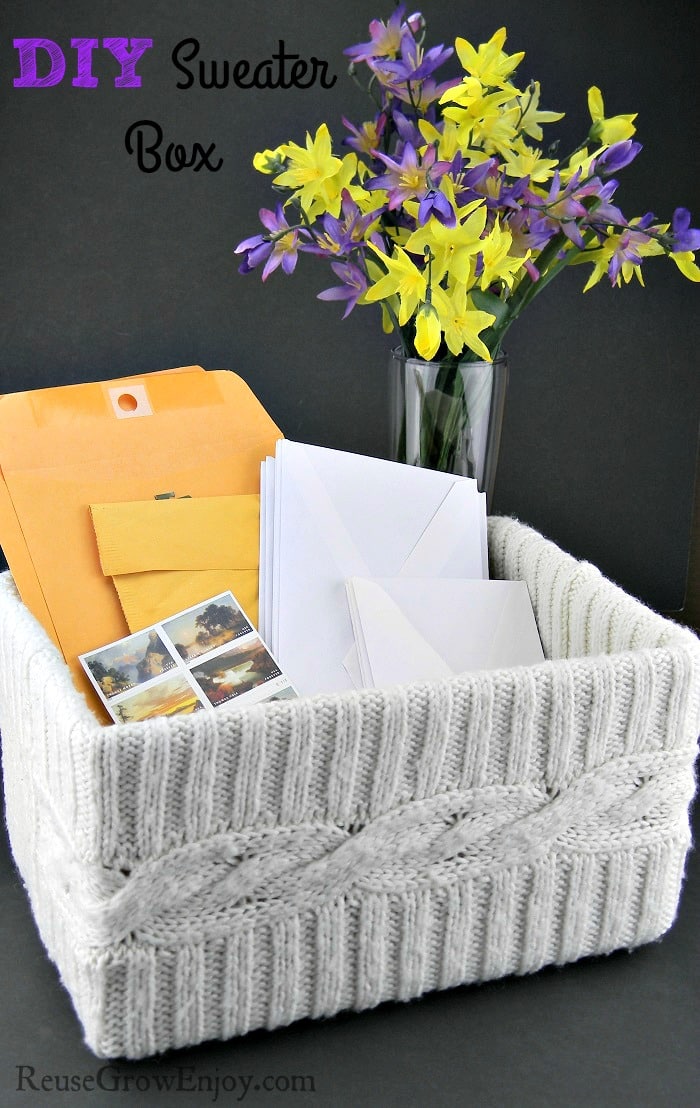 This is such a great way to add some style to any room. Make a DIY Sweater Box, Super Easy To Make! This works great in an office to hold supplies. Or even in the living room to hold incoming mail and just about anything.
Did you see one that is your favorite that you are going to try? Do you have any other awesome upcycle ideas that you use for your clothing? I would love to hear them in the comments below!