If you are thinking you want to go green, then it's best to have some tips and tricks that will ensure you actually succeed. So I am going to share a few!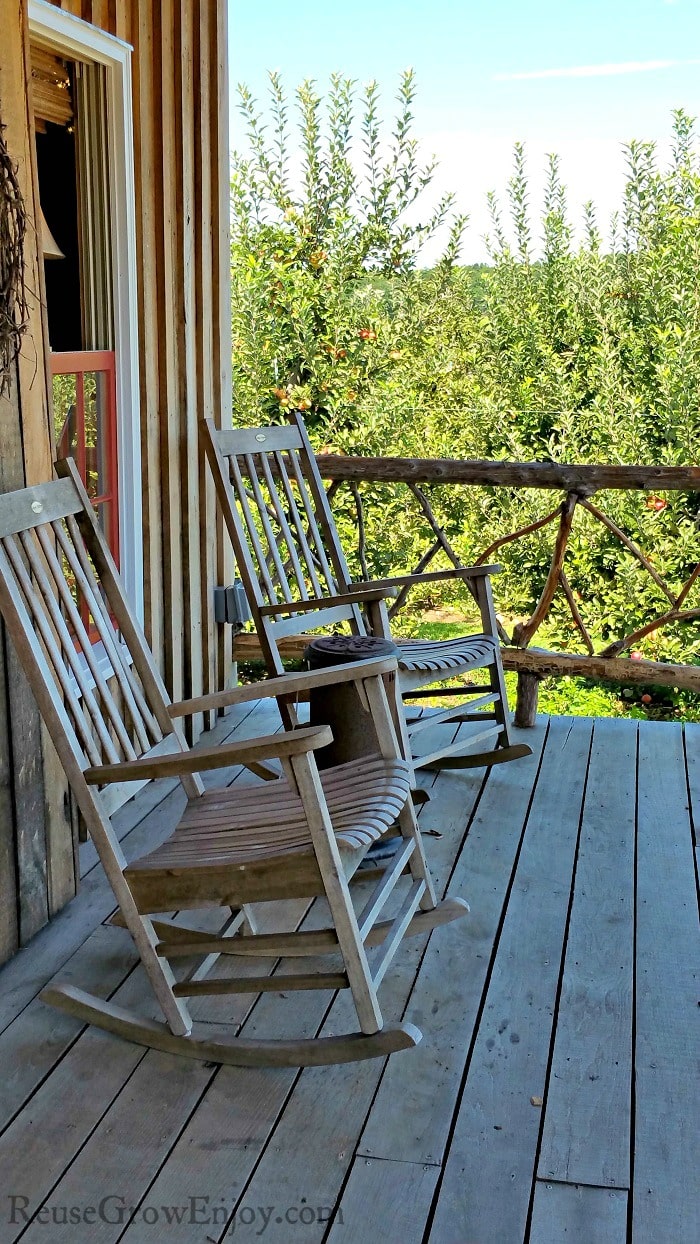 Eco-Friendly Tips and Tricks to go Green
There are many benefits of going green, one of which is that you'll be making a conscious effort to protect our Earth. Today I'm going to share a few eco-friendly tips and tricks on how to go green so that you can be successful with your personal go green initiative.
Stop Using Plastic Bags
End the use of plastic bags for trash in your home. Simply replace the plastic bags used for trash with a trash bin that you empty into the garbage dumpster once it's full. This reduces the negative impact of overusing plastic.
Plant a Tree
Why not go ahead and plan to plant a tree, or two. I mean, if you live in a colder climate you may have to start a tree inside and transplant during the spring season but you can easily start to plant a tree or two to help bring more trees onto our Earth.
Walk More Often or Limit Trips
When you opt to walk more often instead of driving a car, you're reducing your carbon footprint. If walking is not something you can do think about trying to limit trips or carpooling when you can.
Reduce Toilet Flushes
If you go pee instead of number 2, consider reducing the number of times that you flush your toilet by only flushing when you go number 2 or after a few pee trips you will be minimizing flushes. This is a great way to go green by cutting down on water usage.
Use Sleep Mode
You can use sleep mode on electronics not in use during the daytime hours or bedtime hours. Better yet, turn off and unplug any electronic devices that you won't be using for a few hours or more. This is an easy go green mission that also saves you on energy costs.
Start Recycling
Bring your recyclables to the local dump or plan to recycle everything possible. You can even start upcycling items for crafts, gift giving and other uses simply by looking for upcycling ideas, I have a site full of them!
Use Organic Products
As you run out of household cleaners and personal products start switching over to organic products. Or better yet, you can even do some DIY's to make your own. That way you know what is in them and you can stay away from harmful toxic chemicals that can harm you and the earth.
There are many eco-friendly tips and tricks to go green, but the list I shared today should inspire you to start off on the right foot with your mission to go green.
Looking for more ideas and tips to go green? Here are a few.