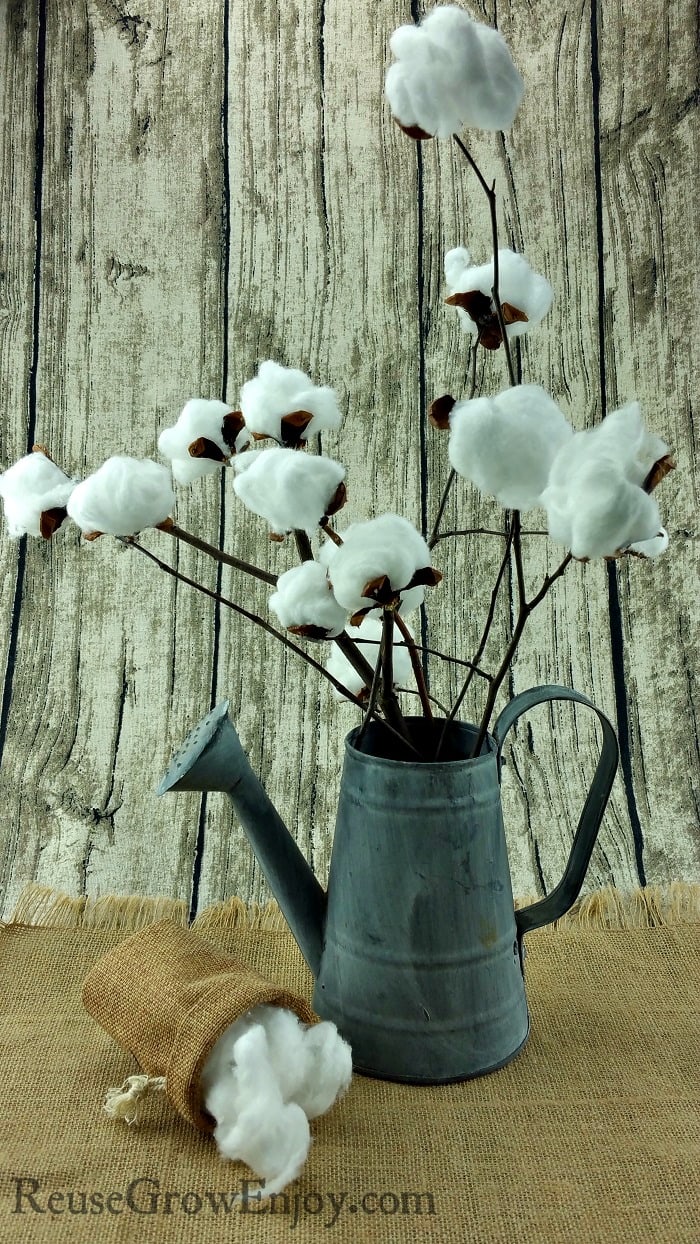 DIY Cotton Stem – Farmhouse Style Decor
Do you like that farmhouse style decor? It really is so pretty but can be a little pricey at the same time. One of the super cute decors is a cotton stem. But if you buy them at craft stores or places like Amazon, you can empty the bank pretty fast.
But good news! Did you know they are pretty easy to make? They are! Most the items I am sure you already have in or around the house. Below I am going to show you these DIY cotton stems! Now you can dress up your house in style and for super cheap.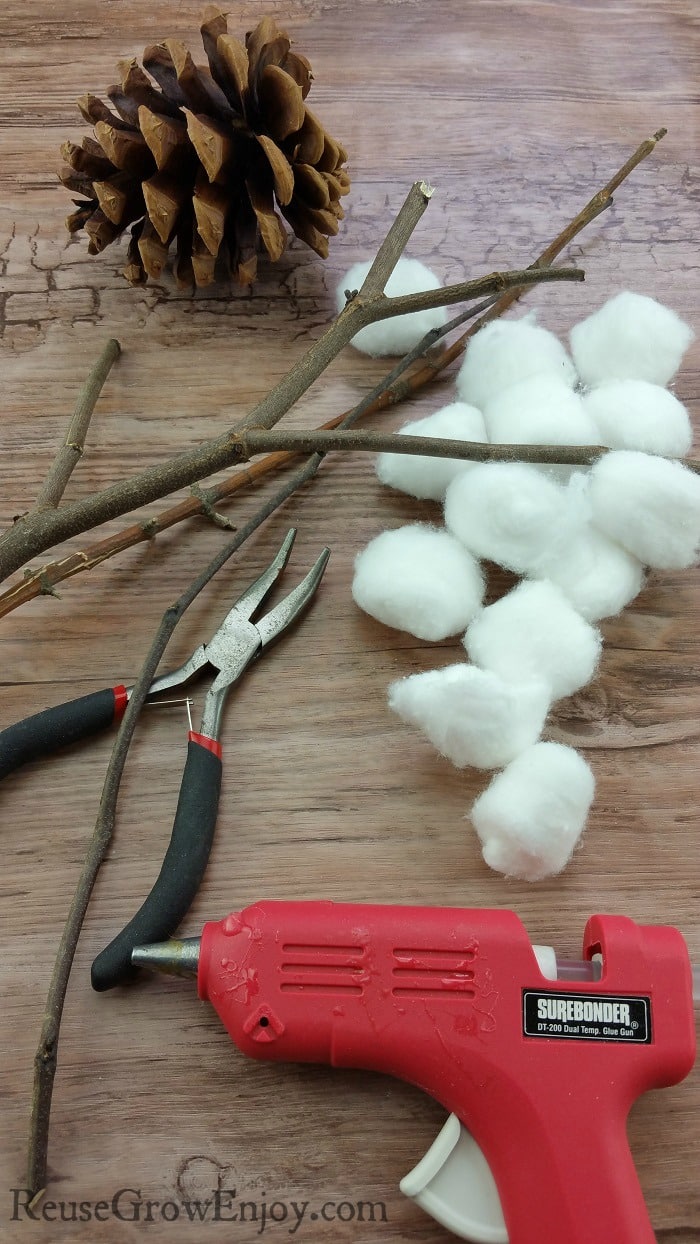 Cotton Stem Supplies:
Large Pine Cones (how many depends on how many stems you want to make. I used one large cone for what you see pictured)
Hot Glue Gun & Glue Sticks
Twigs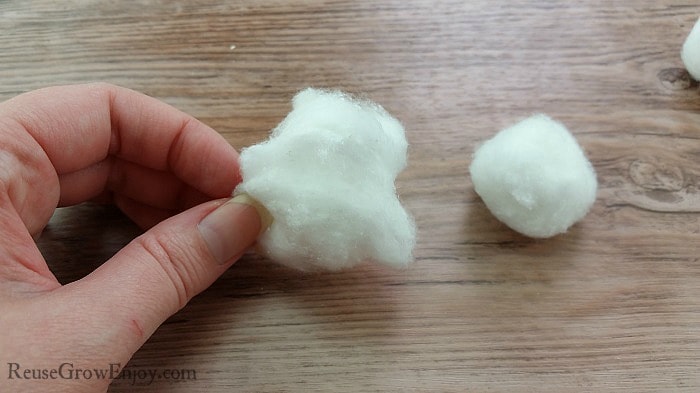 The first thing you want to do is fluff the cotton balls. You do this by slightly pulling them apart so that they are not in such a ball form and look more like natural cotton.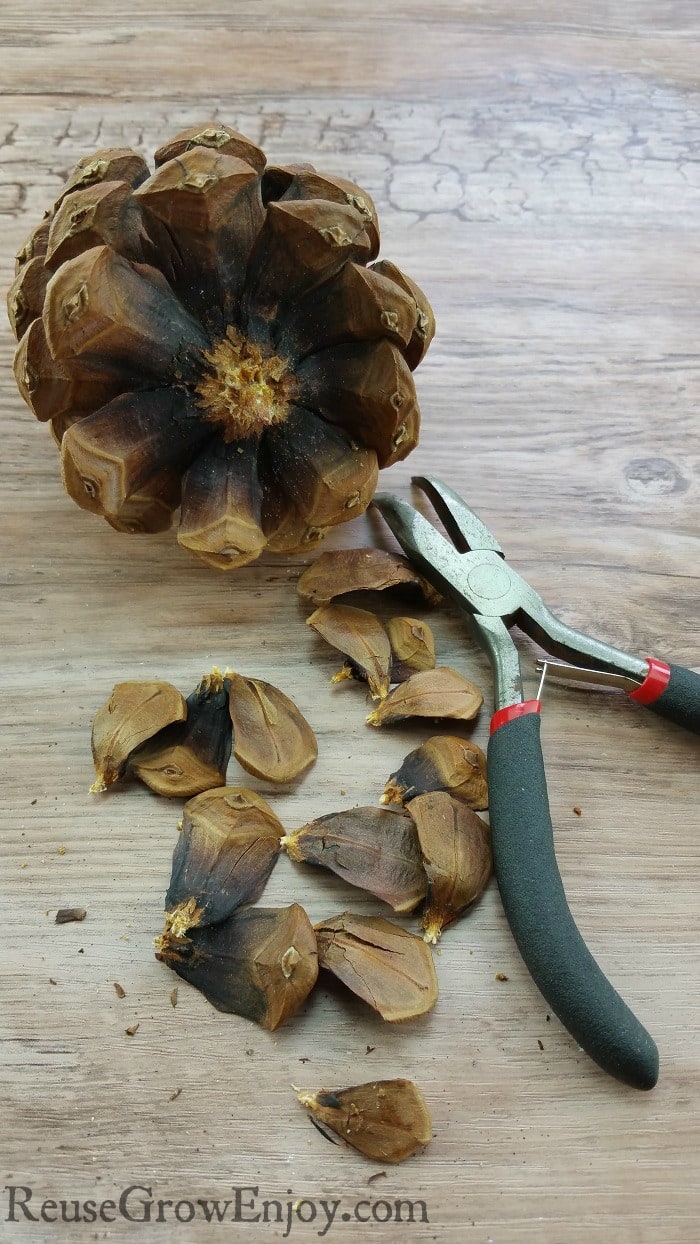 Next, take your pliers and pull apart the pine cone. You want to pull each little piece off. Some of the thick ones if you run into trouble, you can use a pair of scissors to help cut them loose.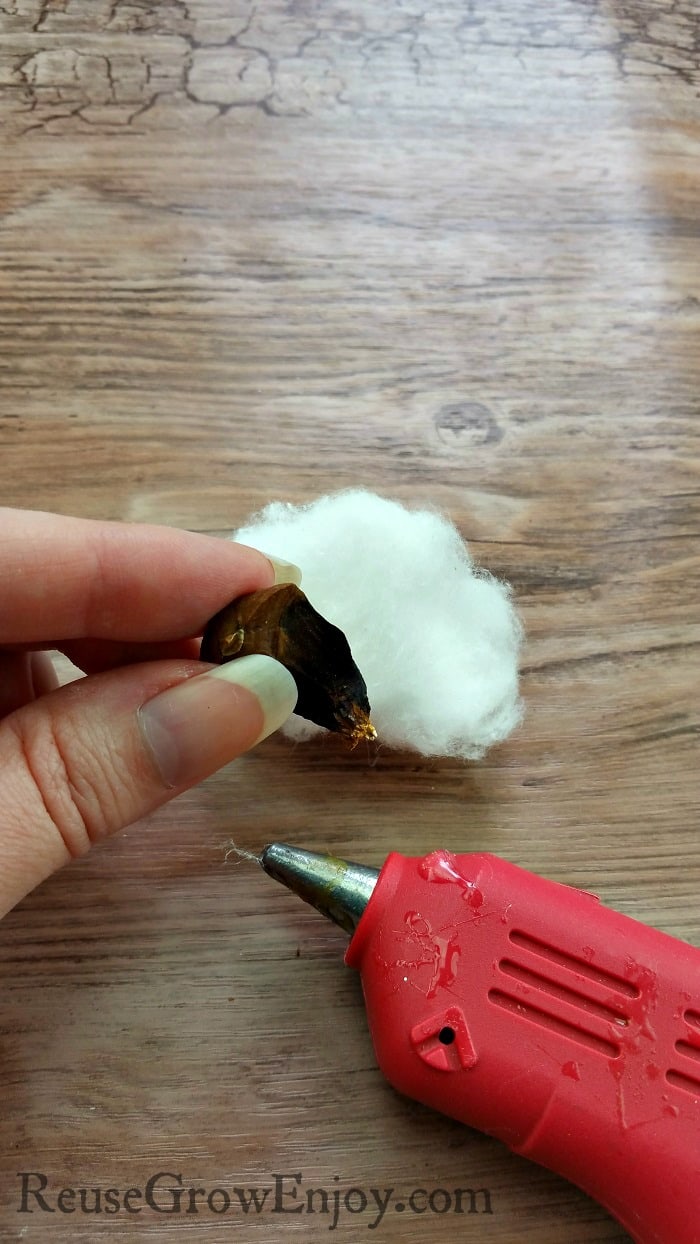 Now we want to attach the pine cone pieces to the fluffed cotton. You want to hot glue them to the cotton so that the point that looks kinda like a thorn is facing out.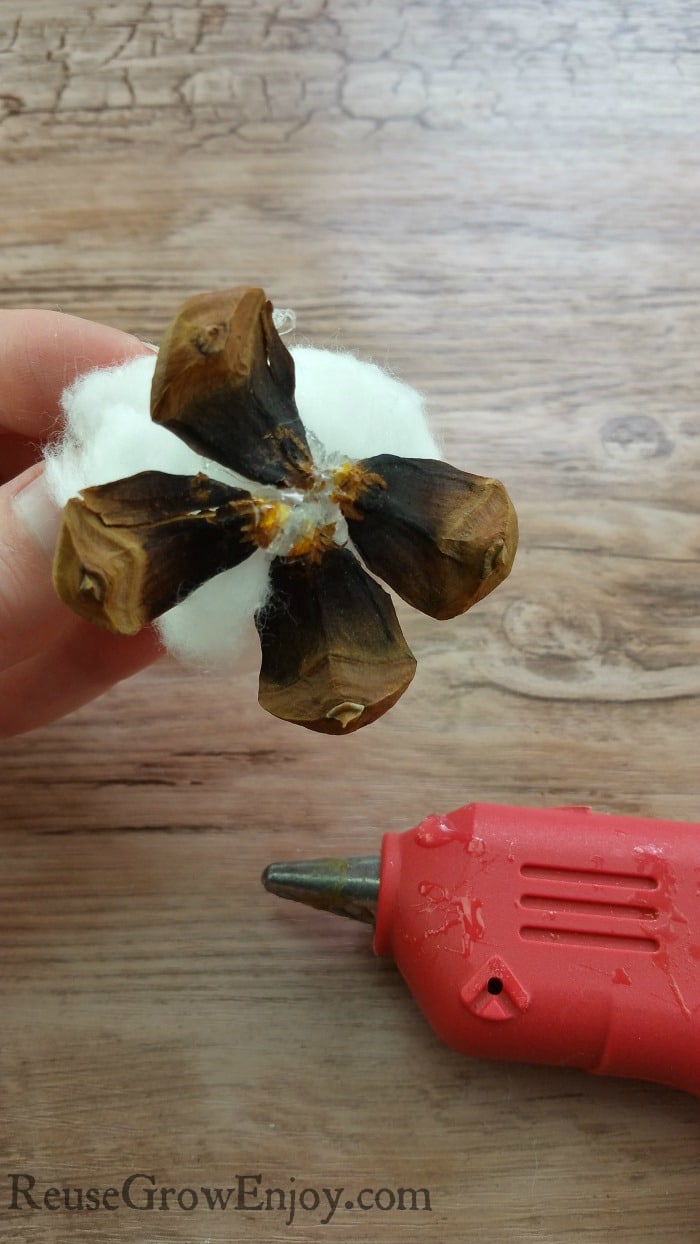 Now, I changed mine up so they are not all alike and look more like something you would find out in nature. I put, two, three and four pine pieces on the cotton. But if you like them to look, all the same, feel free to add the same amount to each cotton piece.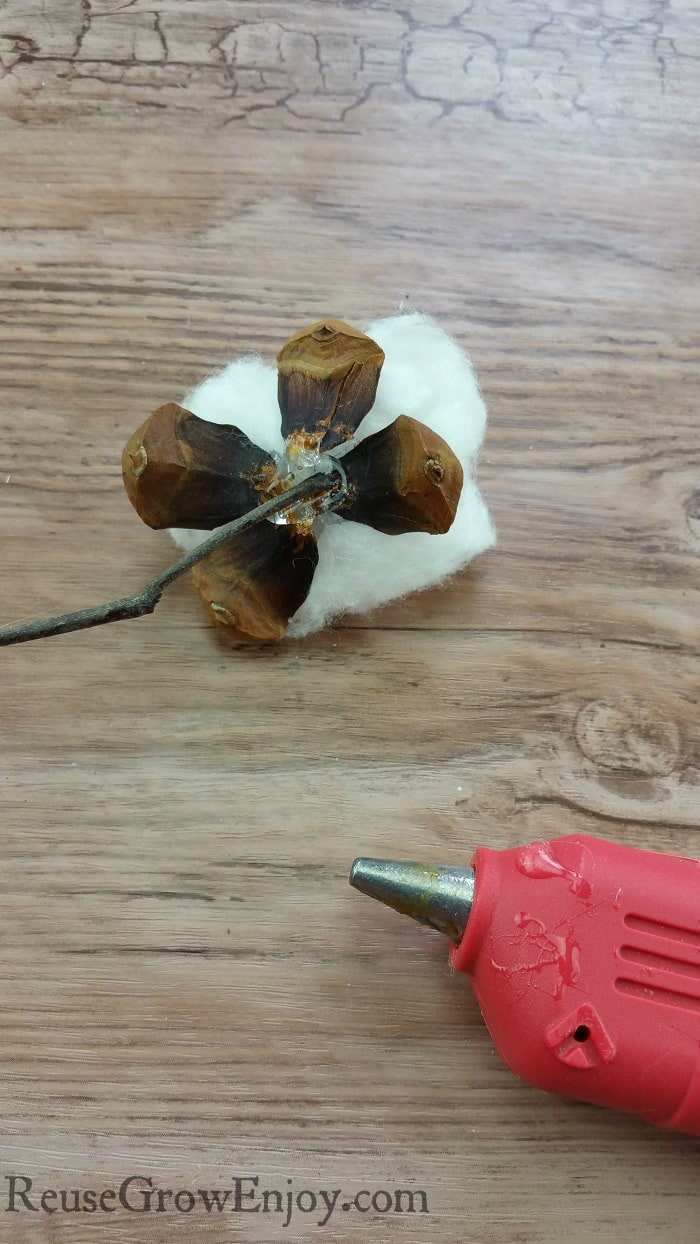 After you have the pine pieces glued to the cotton, you can then hot glue them to the twigs. I put them at the tips of each twig and then some down on the branch too.
Now just find a pretty can, vase water can or whatever you want to display them in and you are good to go!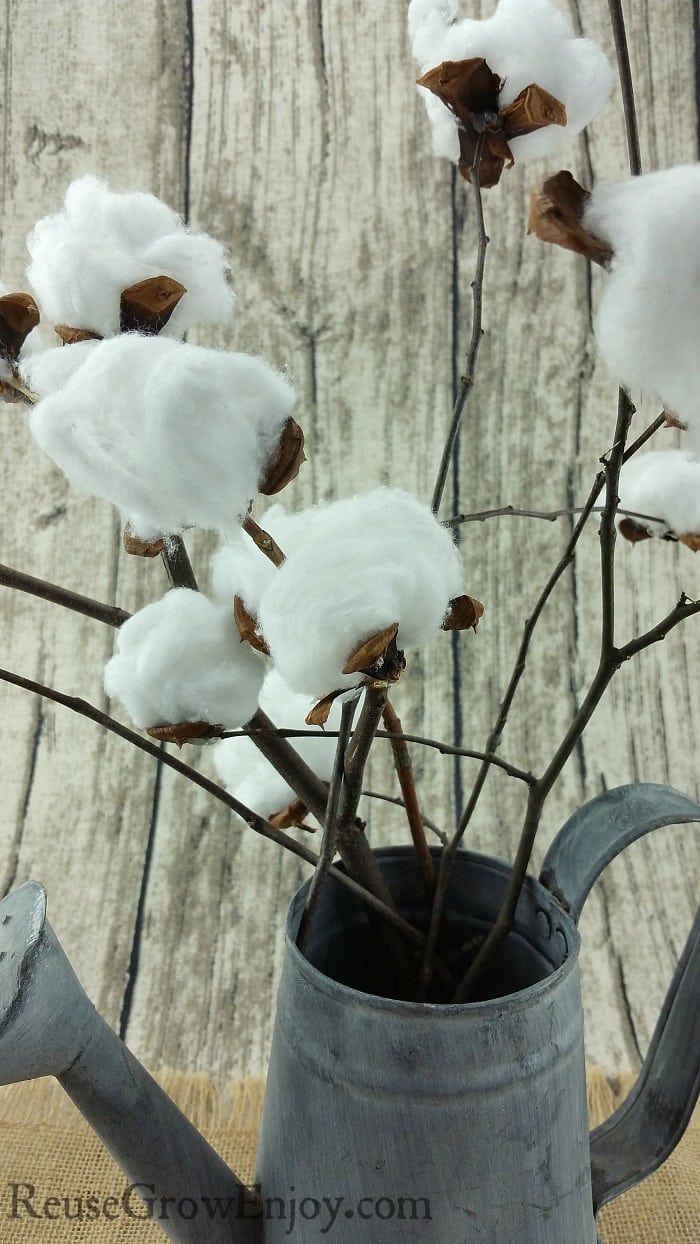 If you liked this DIY project for a cotton stem, here are a few others to check out.