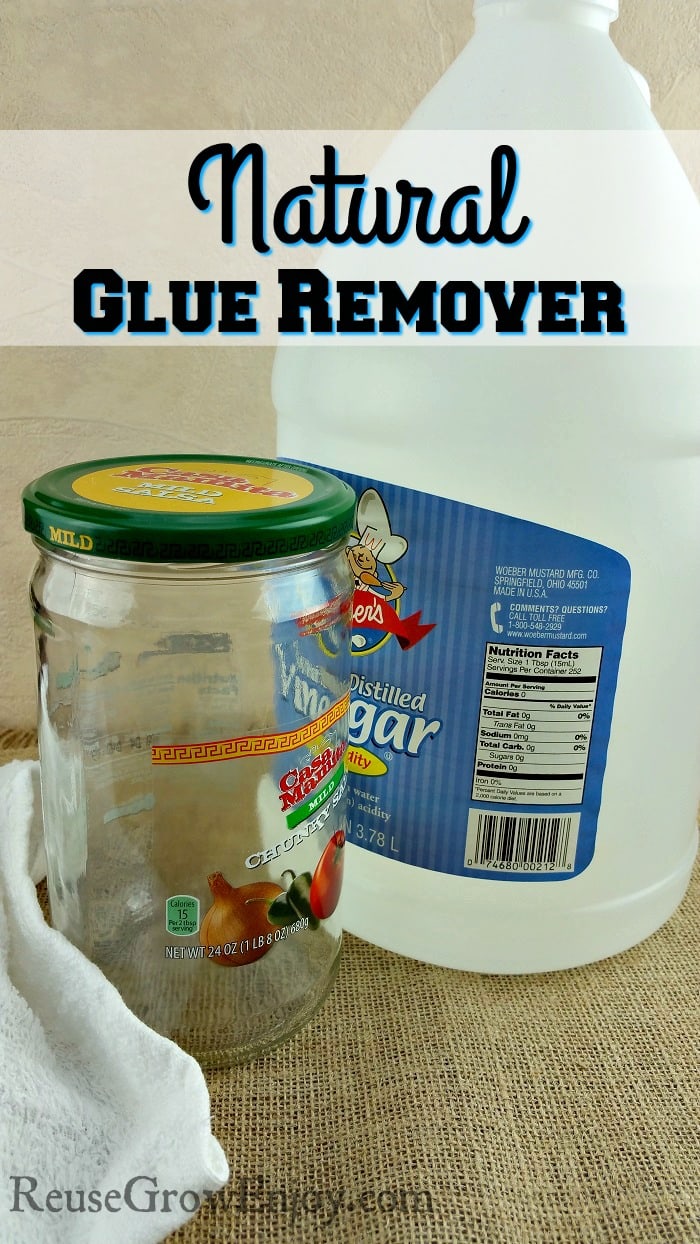 Natural Glue Remover
Have you ever had a sticker or label you have had to remove? Was it hard to get off the left behind sticker glue? If you have ever run into that, you will be happy to know this little trick. No, I am not talking about using a store bought glue remover that is filled with chemicals, I am talking about a natural glue remover.
So what is this natural glue remover you ask? Well, it is simply vinegar! That is right I said vinegar. This is one of those products you should never run out of as it is so useful for so many things! Such as a natural weed killer, cleaning products, and health uses too. Well, now you can add glue remover to that list!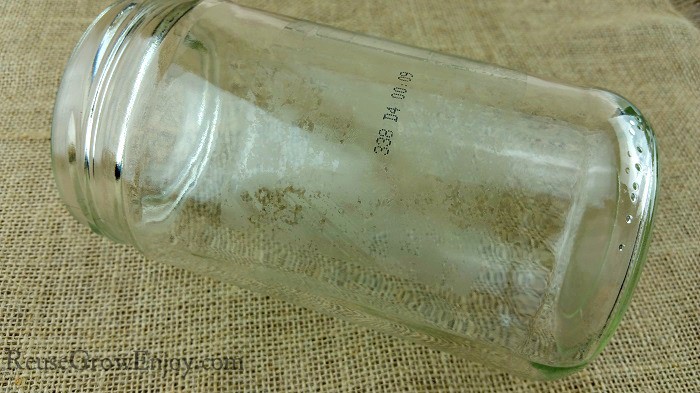 How it works is you peel off as much as the sticker or label as you can. Then you simply wet down the glue residue with straight vinegar. You can use apple cider or white distilled, both work. Giving it a hard rub with a cloth, the vinegar should take it right off. If you have a thicker glue residue, you can use a scrub sponge along with the vinegar to take it off even easier.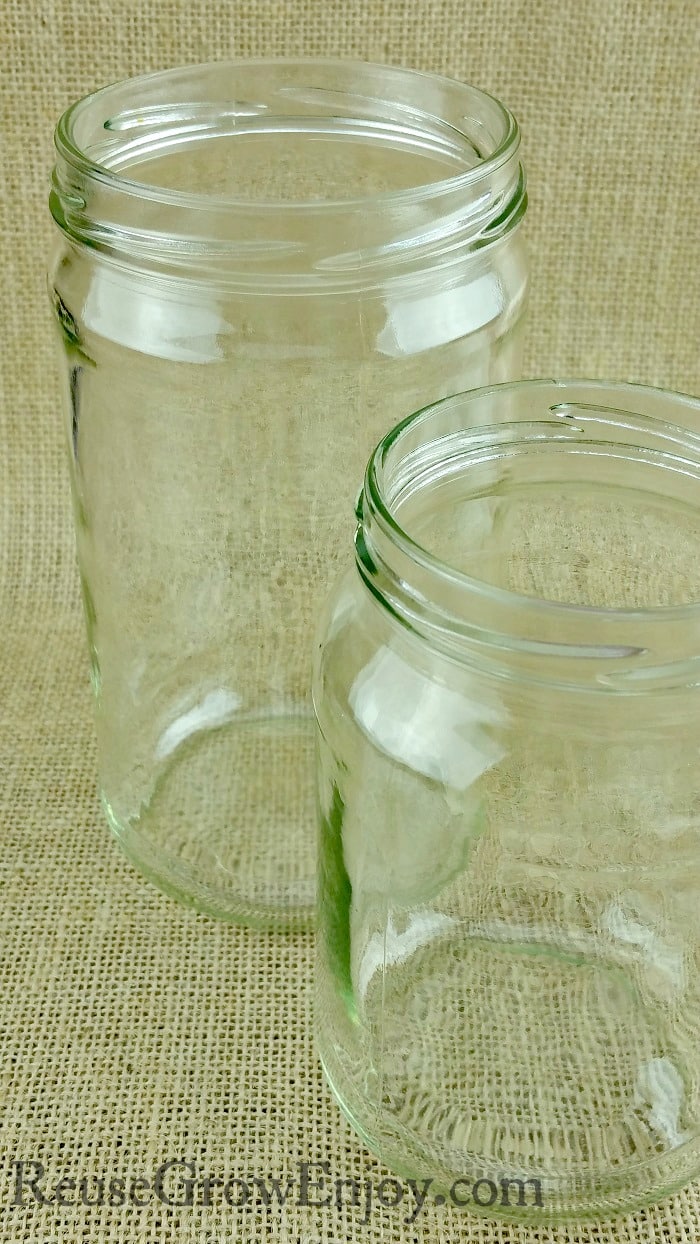 Not only does the vinegar work as a natural glue remover, it will also take off the printed on dates on jars! It really is pretty amazing how any great uses vinegar is good for. Do you have a favorite way you use vinegar?
If you liked this post and found it helpful, here are a few others you may want to check out.