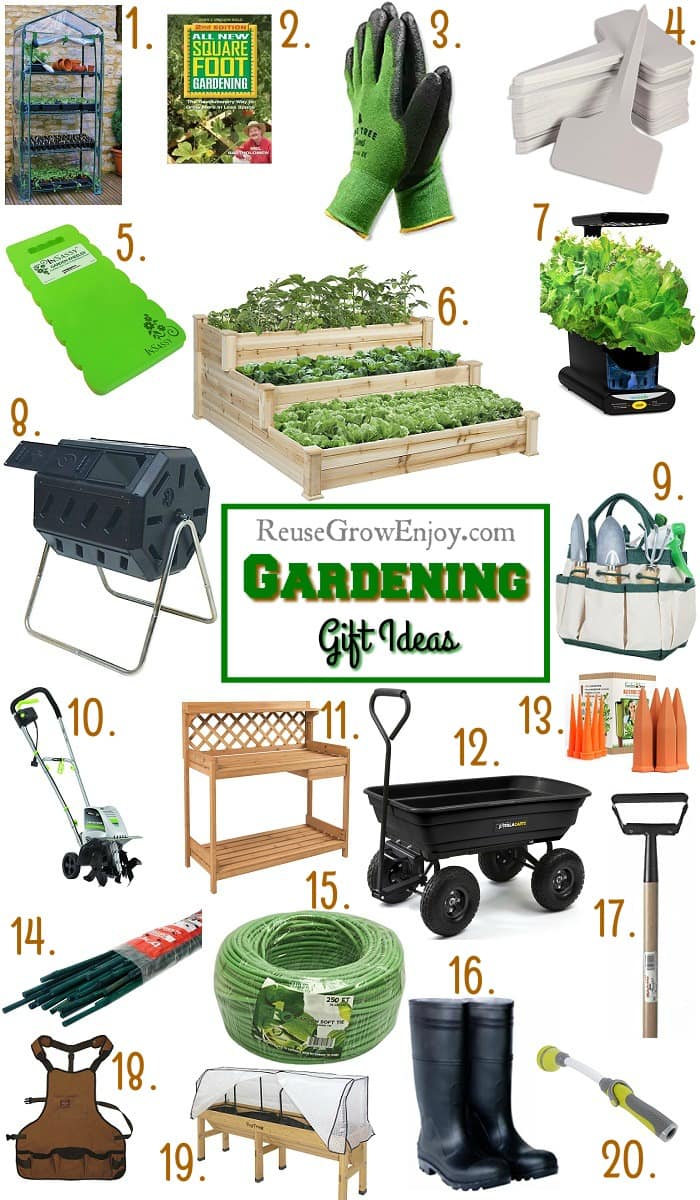 Gardening Gifts – Garden Gift Ideas
Gardening gifts, stuck on where to start? Ever needed to buy that special gardener a gift, but you are not a gardener, so you are at a loss as to what to get? Well, that is where this gardening gifts list comes in!
I have put together some gardening gifts so that you will have some garden gift ideas that they are sure to love.
Pretty much all of these gifts will work for anyone, man or woman. You really can not go wrong with these ideas.
Plus they cover a pretty wide range of price points. So if you have a budget big or small, one of these gardening gifts are sure to work for you.
Easy to shop for those gardening gifts with this list, right? Well, that is not all! I have made it even easier for you. The image above is clickable by item / number!
Look at the picture above, find the item you want to take a look at, then simply click that item. It is linked so that it will take you right to it.
You can also click on the links in the list below. I have highlighted a few of my top favorite picks.
Garden Gift Ideas
Did you find that perfect gift? If you have another great garden gift idea, please feel free to leave it in the comments below.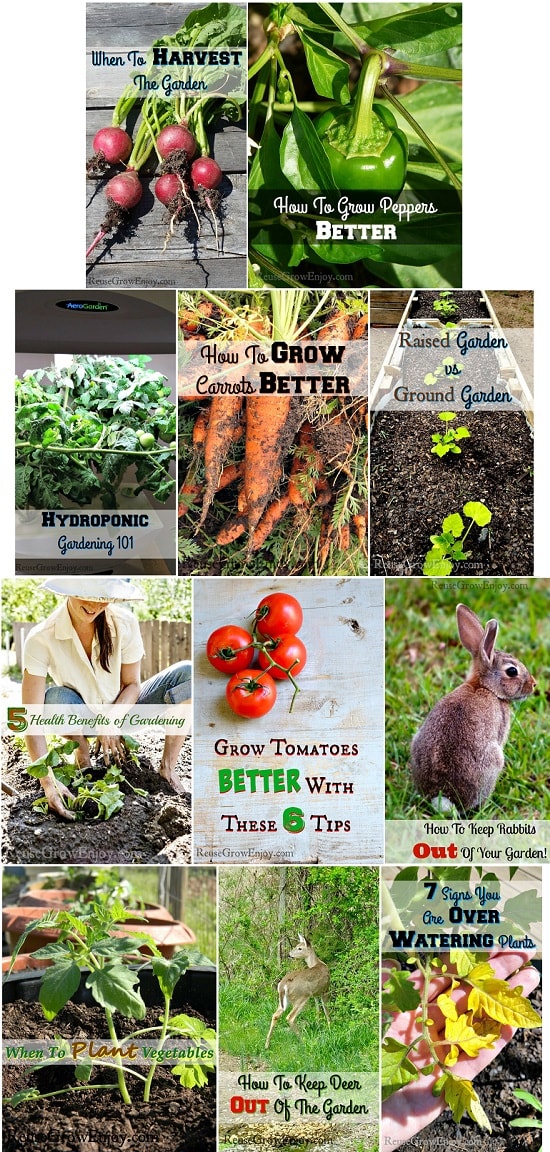 Also, here are a few posts I have done on gardening that you may want to check out, or share with your gardening friends. The image above is also clickable by picture.