Do you suffer from headaches and wondering how you can treat them? No need to grab pain killers when you can reach for natural headache remedies such as the ones I have found helpful below.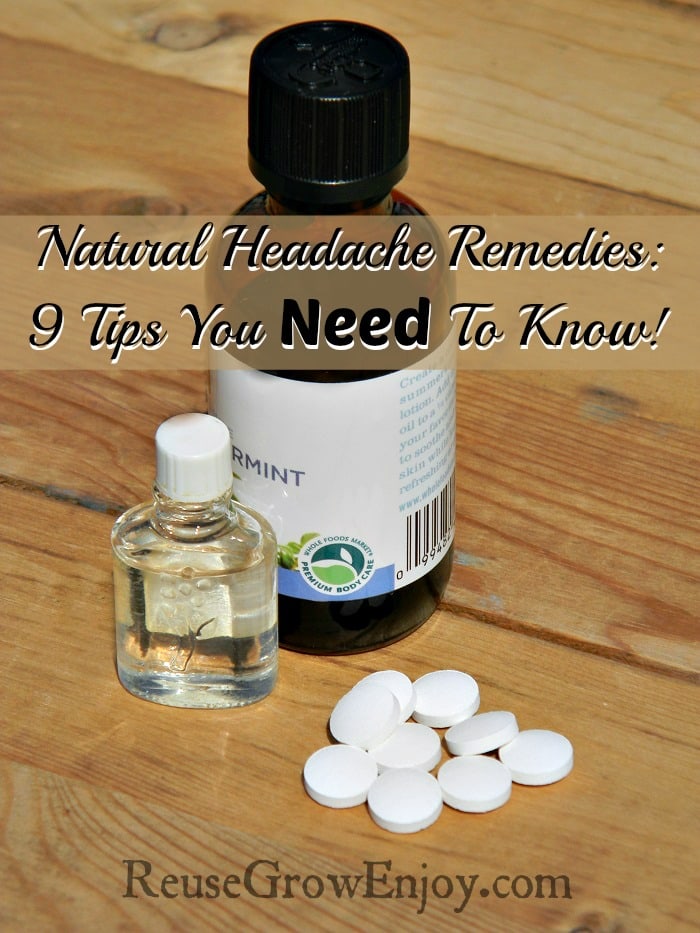 Natural Headache Remedies
Headaches come from a variety of reasons; for some, they're an almost an everyday occurrence. Thankfully most headaches aren't due to serious illness. However, some may be a sign of life-threatening conditions that require emergency care.
Headaches can have many causes, including a personal lifestyle. Stress both good and bad is often a major cause of headaches.
Drinking alcohol, especially red wine is a known trigger of headaches in many people. Certain foods such as molded cheeses or processed meats that contain nitrates are known triggers for many.
If you're a headache sufferer, one of your best lines of defense may be in keeping a food diary. A food diary can be extremely helpful in finding triggers then avoiding them.
Peppermint Oil
:
Now before you reach for those painkillers perhaps; you should give natural headache remedies a try. Tension headaches can be treated with Peppermint Oil
.
You can buy pure peppermint oil in many health food stores or even Amazon. Using it is easy, simply rub a small amount of oil into your temples, the bridge of your nose and around your hairline or the base of your neck.
Peppermint oil creates a relaxing, cooling sensation, and the aroma is just wonderful!
Another oil, one can never overlook is Tei-Fu Oil
and it is my go-to oil for headaches. Tei-fu oil is not a single essential oil but a combination of several, some of which are camphor, eucalyptus leaf oil, safflower seed oil, menthol mint leaf oil, and lavender oil.
To use first place one or two drops of this oil in the palm of your hand. Next, rub both hands together for a few seconds to heat the oil and release its beneficial fumes.
Last cup your hands over your nose and inhale deeply through your nose. You will feel this oil as it opens your nasal passages.
A word of caution; do not get oil into your eyes, if this should happen flush eyes well with cool water. I also like to wear an essential oil necklace with it in it for those bad days.
Ginger Root Tea:
For headaches that are accompanied by nausea, nothing beats Ginger Root Tea! You can buy fresh ginger root at most grocery stores.
For best results chop up about an inch of ginger root and add it to a cup of boiling water. Allow the tea steep for 3-5 minutes and drink. Ginger root tea works by reducing inflammation. Feel free to add a little raw honey to sweeten.
Migraine headaches are monsters of their own caused by inflammation and swelling of the blood vessels in the neck and brain. The good news is migraines are often treatable with natural headache remedies.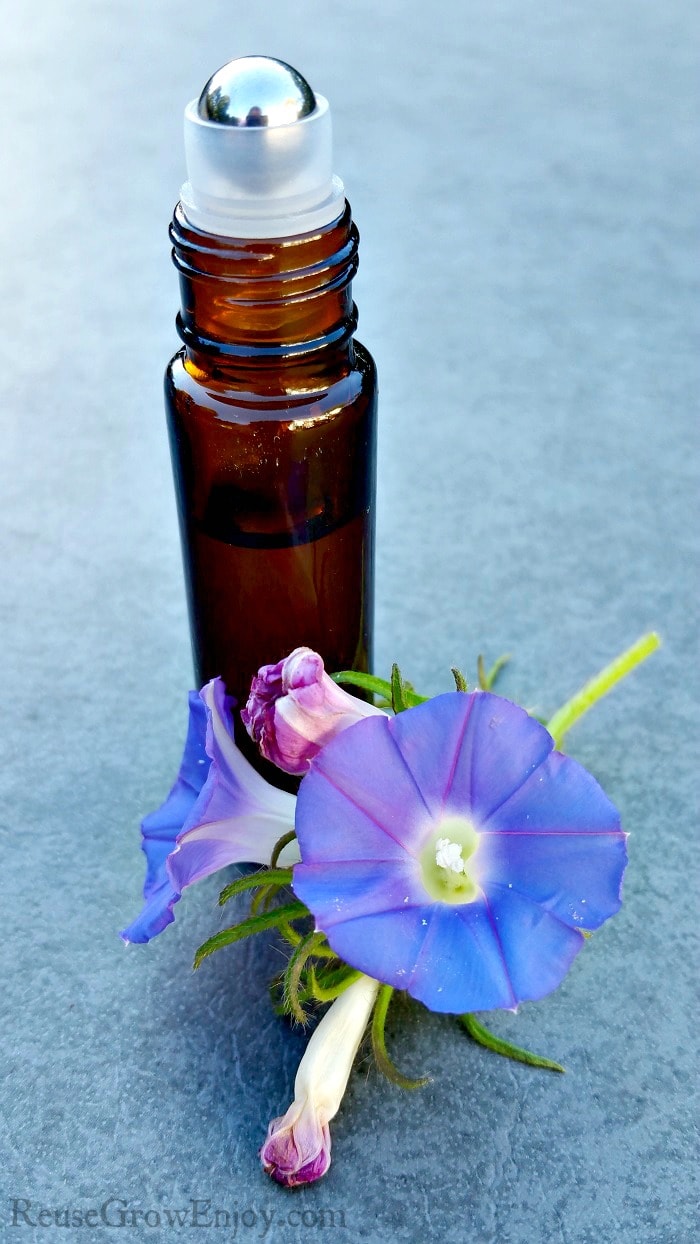 Exercise:
Surprisingly exercise tops the list for natural headache remedies when it comes to migraines. Exercise is more of a preventative than a remedy.
Exercise works by reducing tension and helping to elevate stress. It also causes the body to release endorphins, that act as a mild sedative.
However, for exercise to truly be effective, it must be done at least three times a week for at least 30 minutes each. Unfortunately, exercise doesn't help as much once the headache has already begun.
In that case, try lying down in a cool dark room with a cold cloth on your forehead or better yet soak the cloth apple cider vinegar first then refrigerator until it's chilled. Next, lay the cloth on your forehead or base of the neck and relax.
Magnesium:
Another natural remedy and one that I personally have found effective is Magnesium. Taking Magnesium has not totally put an end to my migraines, but it certainly has helped.
A deficiency in magnesium has been directly linked to migraine headaches in many studies. Since our bodies do not make magnesium on their own, we need to make sure that we are getting adequate amounts either through proper diet or by taking supplements.
A few foods that are high in magnesium are almonds, black beans, flax seeds, quinoa, pumpkin seeds, spinach, dark chocolate, and avocado.
Almonds:
When it comes to natural headache remedies almonds can give over the counter medications a run for the money. How? Almonds contain salicin. Salicin is used in many popular over the counter pain relievers. Salicin is an anti-inflammatory and an ingredient in aspirin.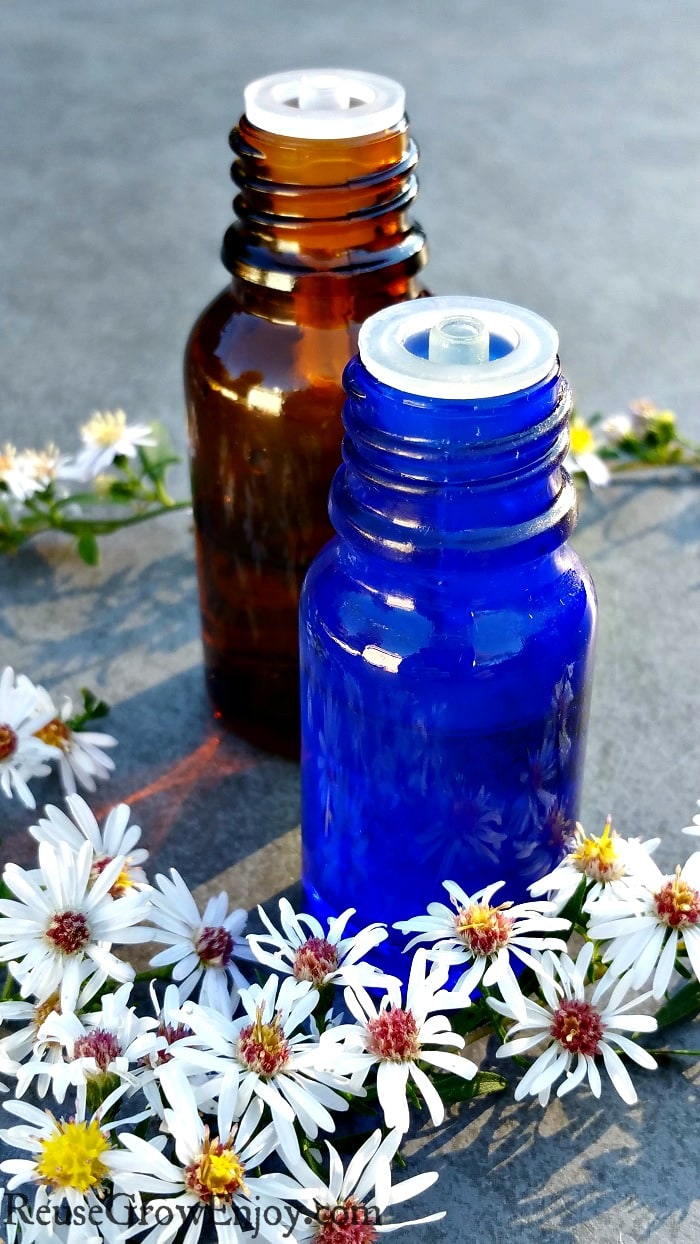 Laughter:
As always the best is saved for last, well if not the best it certainly is the easiest. Many headaches are caused by the brain not getting enough oxygen.
It's a well-known fact that laughter increases oxygen intake. The next time you get a headache try a walk in the park with a good friend, kick back and relax, after all, it's been said that; "Laughter is the best medicine."
Please note that I am not a medical professional and this post is not meant to replace your medications. As with any health treatment, be sure to consult your doctor before trying anything new.
If you are looking for other natural health tips, here are a few to check out.