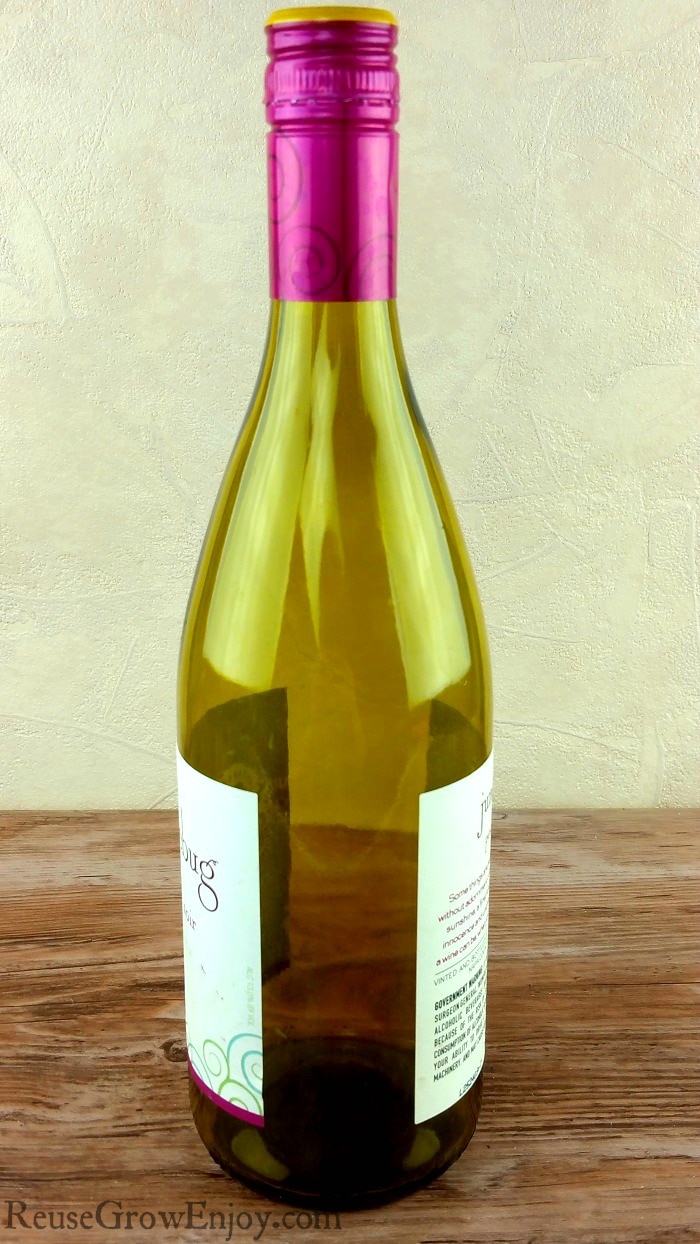 10 Ways To Reuse Wine Bottles
With our landfills constantly filling up fast, we need to recycle as much as we can. For those of us who enjoy a glass of wine with dinner or as an evening refreshment (pretty much all of us right??), we can generate a decent amount of empty wine bottles. Most of these would be thrown out eventually. You can recycle them OR these bottles can be reused for many other purposes!
Below we will share ideas for 10 different ways to reuse wine bottles. Have a way that you love to reuse them that is not on our list? Feel free to leave it in the comments below.
Candle Globe:
The next use requires you to use a glass bottle cutter. Cut the bottom off your bottle. Then place bottle over an ordinary small candle to have an elegant look. Different bottle colors will actually give you different lighting effects. You can also add color to the glass or decorations for added appeal.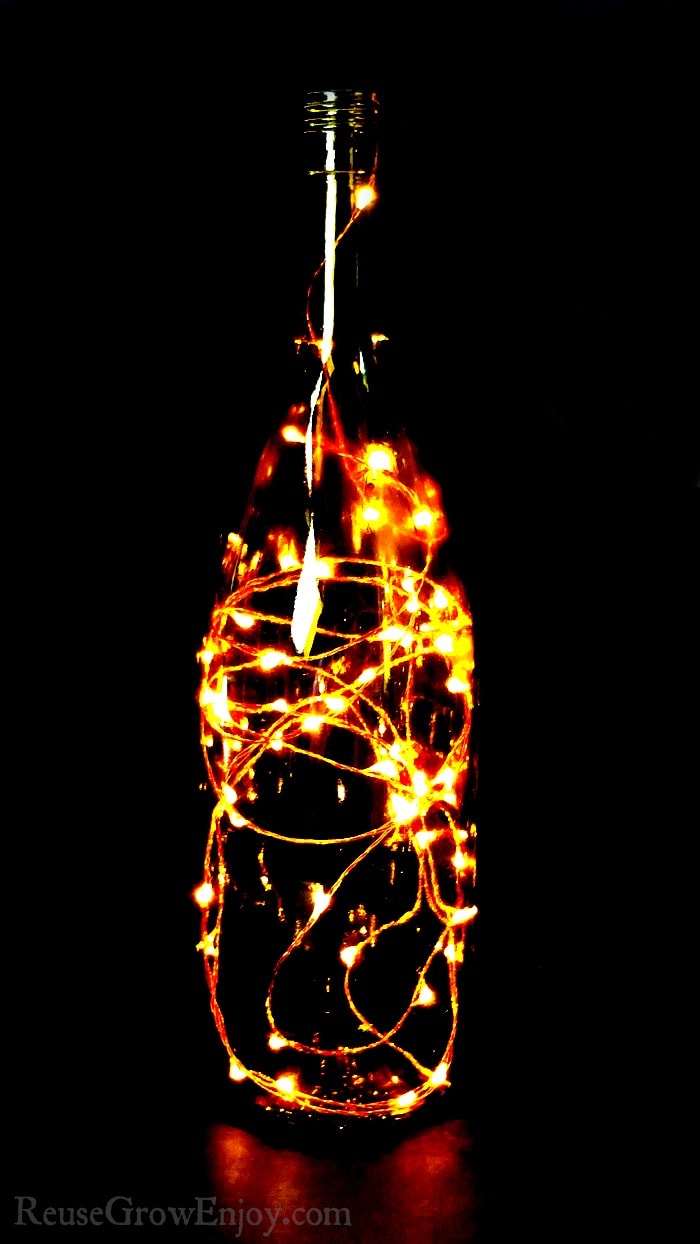 Light Decor:
Another lighting project involves small battery powered lights. Take a string of lights and place in the bottle. Usually, you can run the wire out the top. The battery pack can be affixed to the back.
Oil or Vinegar Dispensers:
You can also use empty bottles in the kitchen. Perhaps with an attached cork or pour spout. Fill it with oil or vinegar. They will be able to handle a decent amount of these condiments and will look nice on your table too.
Soap Dispenser:
Next to your sink, you can fill a water bottle with dish soap. A better-looking dispenser than the cheap plastic bottles. Again, with an attached spout will allow you to get just the right amount of soap for your cleaning needs.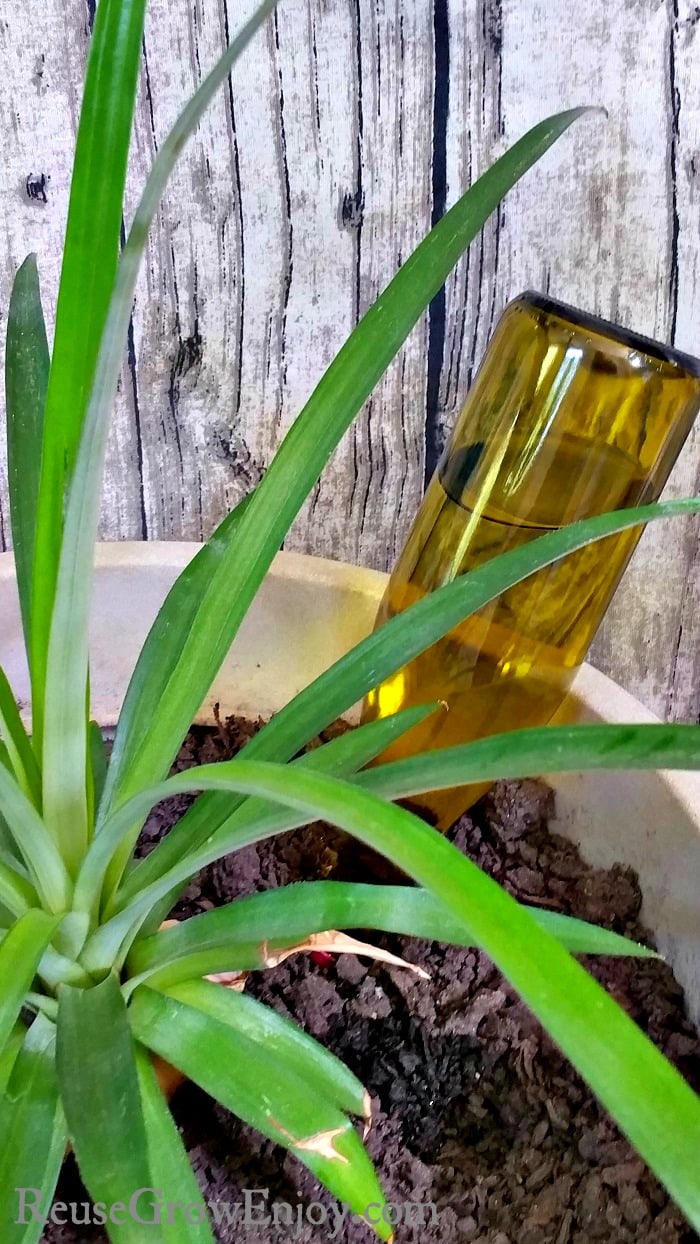 Plant Waterer:
One example of this is a plant waterer. Make sure your bottle is clean. Then fill with water. Put a small hole in the cap or cork. Then turn it upside down and quickly push into the soil near your plant. It will slowly release moisture as needed.
Dry Food Storage:
You may need a container for your dry food. Fill a clean dry wine bottle with either flour, sugar salt, or whatever you need to keep more of a dry organized kitchen for your cooking supplies.
Souvenir Holder:
Have you recently gone to the beach but can't afford expensive souvenirs for yourself? Take a clear wine bottle and fill it full of sand and even small shells from your favorite beach. You can even layer it just the way you want. It beats buying a from a gift shop and paying for something made not even close to where you actually vacationed.
Vase:
Another idea is a make shift flower or plant vase. This makes a nice centerpiece for your kitchen with fresh flowers on your table. Great for longer stem roses or carnations. Just provide the flowers and you are done.
Animal Bottle:
If you have large animals around that you have to hand raise from time to time wine bottles work really well for baby bottles. Just give it a good wash, fill it with your supplement and place a screw on nipple or a slide on.
Candle Holder:
You can put stick candles in the opening of the bottle. This is really handy when the power is out and you have to have a bunch of candles all at one time.
There are countless amounts of projects you can come up with. Just take a little time and imagination, and your old wine bottles can be reused to add a lot of beauty to your home.
Here are a few other posts to check out on ways to reuse items.